3 Online Scams Seniors Should Know About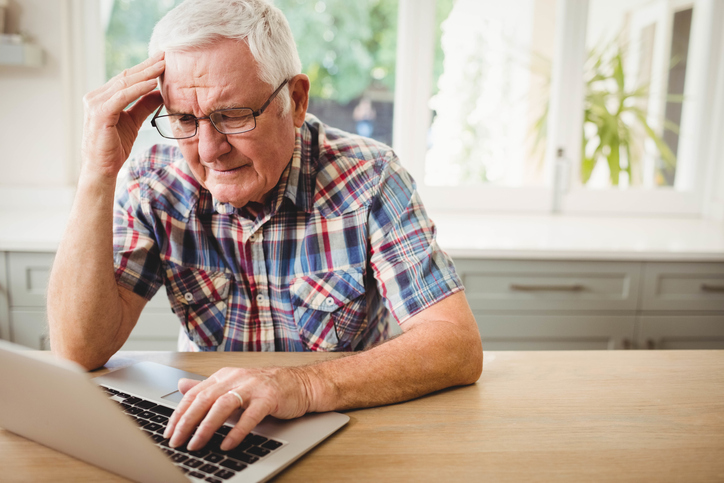 Reaching retirement age can be the happiest time in many people's lives, but unfortunately, elderly people are more at risk for certain things. With age can come health issues, financial issues, memory problems, and vulnerability. 
Sadly there are many scammers out there who prey on senior citizens because they believe that they'll be easy targets. In order to help you avoid becoming the target of one of these common scams or to give you information to pass on to your senior friends and family members, here are 3 online scams seniors should know about. 
Sweepstakes Scams
Sweepstakes scams are becoming increasingly more common, and that's because they often work. Many seniors like to gamble in their free time with games such as bingo, and others enjoy playing the lottery. A lot of retired folks may be in need of extra money since they're no longer working, or perhaps they dream of getting rich so that they have a fortune to pass on to their children and grandchildren. 
Due to this, the idea of a sweepstakes can be enticing. However, it's important to remember not to give out any financial information to anyone over the phone, even if they claim it's for a sweepstakes that you think sounds like fun! 
Impersonation Scams
Impersonation scams are another type of fairly common scam, and the biggest target group is seniors. Many scammers will call elderly people and pretend to be someone else in order to get information or money out of them. 
They may impersonate a government entity such as the IRS and claim that you owe money for taxes and if you don't pay right away over the phone you'll get into legal trouble. In other cases, scammers will pretend to be one of your own family members and claim they're in prison and need money to get out. Remember that government agencies will never ask to give you money over the phone, and bailing someone out of jail doesn't work that way either. 
Romance Scams 
Romance scams are one of the saddest types of scams out there, because not only will it commonly target seniors but specifically lonely seniors who are looking for love. If you or one of your older family members has joined an online dating site or app, it's important to be aware that scammers are out there and they'll break your bank account as well as your heart! Don't ever give anyone you meet on these types of sites any money or financial info, even if you think you're falling in love. 
Protecting seniors from scams doesn't have to be stressful as long as you stay informed. Pass this list along to all of your retired loved ones, or maybe it'll come in handy for you!