4 Special Benefits of Using Happy Plugs Earbuds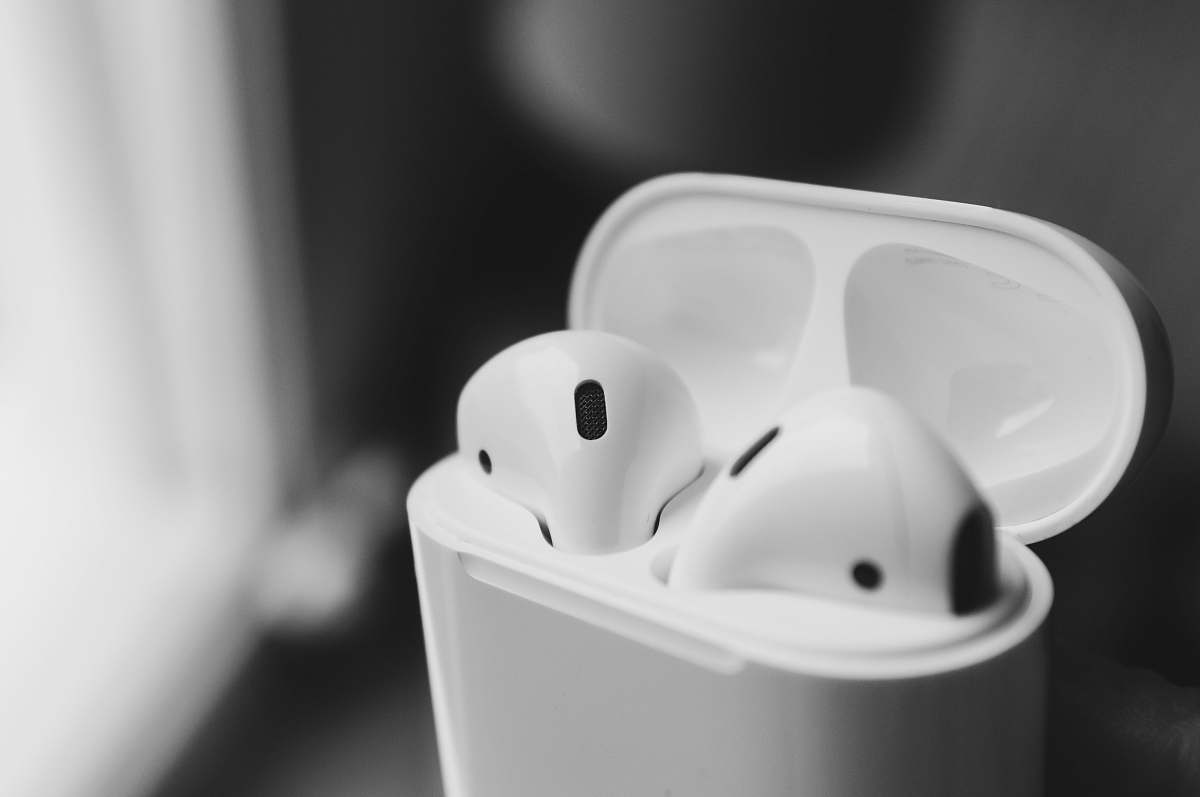 Are you in search of earphones and want something special that will guarantee quality and high value for money? One of the top options out there is the Happy Plugs earbuds. The earphones were designed following years of research, and they have become the new must-have listening devices for both indoor and outdoor use. So, are they good for you too? Check out the following benefits to make an informed decision.
They are Designed to Deliver More than Sound
When designing their earphones, the primary objective of Happy Plugs is to create unique pieces that are fashionable and appealing. They did not disappoint. Take the case of Air 1 and Air 1 Plus earbuds. These earphones are impressively slim and sold with a super-slim charging case that you would want to have in your home or traveling kits. They also have a smooth finish, and you can mistake them for top-of-the-range cosmetic brands.  For those who love devices that match their outfits for style and fashion, the earplugs come in a wide range of colors, from pink to black. So, which color do you prefer?
Happy Plugs Earbuds are Available in Two Types of Fits
If you look at most earphones in the market, they come in one type of fit, but the Happy Plugs designs are different. Instead, their headphones, such as Happy Plugs Air 1 Plus, are available in two fits. Here is how they work:
The first one is the earbud type that has the same arrangement as that of Apple AirPods, where the air pads of the listening device sit comfortably at the entrance of the ear canal.
In-Ear is the second fit, and it comes with impressive silicone ear tips that you press right into the ear for a tighter fit. By sealing the ear canal completely, the plugs help to block outside noises and also deliver a better bass response.
Pairing the Wireless Ear-Phones with Other Devices is Easy
The main reason why people opt for wireless headphones is to avoid getting tethered to a phone or other device all the time. With Happy Plugs cordless earphones, pairing with other devices is pretty easy. All you need to do is opening the charging case's lid to pick the available Bluetooth signal. The earphones are designed with Qualcomm QCC3020 chipset that works perfectly with aptX, SBC, Bluetooth 5.1, and AAC audio codecs. This implies that with the earphones, you can comfortably enjoy music with all iOS and Android devices.
Battery Lasts Longer
One of the most important components in a wireless headphone is the battery. Whether you are in the gym for a fitness session or traveling on the train, the battery should be able to hold until the next recharge. Happy Plugs wireless earphones allow you to play for more than 3.5 hours on every recharge. The lovely thing is that the charging case provides for up to four full charges and recharging is pretty fast. In a ten minutes burst, you get enough power to listen to music for about 90 minutes.
While the benefits of using Happy Plugs earphones are many, we must indicate that they come with one con- a high latency of 220ms. This implies that you might experience some lip-sync issues, especially when watching movies.  However, they work perfectly well for listening to music.
If you are looking for wireless earphones that are truly fashionable and powerful, the Happy Plugs Air 1 Pus is one great option. Although the latency of 220ms might not be the best when watching movies, the earphones are excellent for listening to music from different devices, such as your smartphone.
Did you know that One FutureWorld is one of the most reliable places to get your wireless headphones or earbuds? Check out their collection and prices now!