4 Tips To Buy A Gorgeous Pakistani Designer Suit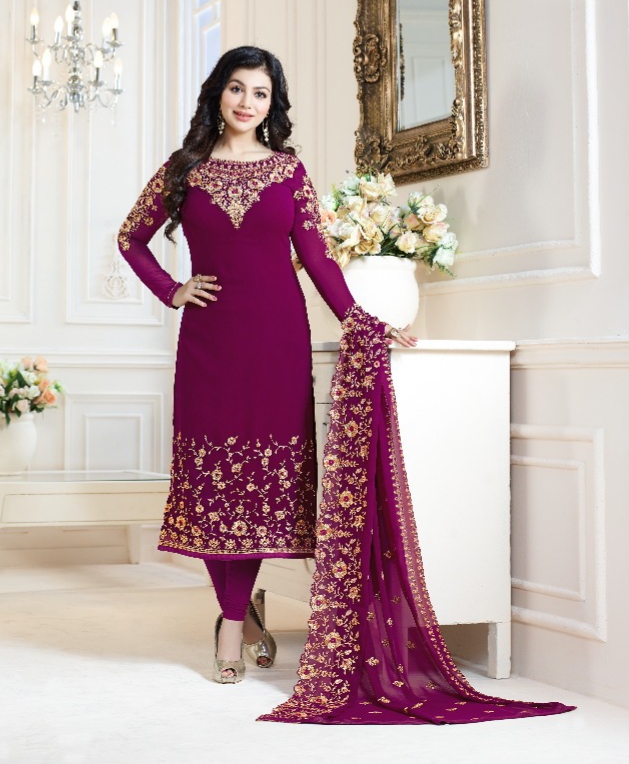 If you have a thing for Asian outfits, you can try the ethnic Pakistani designer suits, which will be perfect for any traditional event. But the difficulties of finding a traditional suit in the UK can be daunting, and if you don't have the habit of donning an Asian outfit, you may not be able to choose the right dress for the occasion. Well, won't you?
There's nothing in the world that you can't do. Get an idea about how to choose the best Pakistani designer suit from the tips below:
Choose a proper shade
It's important to know the time when the event will be helped, as you should choose the dress accordingly. If it's a day event, you should go for mild shades and pastel colors, while if it's at night, you should go for darker shades without any hesitation. The pastel shades are a favourite of every Asian and Westerners alike. They make the wearer look sophisticated and cheerful at the same time. However, if you goal is to look drop-dead gorgeous, you should pick a bolder shade for the event.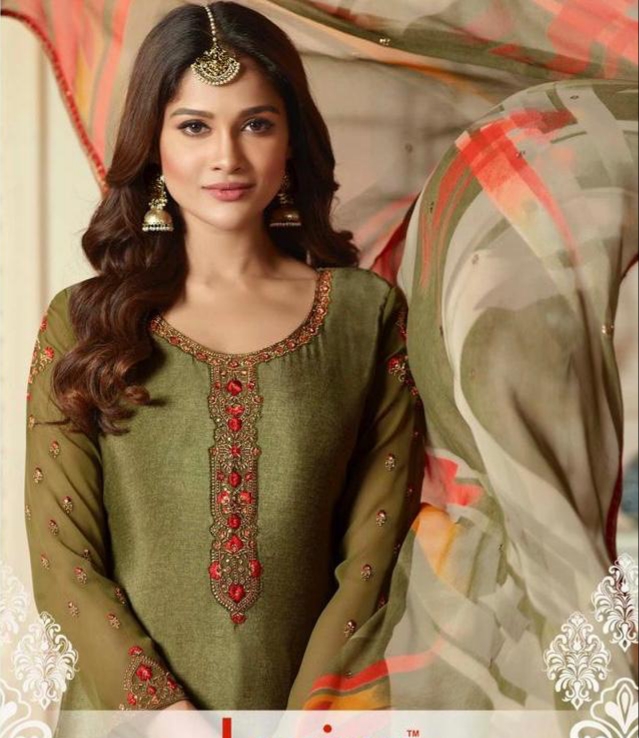 Select the amount of bling
The amount of bling or embellishments in your dress should depend on the occasion. Are you attending a wedding event or any kind of social function? You can then go overboard with the embellishments to look fascinating. However, if you're attending a more formal event, you should tone down the embellishments to evoke a sense of sophistication through your outfit.
Know your body type
The coolest advantage of donning salwar kameez is that it's available in different styles. Take a closer look at the mirror and try to understand which style will suit you the best. Further, you will have shop assistant at the store to help you pick your style, and they will know better to find you a dress that makes you look the best. If you are planning to shop online, get in touch with the dealer to help you make your choice.
Find a suitable fabric
Most Asian outfits are available in different types of fabric like cotton, linen, artificial silk, silk, georgette and more. If you don't have much idea about the fabrics, you should do your homework, read about them a little before you go shopping. Comfy fabric like cotton and georgette are suitable for all occasion, so you pick the one that seems comfortable to you.
Wondering where to find authentic Pakistani clothing UK online at affordable rates? Find a reputable dealer having good reviews in the market and a plethora of outfits of different styles, colours and fabric.