5 Factors to Consider When Buying a Smart Phone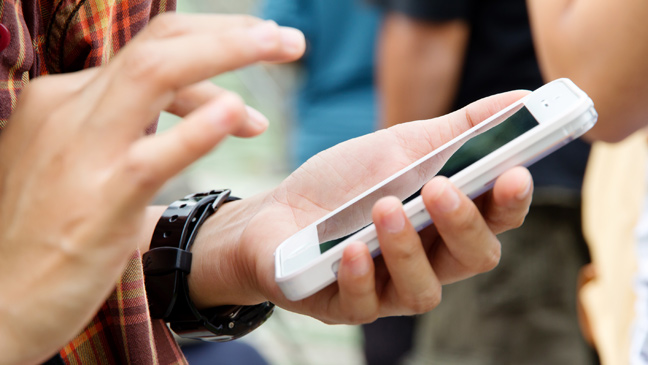 Here are some factors to consider when considering to buy a smartphone from used cell phone store in Phoenix:
Display
The size and res of the display are dependent on the basis of the way you use your smartphone. If you tend to stream videos, edit photos or videos, or download movies, then go for a 5.5 inch to 6 inch, full HD or a QHD resolution smartphone. Anything which is larger than a 6 inch display makes it extra bulky and inconvenient to carry around. If you are a regular user for checking mails, using social media apps, go for a 5 inch HD for full HD display handset.
Build quality
The build is all about the durability of the smartphone. The complete handset market is hugely divided into two kinds of build: metal and plastic. There are many which bear the glass coated panels but those are very limited. If you are quite prone to dropping your smartphone quite often, then it is suggested to go for a plastic or a metallic build handset. They can bear the drop from at least 2 to 3 feet while the glass ones can surely shatter.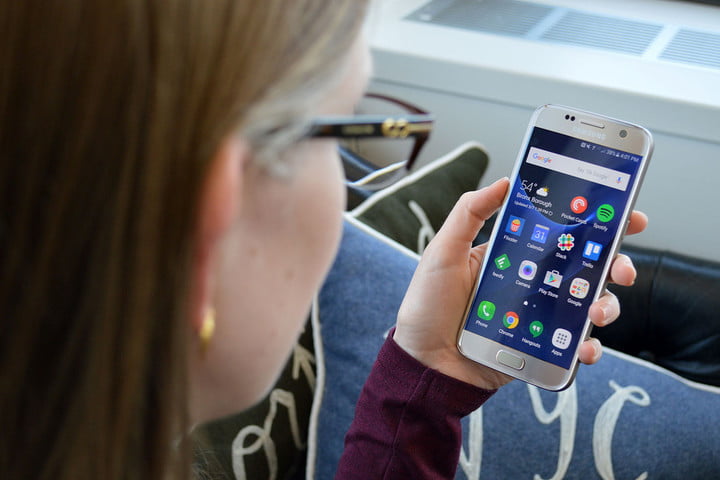 Processor
The processing power tends to vary from one device to another on the basis of many factors like OS version, bloatware, UI and much more. If you are a heavy user then go for a Qualcomm Snapdragon 652 or Snapdragon 820/821 that will make the multitasking as smooth as possible. Light users should opt for MediaTek processors.
Camera
Just having an ample amount of megapixels doesn't necessarily mean that the smartphone camera is better. Many features like camera aperture, pixel size, ISO levels, autofocus etc. are important as well. A 16MP rear camera isn't always better than a 12MP camera. The same goes for the front facing camera. Higher number of pixels means that the image size is bigger, means sharper image when seen on a small screen.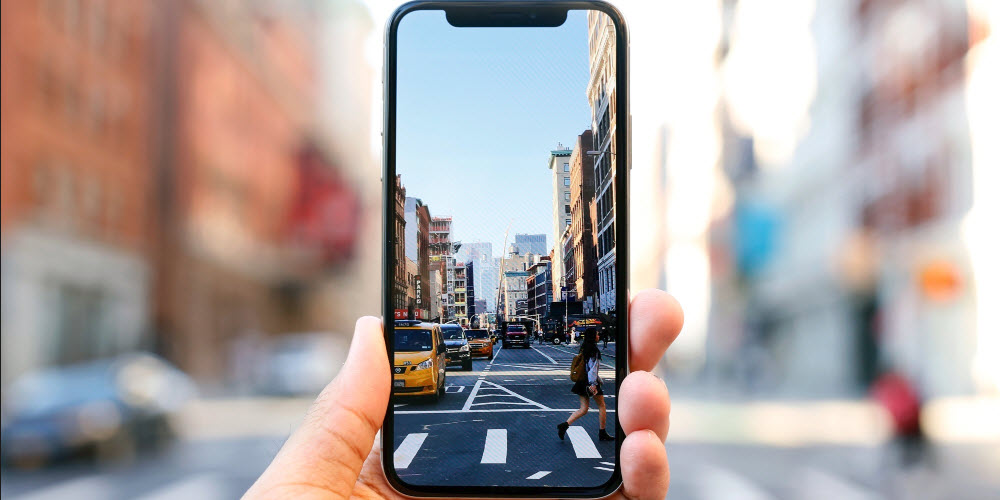 Battery
The battery usage tends to differ from user to user on the basis of the kind of usage of the smartphone. If you are a heavy user and working on apps, streaming and downloading videos then go for a battery with 3500mAh or more. If you are an average or a light user, go for a 3000mAh battery to run for a full day.