5 Ways To Buy The Best Pet Food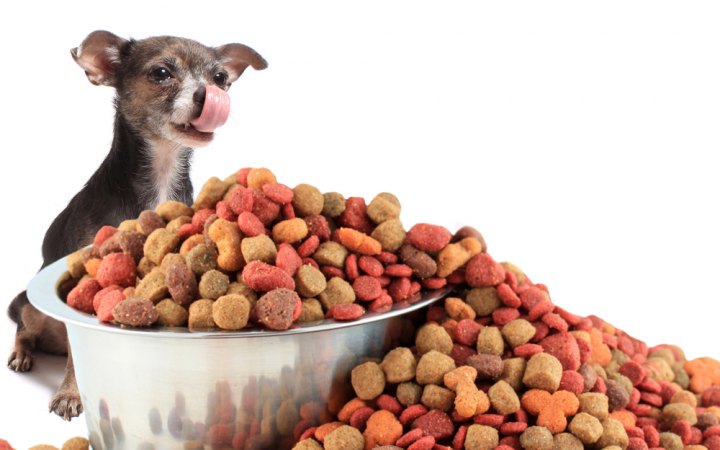 Dogs eat almost anything they get. Even if you serve them their favorite royal canin maxi starter in a beautiful pot, he or she will drool at the pizza you have ordered for lunch. However, for the furry friends at home, human parents try their best to provide the mouth-smacking food containing higher levels of nutrition helping the pooch to develop and maintain the bone density. With aging, the pets whether dogs or cats demand extra nutrition and vitamins that help them in sustaining the aging issues. There are excellent foods produced for supporting the wearing bones of the old dogs and cats. So, you have to pick the food for them smartly.
Here, some suggestions are provided for buying the best pet food:
Ingredients
First thing first, you have to check the ingredients of the pet food that you purchase. Make sure that you have chosen the right food considering the suggestions of the vet and the accreditation of FDA after checking the food quality for pets. For example – young dogs, especially the puppies need to have more milk and chicken-based food along with their medicines. These are necessary during the growing stage. The cats enjoy fish. You can choose popular cat food brands producing the mouth-watering cat food in various flavors to surprise your cat daily.
Select the food according to age
Considering the age of the animals, you have to choose the food. Have a word with the vet as well as the sales rep if you're confused to select the best food ideal for your new pet. Nowadays, the pet stores showcase wide array of pet foods starting from the usual pet foods for dogs and cats along with food for birds, fish, turtles and more. Each manufacturer creates separate food packaging for the animals of different ages. Choose accordingly.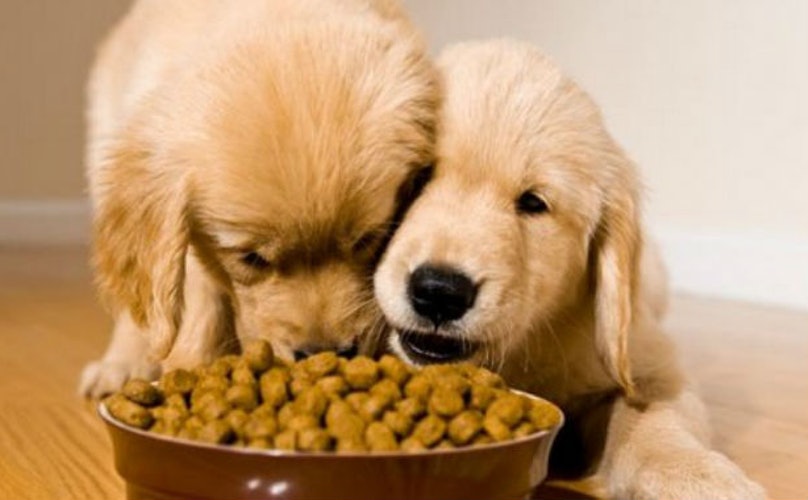 Nutritional Value
Focus on the nutritional value of the food that you're offering to your dear dog or cat or any other pet. Along with byproducts such as grains and animal proteins, the food must also contain sufficient vitamins and minerals that will not only support their growth but will also preserve the general health of the pets.
Compare before buying pet food
As the internet is now flooded with several e-commerce companies selling pet foods, don't miss out the opportunity to compare and pick the one offering the same food at the lowest price without encouraging delivery hassles.
Shop online
Buy the pet food and pet accessories online for more discounts. It's also a hassle-free shopping option that most pet parents enjoy.