A Buying Guide to Torque Sensors for your Applications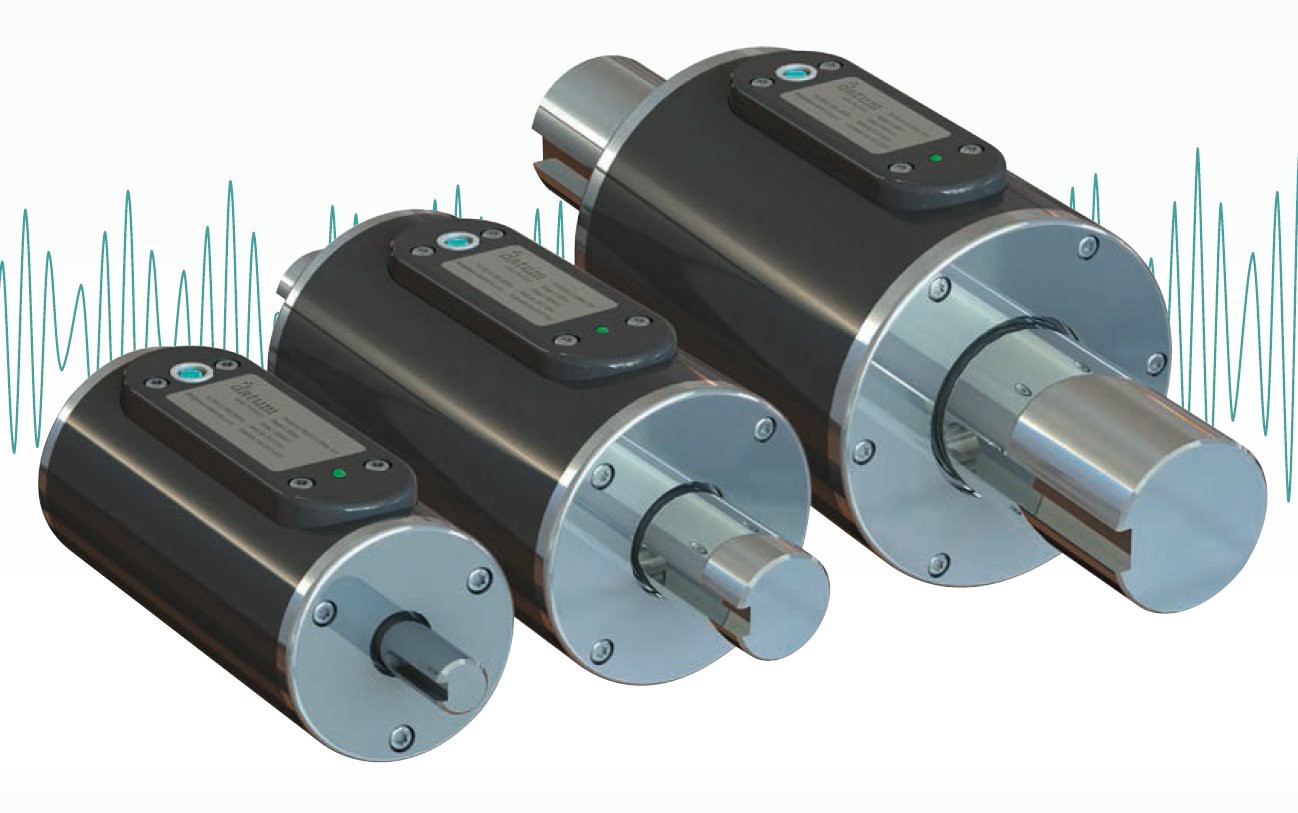 A torque sensor is a transducer used to convert mechanical force into electrical signals. They are used in different industries and is also known as torque transducer. If you are planning to buy one of these torques, you need to understand a number of steps involved in the buying process. Some of them are mentioned below:
Understanding your application
First step in making the right decision is to define your requirements. This is the most crucial part because you need to be aware of the requirements to be able to make the right decision. You need to define what you want to monitor, control or measure. You need to know what kind of torsion mechanical input to an electric signal. Based on your applications, you will be able to choose the most appropriate Rotary Torque Sensors.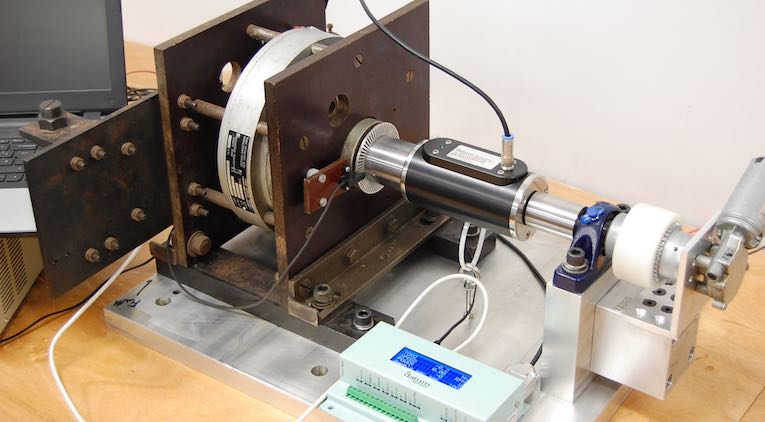 Type of torque sensors
A lot of varieties of these sensors are available in the marketplace. However, you need to choose the one, which best fits in your requirements. In other words, after you have determined what you want, you must assess all the torque sensors that come your way. You will take some time to figure out whether you want a rotary or Reaction Torque Sensors. In order to choose the most suitable one, you will have to go through their features and functionality thoroughly. It is highly recommended to check size requirements such as length, weight and width along with specific ones including resistance, temperature change , linearity etc. all of these features would affect your buying decision to a gear extent.
Brand of the manufacturers
One of the most important factors is choosing the manufacturers when choosing the torque. This is because, the reputed ones give the best and reliable products. In order to choose the best one, you should do comparison of a number of reputed manufacturers. Based on that, you should be able to make the right decision.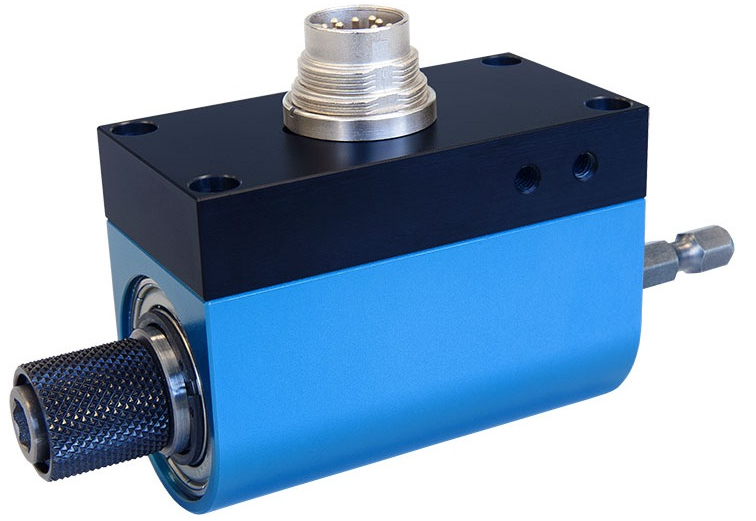 Buy an instrument with torque sensor
It is strongly recommended to buy the instrument along with the torque sensor to rule out any possibility of incompatibility. In order to avoid any conflict later on, you should buy calibration system along with the sensor and instrument.
By keeping in mind above mentioned key points, you will be able to buy the most efficient torque for your applications to ensure smooth working conditions. It may seem challenging but with the right steps, you can find the most suitable torque.