A Handy Guide to Buy Your First Tractor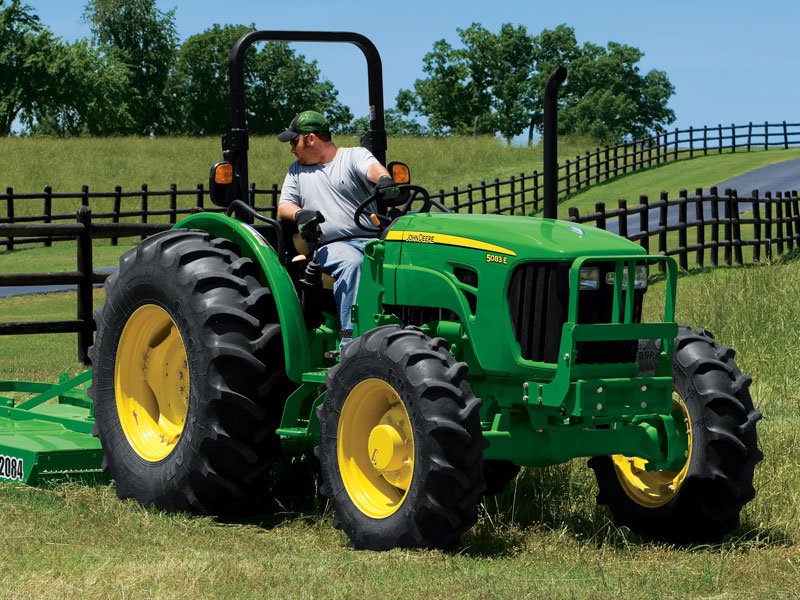 What do you need from your tractor?
First things first, be clear of your needs and wants. Determine what you would need from the tractor currently and in the future. Determine your purpose—do you require a tractor for mowing or for snow plough purposes as well? Do you require to use for on multiple acres of lands that may require mowing every once or twice in a week? Will you be mowing large items like hay bales or logs? Tractors are deemed the largest investments, not only when it comes to its initial costs but also the maintenance, future upgrades, and insurance. So, ascertain your specifications when it comes to torque, horsepower and other capabilities. For the aspiring agricultural professionals who have a huge land, it is recommended to firstly explore what type of work your tractor will need to perform, which will help you further narrow down the kind of tractor required for the job. Overall, your choice should always be logical and budget friendly.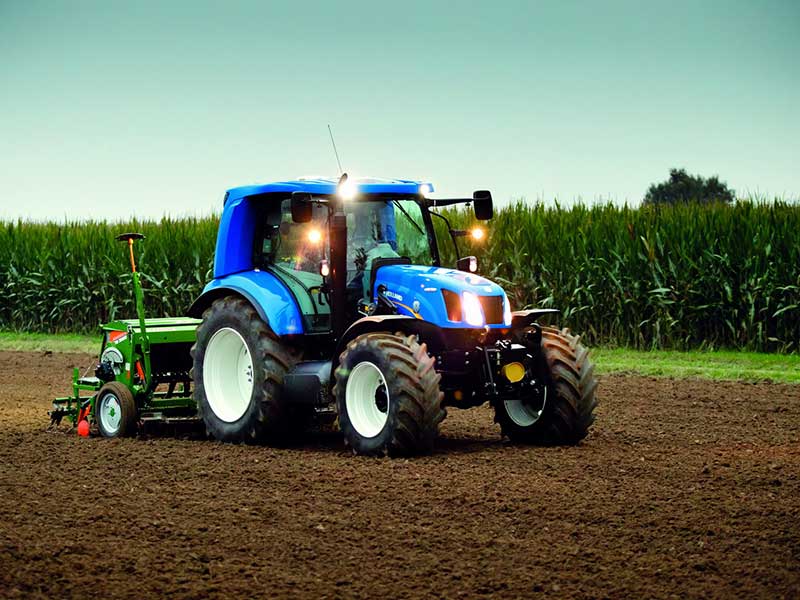 Lawn, compact or farm tractor
For lawns or properties below 15 acres, you will require a tractor that can manage both common agricultural tasks like loading, mowing, gardening, and plough activities. In this case, you can select any of the two—a lawn or a compact tractor. And in practical terms, you should seek for compact 4×4 tractor for sale rather than lawn as the smaller tractor would be able to perform all the tasks like tilling fields, digging posts, hauling, mowing etc. in an efficient way and it would go easy on your budget as well.
Diesel or gas
When it comes to a typical residential application, a gasoline power tractor is one of the perfect choices you can narrow down to. In case of performing the agricultural tasks over a spread of 5 acres, you will be required to do heavier mowing duties, plough activities, and lumber hauling. In this case, you will also require heavy duty tractor attachment. So always go for a diesel tractor.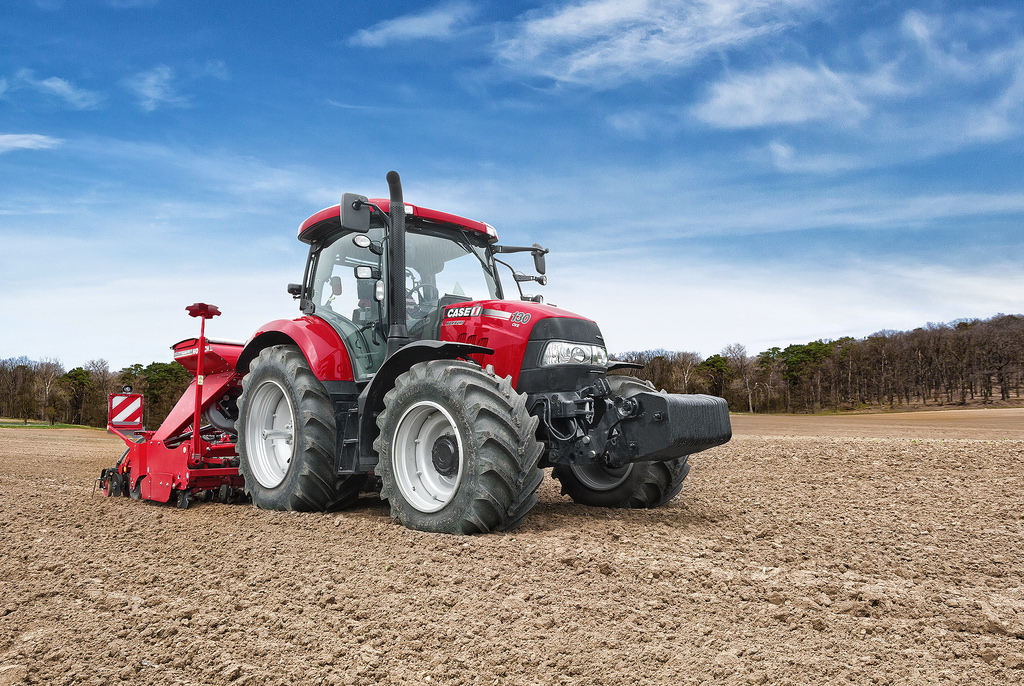 Foreign or domestic
When it comes to purchasing a foreign tractor, some of the purchase options for potential tractor owners are the top brands which are from India, Japan, China, Russia etc. Get acquainted as a tractor owner, do your due diligence and seek the models whose parts are available easily in the market instead of the ones that are hard to find. Seek a common platform to purchase the best tractor online, seek the latest news and information, insurance options, and used tractors.