A Handy Guide to Refer to When Buying a Shapewear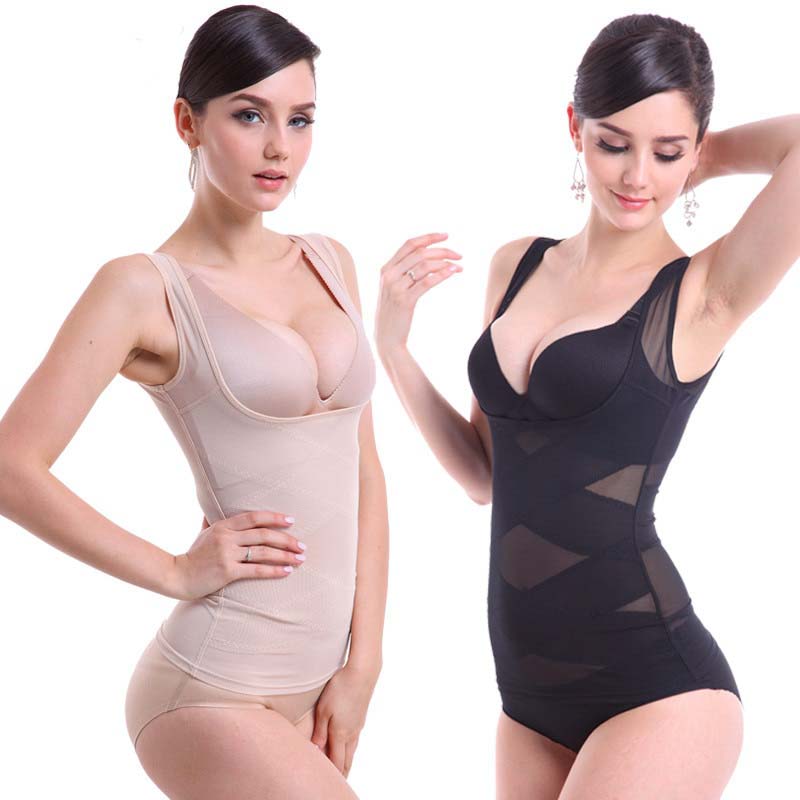 We may have a slender or a slightly plump body, we are all beautiful women. However, we all have those body parts that never seem to get in a better shape. Moreover, when you wear those bodycon outfits! This is where the shapewear for women from www.nicoletteshapewear.com comes to the rescue to temporarily smoothen the areas of the body for fat compression. On the basis of the shapewear being used, the flab can also be moved directionally. So, how to choose the one that is perfect for you? Read on to know more.
Body area
Refer to this table to make it easy for you to understand.
| | |
| --- | --- |
| Body area | Ideal Shapewear |
| Abdomen or love handles | Shaping Camisoles, Shaping Panties, High-waist briefs, Waist Cinchers, Shaping Slips |
| Hips | Shaping Briefs, Bodysuits , Thigh Shapers |
| Thighs | Thigh Shapers, Shaping Pantyhose |
| Full legs | Shaping Leggings, Full Length Pantyhose |
| Back or Posture Correction | Back Support Shapers, Low Back Body Shaper |
| All Over Body | Bodysuits |
Control Level
| | | |
| --- | --- | --- |
| Level 1 or Smooth Control | looks toned | High comfort |
| Level 2 or Medium Control | looks 1 size slimmer | Medium to High Comfort |
| Level 3 or High Control | looks 2 sizes slimmer | Medium Comfort |
| Level 4 or Extreme Control | looks 3 sizes slimmer and gives a sculpted look | Low Comfort, if worn for more than the recommended number of hours |
Duration of wear
If you will be wearing the shapewear for 12 hours, then go for level 1 shapewear. If you will be wearing your shapewear for at least 6 to 12 hours, then level 2 shapewear is recommended. If you will be putting on your shapewear for at least 3 to 6 hours, then opt for level 3 shapewear and last but not the least, if you will be wearing your shape for just for 1 to 3 hours, then go for level 4 shapewear.
On the basis of purpose and occasion
If you will be wearing the shape wear for full day or as an office wear, buy level 1 or 2. If wanting a shapewear to be worn in a party, buy level 3 or 4 on the basis of the duration of the party. If buying for the purpose of dressing evenings, go for a cincher. Waist cinchers are meant to go under your bra and then over your briefs.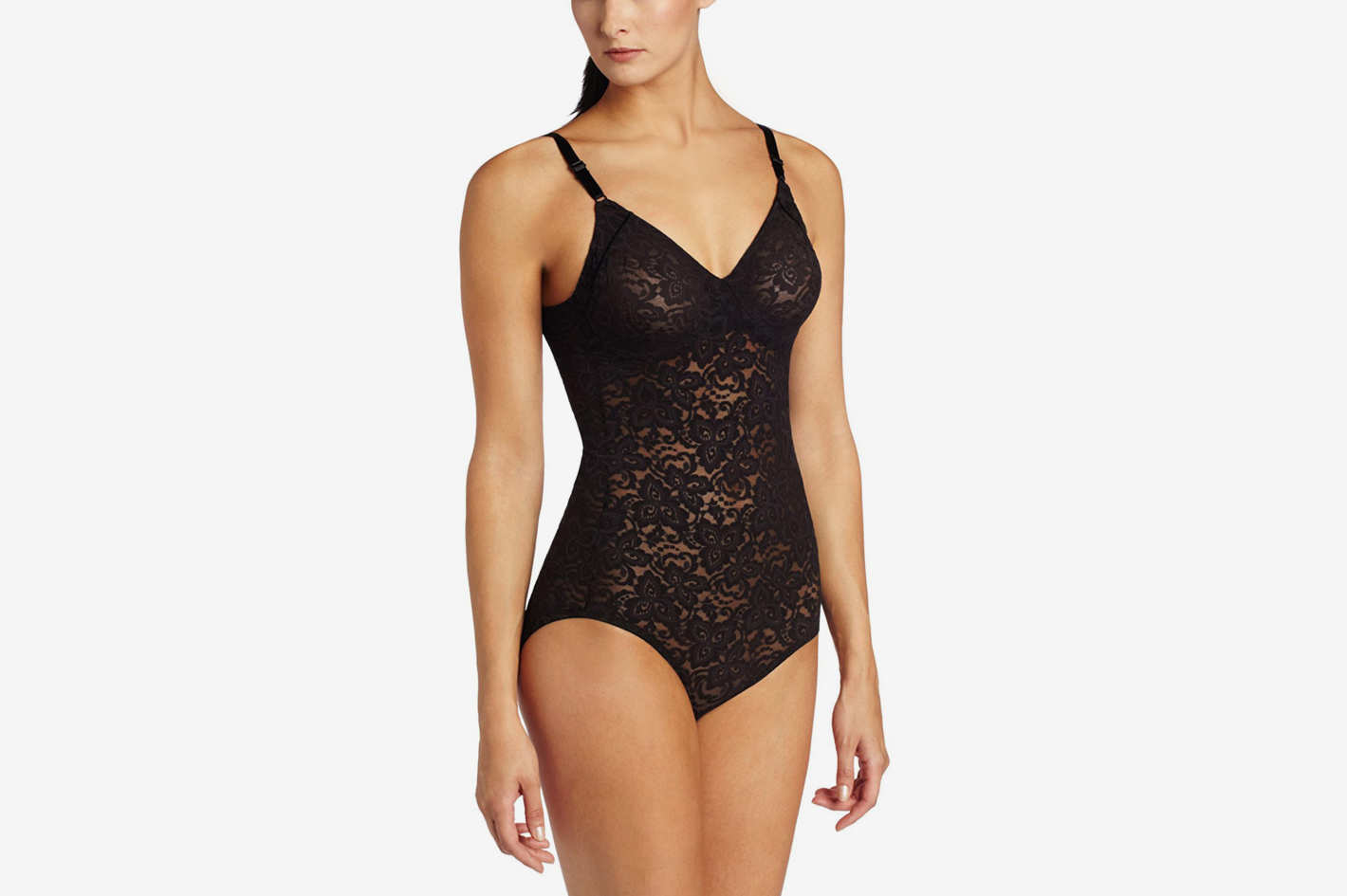 Always stick to your size
Sometimes women go for a smaller size to look more in shape. However, you need to know that only leads to bulges and discomfort. It will make you look bigger as well. So, do yourself a favor, go to a store, try on some pieces and wearing underwear for hygienic purposes of course, and check what is best for you. Sit down and walk around while you are wearing it to ensure that you are comfortable by all means and the shapewear stays in place.
Try to high waist it for smooth line throughout the torso
High waist skirts and shorts ensure that you have a smooth line all the way up your torso. Seek for the varieties that go up to the bra line. For more security, go for a mid-thigh body briefer to hook onto your bra so as to not let it slip out.