All About Buying Winter Coats For Dogs!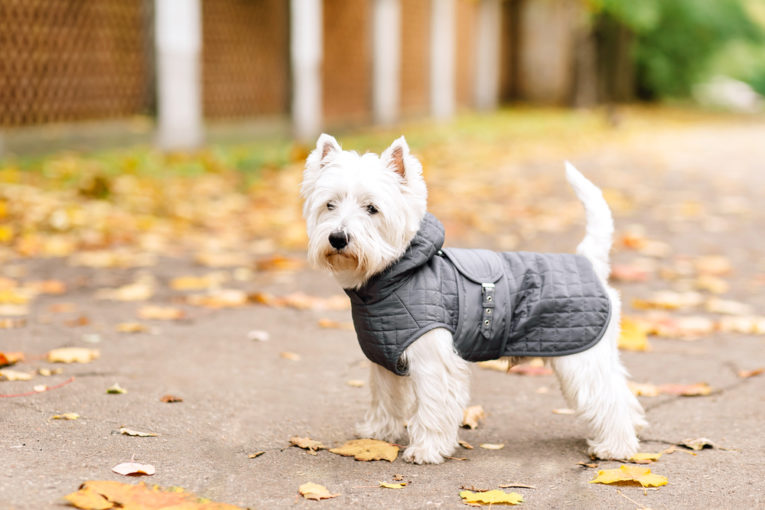 With fall season officially in the days are turning colder and the nights are chilling. People tend to have a tough time with their furry friends owing to their illnesses and frequent problems during the winter season. While we are carefully investing in cardigans and other woollen clothes, it is also time to buy your furry friends their winter delights and give them some comfort. And for this picking just any coat wouldn't suffice the need.
A winter coat like hurtta summit parka brings together comfort, warmth and style together for the dogs to enjoy winters. While we can pick up any fancy piece to suit our pet, it is important to keep an eye on a few factors when considering to buy a winter coat for the pets. Here are some ideas on picking the best!
Fabric is the most important
Winter clothes for dogs are usually made of flkeece or fur from the inside and a polyester waterproof membrane from the outside. While the outer layer keeps the snow, water and cold winds from reaching the body, the inner fabric creates warmth to support the weather. Rather than investing in a regular fabric choose to go with this combination to make the coat a good comforter for your pet. With one coat on, the pet is bound to be at their comfortable selves and enjoy winters just like you!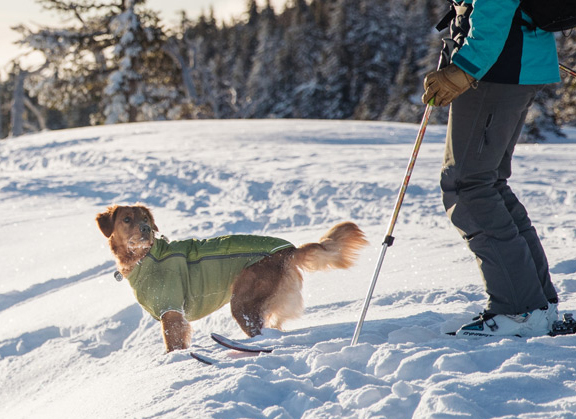 Full body coverage
A coat has to be full body coverage to protect the pet from the cold winds. Or at least it should cover the body and leave the arms and legs uncovered for the dog to walk easily around. Good coverage ensures that the dog isn't feeling cold and is always protected from the harsh weather outside.
Easy strap on!
Rather than opting for tricky latch systems, go for the coats that use snap buttons. These are extremely easy to put on the pets and even easier to take it off. As these don't come off easily by the pets, you can ensure them wearing it at all times.
Comfortable walking
The coat should have the right fit for the pet to feel comfortable. It should have the right gaps around the hands and legs to let the pet do their movements freely.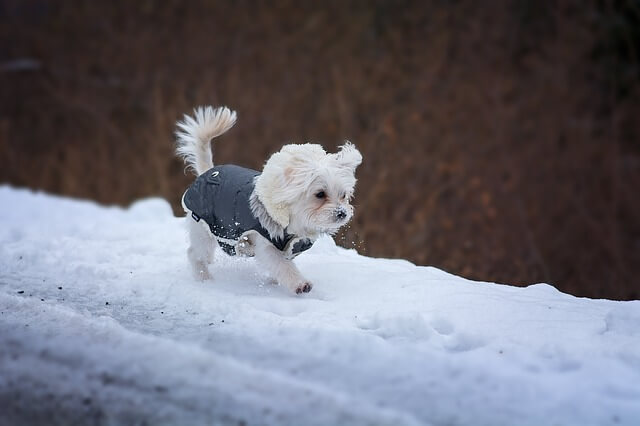 With warmth and comfort being a priority in selection of a coat for the pets, you can ensure to give your fur friends a good time living the winters!