All You Need To Know About Buying Recreational Cannabis In Seattle!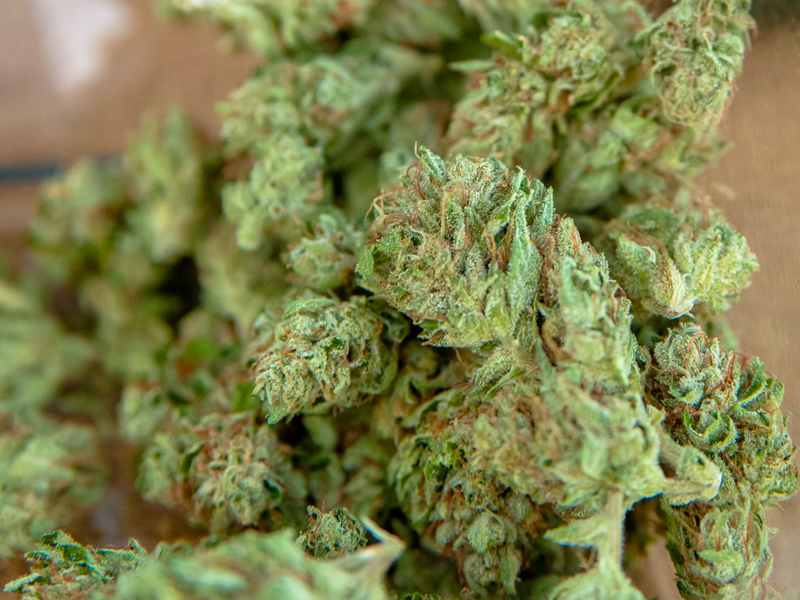 For the uninitiated, marijuana is legal in Seattle! If you are a fan of weed, this can sound like a great news for sure, but before planning anything, it is important to understand some of the ground rules. In this post, we take a look at what it takes to buy recreational marijuana in Seattle.
The laws explained
While you can buy marijuana legally in Seattle, there are a few laws that govern the use of weed. First and foremost, you must be at least 21 years of age to buy pot in Seattle. Even the online dispensaries and sellers follow the norm, and this is an absolute must. Secondly, cannabis cannot be possessed and used in public areas, and that includes waters. Smoking and driving is not allowed, and the consequences can be severe. Cannabis shouldn't be purchased in Seattle from any unlicensed source. This is something travellers should particularly take note. It is also not allowed to take marijuana out of the state, and note that smoking tobacco products is not allowed in certain areas, where cannabis is also not allowed.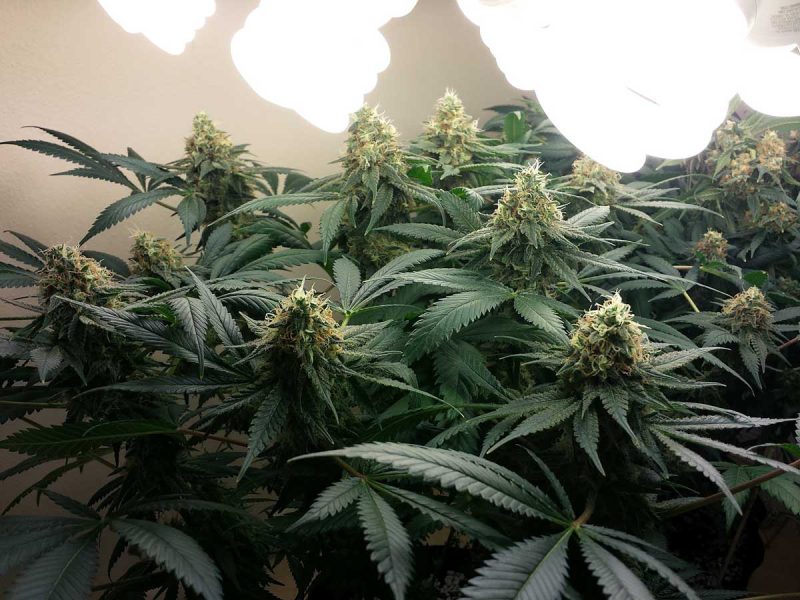 Buying marijuana in Seattle
Thankfully, getting recreational cannabis in Seattle is easier than expected. There are a bunch of dispensaries and online sellers, but make sure that you are dealing with a licensed dealer. Secondly, if you really want to enjoy weed in Seattle, always buy Clean Green Certified cannabis products. Vendors usually stock both pre-rolls and flowers, so check for the choices. There are also many choices in concentrates, topicals, edibles, and tinctures.
Do note that medical marijuana clinics – the ones that have green crosses – don't sell recreational marijuana. In fact, many of these have already shut shop and others may follow soon. Medical marijuana is only available to people who have a prescription from their doctor, and therefore, it's not meant for your fun. Always get your weed from licensed and legal pot shops, and since many of them are now online, you don't even have to step out of the house.
About enjoying weed in Seattle
CannaCon is the biggest and most-awaited cannabis conference in the United States, and if you want to be here for the same, get your tickers well before the date. It is also recommended that you check for Big Picture Theater, which offers amazing esoteric films that have been selected for those in love with cannabis. You will also love the cocktails and popcorn here.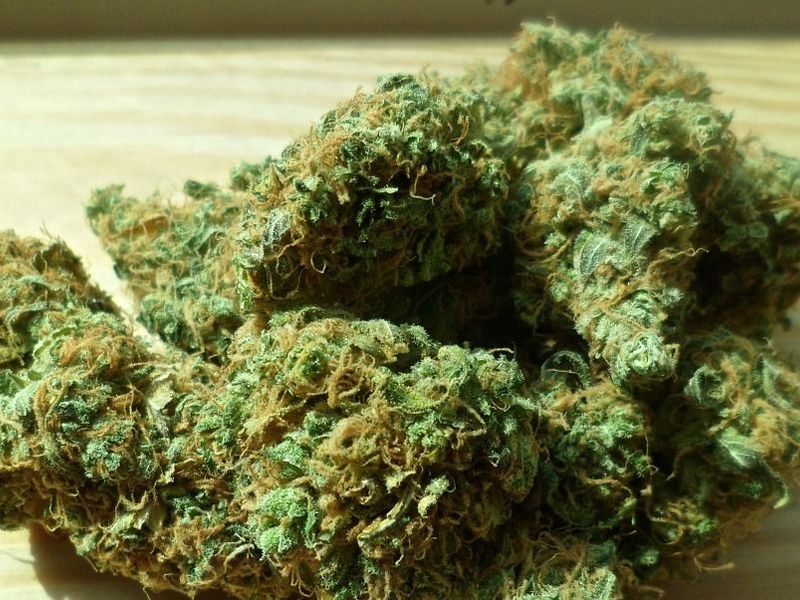 There are no clubs where you can join the pot gang, so you have to enjoy weed from the comfort of your home. Also, this is where you can enjoy the largest hemp festival in the world – also termed by many as Hempfest each year. If you want to know more on the cannabis industry, there are many tours available, where you can find details and information related to weed production, understand the process of making bongs and more. To know more on buying bongs and weed in Seattle, check online now and place your order.