Are You Interested to Buy Outdoor Wood-fired Oven?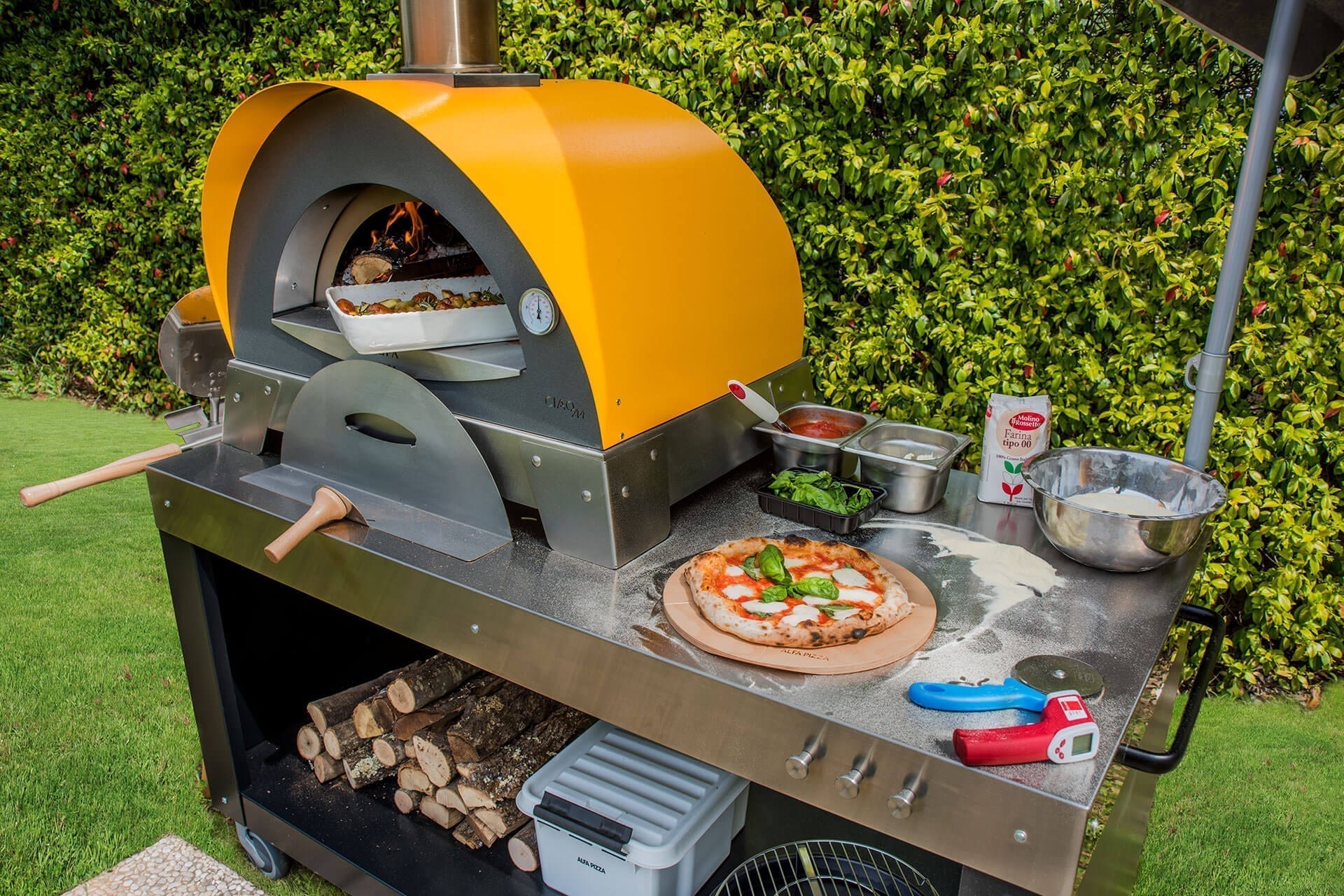 If you are interested in installing an outdoor pizza oven in your premises then a wood-fired oven can be of good choice. This has also become the hottest trend in the market too.
Therefore, if you are buying any outdoor wood-fired oven then consider following few things:
Check the important logistics
It is important that you must check the local building codes that you must know about installation of oven like fireplaces and fire pits. Besides that, wood-fired oven must be placed at certain distance from the roof.
For gas line, you will need plumbing permit for igniting the oven. With the help of a draftsman you can prepare a sketch of simple plot plan which will show exact measurements necessary for submitting with the application for permit.
What type of wood will you need?
What wood will you use will depend basically on the availability of type of wood near you.
Hardwood like oak is always a popular choice and try to avoid oily or soft woods like pine as they produce plenty of smoke to spoil taste of the food.
Avoid burning laminated, pressure-treated, glued, painted or chemically-treated wood. Make sure that wood must be dry and seasoned.
Depending upon how much food you want to cook, will decide the size of your oven. Prefer to buy as largest oven that you can buy within the budget available to you and also that can be easily accommodated within the available space.
Usually, smaller ovens often can become quickly overpowered due to fire and it will be little trickier to get desired results. Also, bear in mind that larger oven needs longer start-up time too.
In case of very high usage, go for commercial oven which can retain heat for much longer.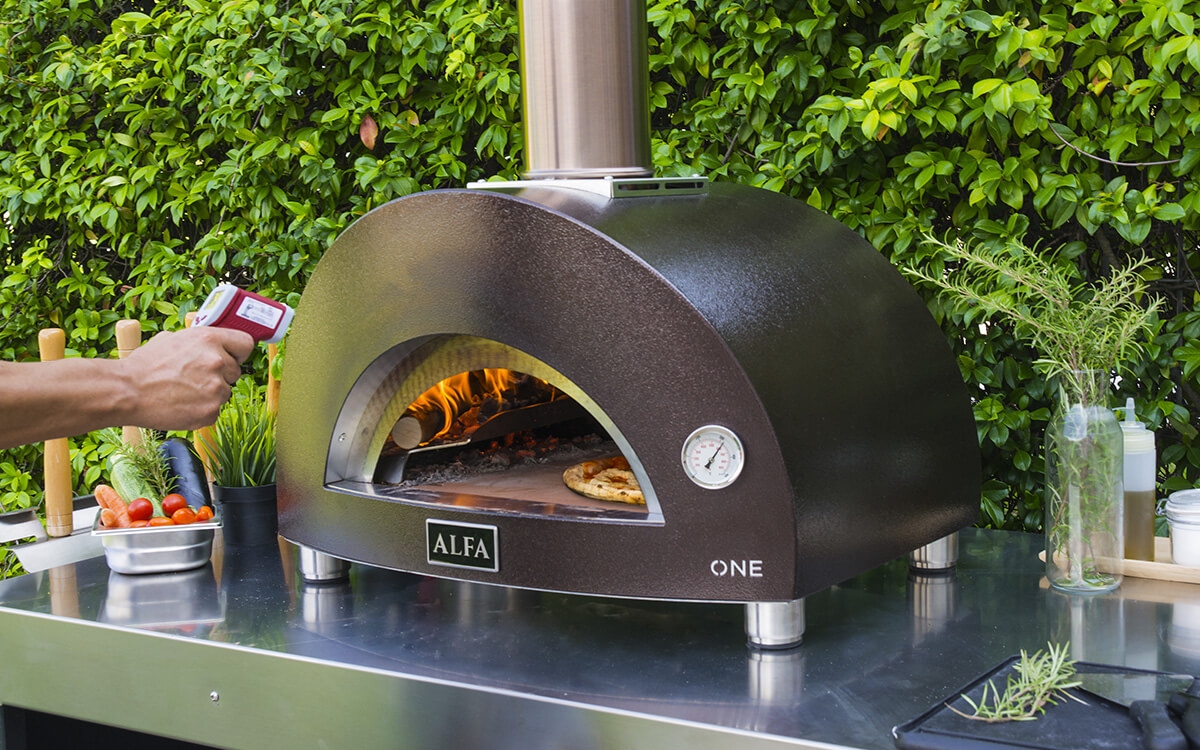 Wood-fired ovens is going to emit heat and hence make sure that it must be located in comfortable distance from the main seating area.
Also, wood-fired ovens are available in variety of shapes, which can always be installed in many numbers of ways. They can either rest freestanding on barbecue island or can be built into masonry.
Also, ovens themselves may have flat roof, gabled roof, domed roof and variety of other kind of looks which can complement with your home's features.
Also, depending upon the application of the oven, you also need to consider various other add-ons too.