Ask Yourself These Questions when Buying New Bedroom Furniture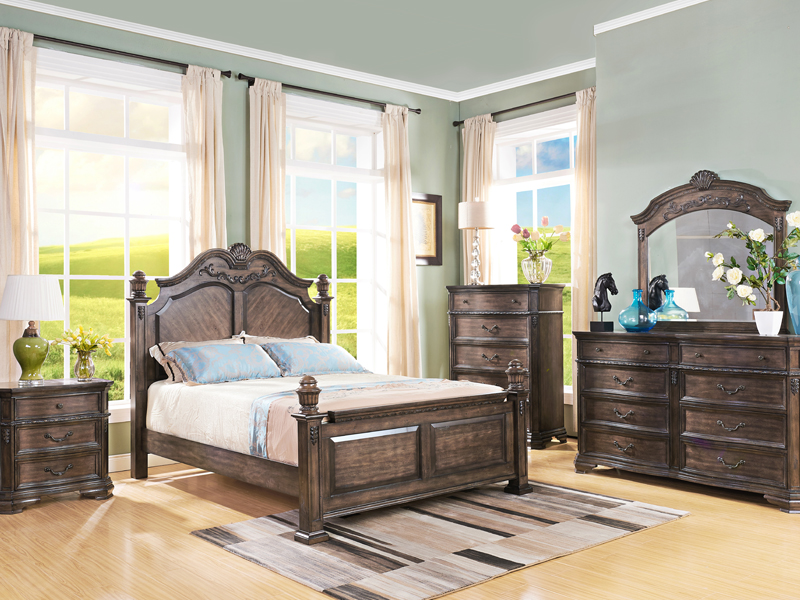 The thought of having new bedroom furniture and a new look surely excites you. However, choosing a piece of furniture can also be scary since every piece can be expensive and any mistakes can be overwhelming. Fortunately, choosing the right pieces for your needs can be much easier if you know what to look for. Check out maisontessier.ca and make the right choice. Before you head out to your favorite furniture shop, ask yourself the following questions first:
Where will you Place the Furniture?
The right furniture suits the user. Are you looking to buy one for the master bedroom, kid's room, or a teen's bedroom? You will want to ensure the design and style of the furniture matches the room it is reserved for.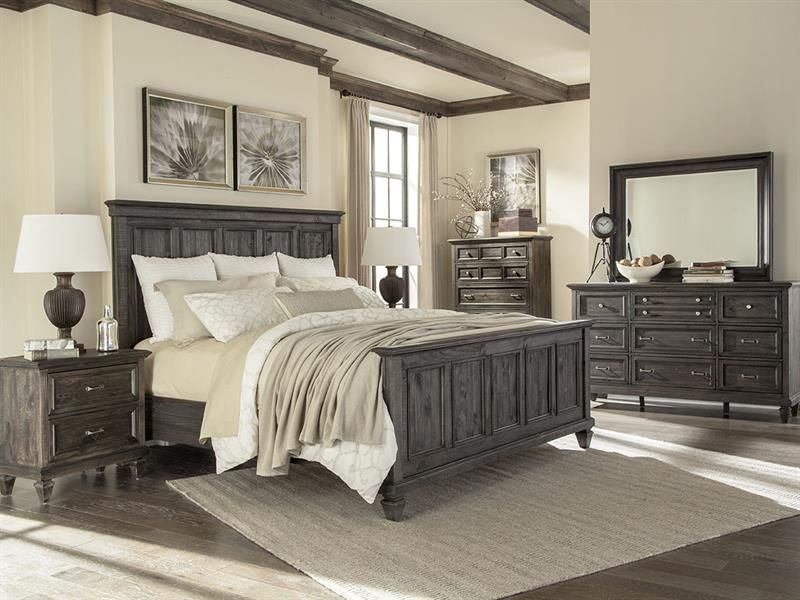 Moreover, consider the size of the room. In case you are filling a small bedroom, you should not purchase a big four-poster bed or mammoth dresser. Similarly, do not undersize your furniture pieces of you have the space. Ensure the furniture's size is in balance with the size of space.
How Much can you Afford?
Sure, you can browse to see the options out there. However, do not by before you know what you can afford. Furniture is not cheap so don't try to force yourself to buy something that will have you paying a significant debt for a long time. Depending on what you can afford to buy, think about getting one piece at a time and wait until you can afford to purchase the rest. Never compromise the quality of furniture just because you want to get many. You don't want to spend money on pieces that will break after just months of being used.
What do you Need?
Knowing what you need ensures you only by furniture that you can use. If you put on makeup in your bathroom, you can forget about having a vanity. If you and your partner share your bed, you will need a nightstand.
Furthermore, consider your lifestyle. You might want your entire family piled into your bed every Sunday morning or perhaps you want your kids to stay with you in bed every night. What about your pets? If any of these are true to your situation, think about having a big that is spacious enough to for everybody.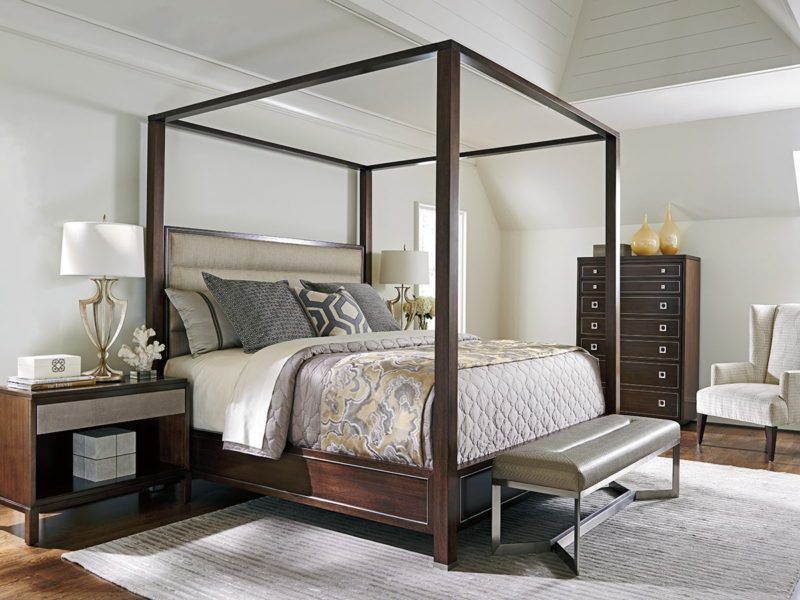 What is your Preference in Terms of Decor?
In case you like your house to have modern pieces of furniture, you don't want to have a rustic, country bedroom.  But, even if you want everything modern, remember that bedroom furniture should be transitional in style. Thus, settle for something that works well with most decorating themes.