Buy And Resell Chocolates Like A Pro: Check This Guide!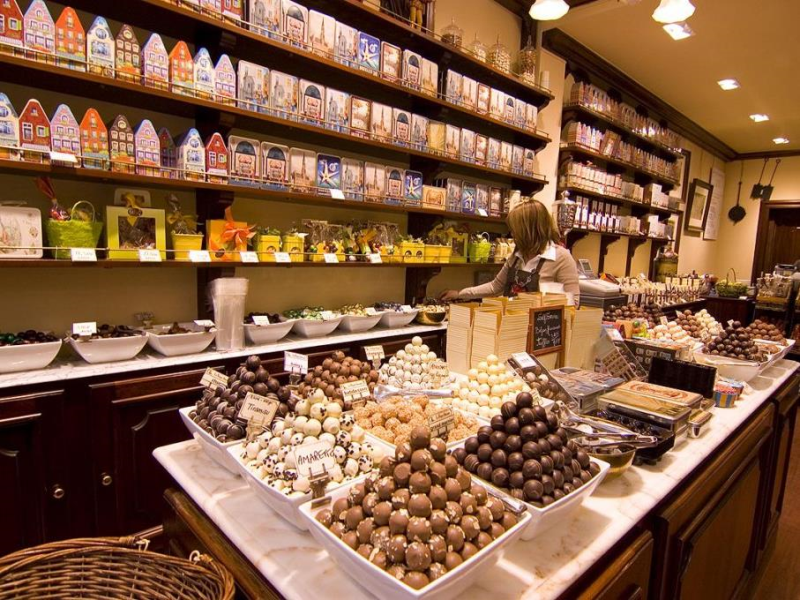 Starting your own business requires investment, effort, time and resources. With private labeling, things don't have to be complicated. For the uninitiated, private-label products are produced by one manufacturer but sold under another brand name. If you have been thinking of starting your brand of chocolates, all you need is a good manufacturer. In this post, we will talk about how it works.
Getting started
Typically, the process of private labeling of chocolates is pretty much a simple process. You find a reliable manufacturer, who already has a good line of products, and you can place an order to get started. Also, it is necessary that you find a packaging service. Many manufacturers usually work directly with small businesses to help them with their specific requirements and packing needs. You can get samples, choose between the ready recipes, and place an order.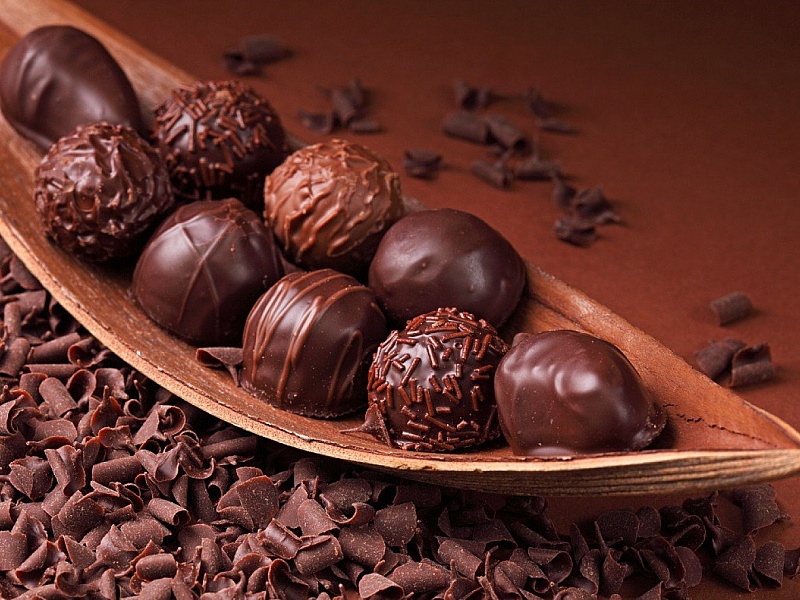 What to sell?
From bite-sized chocolates that have been individually wrapped to coated nuts, raisins and cranberries, you have a wide range of options, depending on the manufacturer you choose. For example, when you order Lamontagne chocolate in bulk, you can get mini bars, coated products, and bars of standard sizes. Many of these companies can customize their recipes, and if you have your own, they can help you in producing the same. In case of chocolates, there are only three things that matter – quality, quality and quality. Make sure that the manufacturer isn't cutting corners by any means. Check the samples and taste of each product that will be sold under your brand.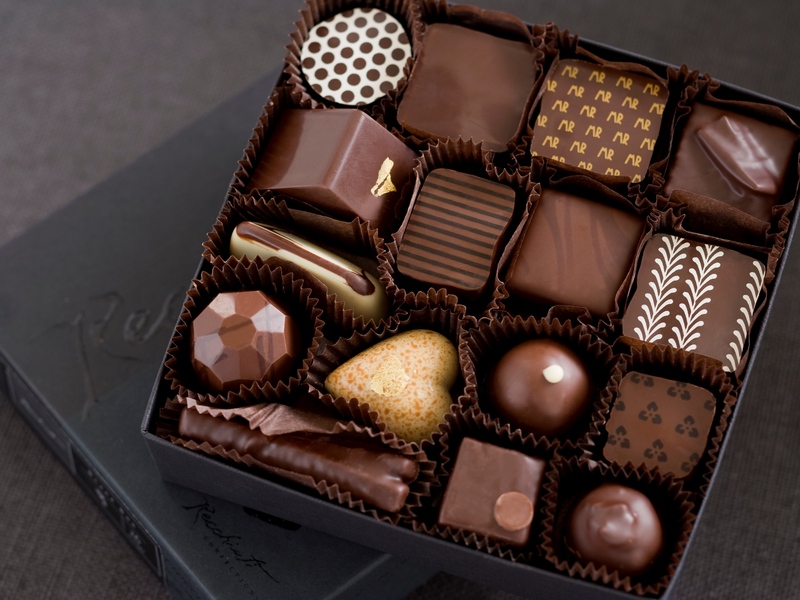 Why outsource?
Eventually, everything comes down to just one aspect – investment. Making chocolates at home might not be a feasible idea in the long run, and when you want to expand and experiment, you need a manufacturing partner who can take risks, create new products if need be, and ensure that every aspect in the production and packaging is taken care of. Additionally, you will have a project manager for checking the work, and many companies actually have their teams that help with designing labels, as well. Outsourcing isn't a choice for smaller brands and it allows you to compete with some of the bigger brands in the market.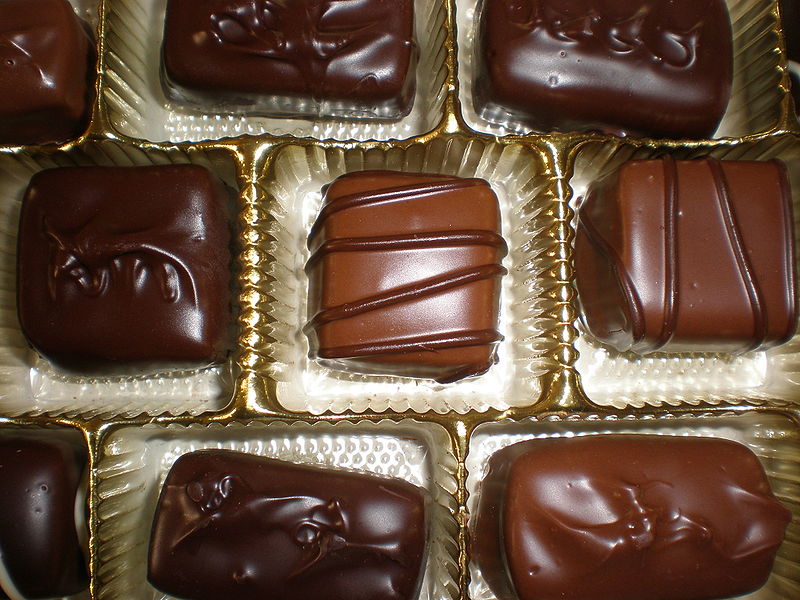 At the end of the day, it's about creating chocolates that sell, and when you can do that for much lesser money, why make the expensive mistakes at all? Check online for chocolate manufacturers now!