Buying and Renting of Oilfield Equipment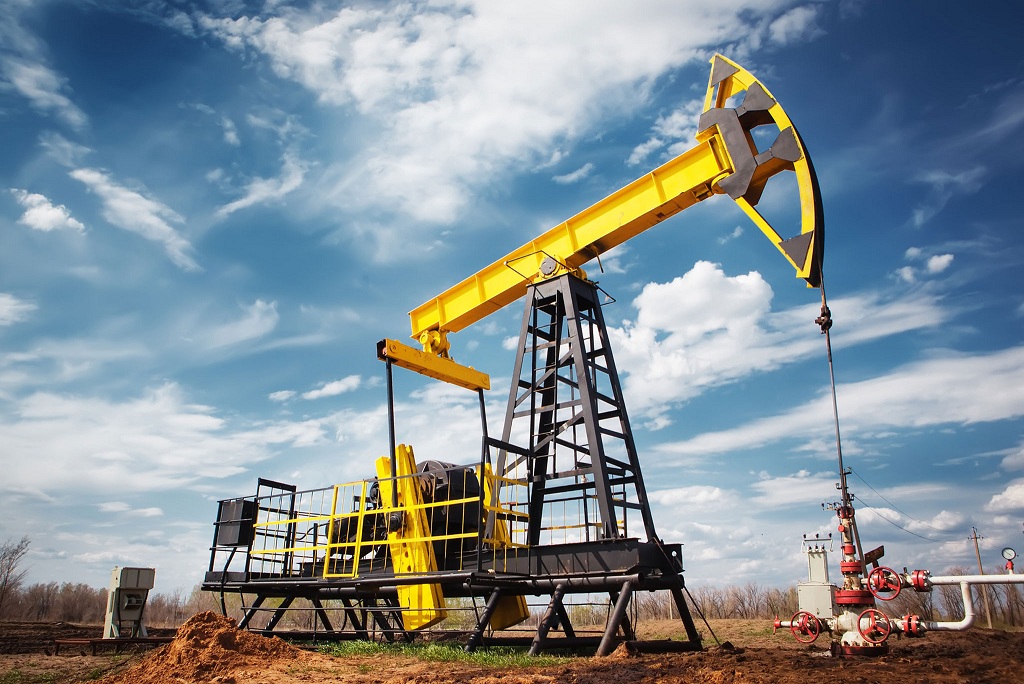 Most of the oilfield service companies has to make a large amount of investment for either buying or renting of various oilfield equipment that will be needed for their drilling projects.
Renegade complete oil field services will always try to explore various pros and cons of both the options, before going for either of the above two options.
Let us first see the purchasing option and its advantages and disadvantages:
Advantages:
If you buy all the equipment, then you are going to be the owner of the equipment and you need to make only one-time investment.
All the equipment will be available to you anytime you need them.
When you are going to use all the equipment frequently for much longer period, then purchasing all the oilfield equipment will certainly be cheaper for you in long run.
In case you ever take the decision to sell your equipment in the future, then you can get a good return of your all the investment that you have made while buying them.
There can be certain tax advantage that you can get by owning your own equipment.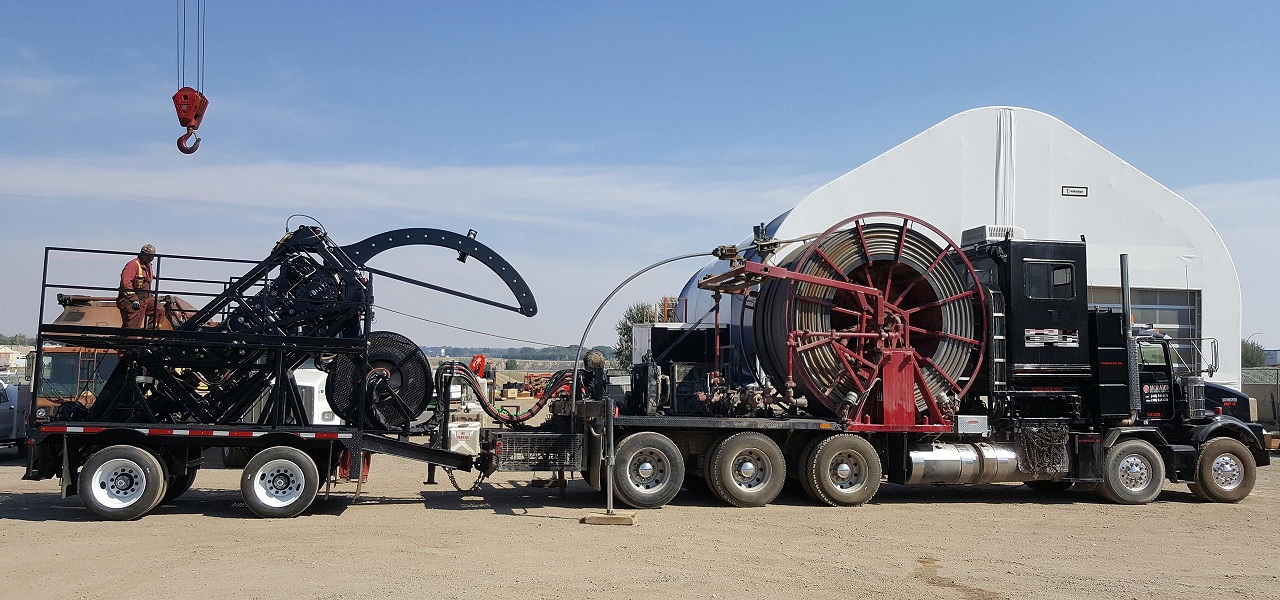 Disadvantages:
If you need latest equipment then the cost of such equipment will be quite high and you have to make significant amount of investment.
Having your own equipment, you also need to make an investment for their maintenance.
Now let us see the same for the renting option of oilfield equipment:
Advantages:
In this option, your initial investment will be much lower than the above option.
You can also get the latest and modern equipment, which you will need for your project at much reasonable expense and can return them back after your need is over.
You will not be responsible for their maintenance and you will also save that amount.
You can get all the necessary equipment delivered at your site.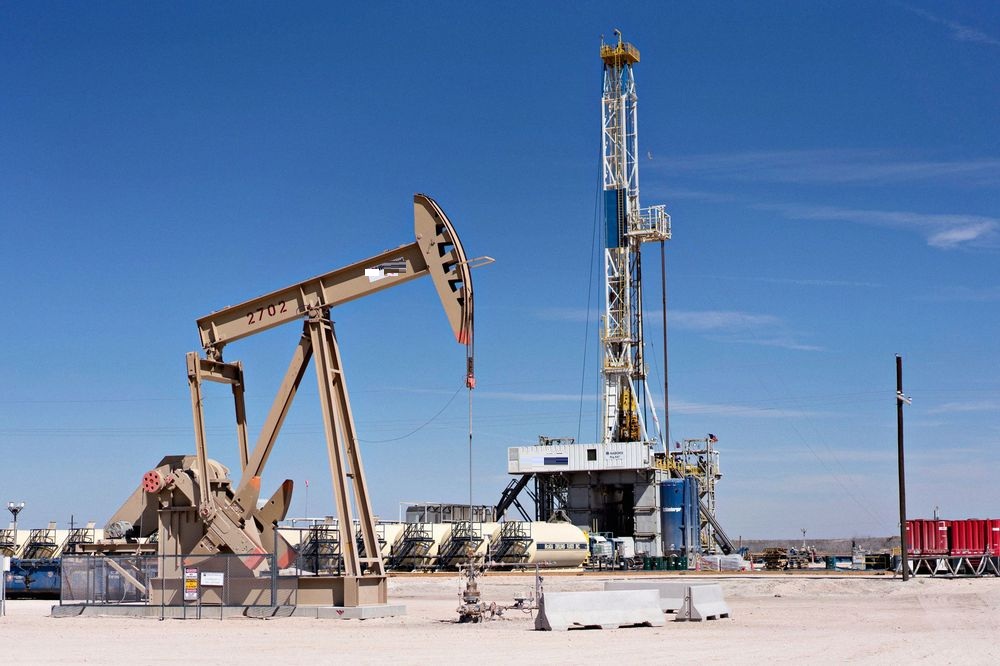 Disadvantages:
Even after paying rent for all the expensive equipment for longer duration, you may end up paying almost the actual price of the equipment and yet you cannot own them.
Often the rental companies cannot offer you the equipment of the exact specification and as a result you may have to compromise your operation which may need more expense or poor quality of work.
So, we can see that both these options have advantages as well as disadvantages. So, in case your project is for shorter duration then it is better to go for rental option and for any long-term project better purchase them.