Buying product key for Windows 10: Things to know!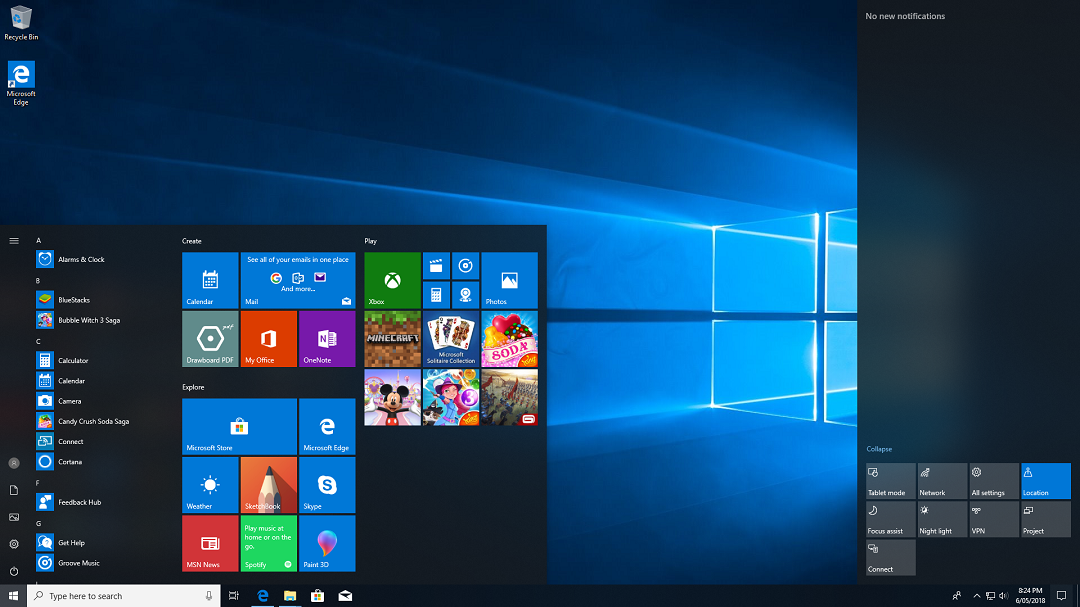 Microsoft introduced Windows 10 in 2015, as the successor of Windows 8.1. The software giant had a hard time taking all the criticism for Windows 8.1, which was panned for many things, including the interface. Windows 10 finally gets the feel of Windows 7, but obviously with many more features, better security, and even more personalization options.  Windows 10 was launched in three different versions – Home, Pro, and Pro for Workstations. Initially, Microsoft offered users to upgrade to Windows 10 for free, but as of now, you have to buy Windows 10 product key. In this post, we are discussing further on how to get and use a key for Windows 10.
Do I need a Windows 10 product key?
People often want to know if buying a Windows 10 product key is an absolute necessity. The good news is Microsoft allows you to install Windows 10 without the key, so you can always install and start using it, but the key would be required. Without activating the OS, you cannot use some of the personalization and security features that Windows 10 has to offer. Also, a watermark will appear on the side of the screen that says "Activate Windows", which can be annoying.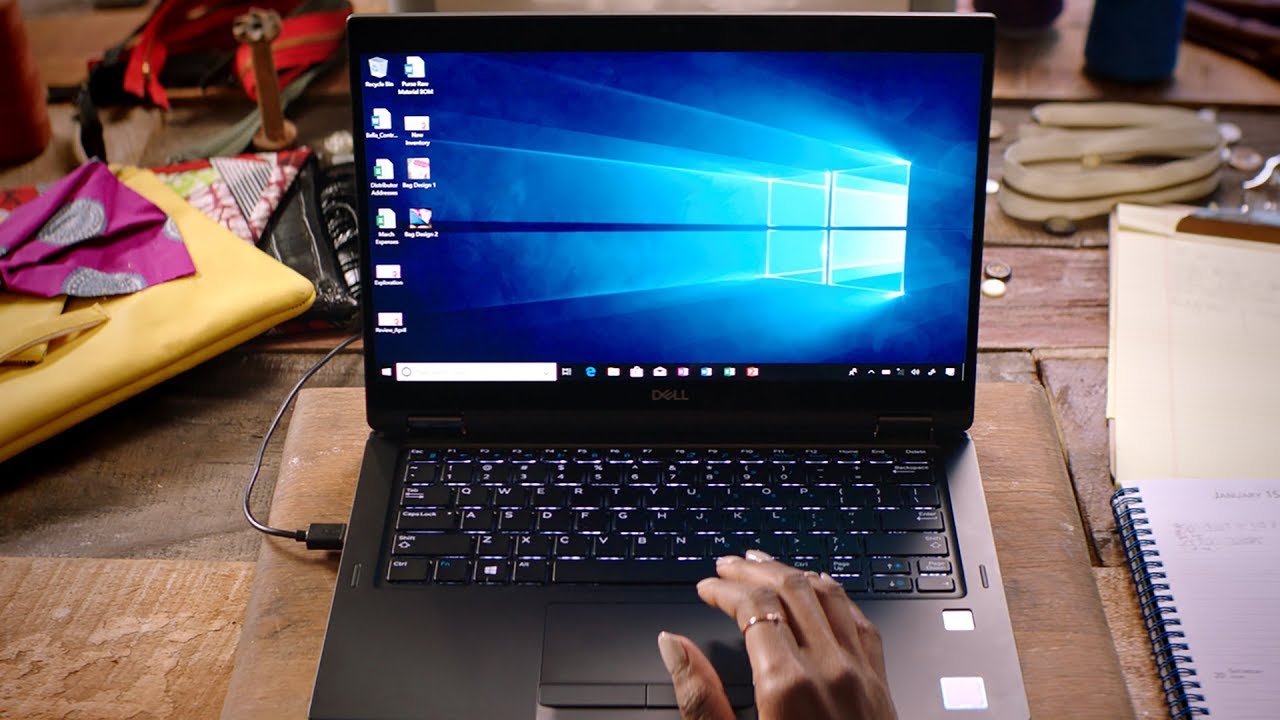 Where to buy the product key?
Windows 10 product keys can be purchased from official website of Microsoft. You can also key keys from different vendors, who charge a lower price and usually get keys in bulk. Note that not all vendors are same, so do your homework and check if the vendor offers a moneyback guarantee, in case the product key doesn't work. To activate Windows 10 after activation, go to settings and check for "Updates and Security" section. You will find the option to "Activate Windows", if not already activated.
Things to know
Before you buy Windows 10 product key, please ensure that you are buying the key for the version installed on your system. For example, if you have installed Windows 10 home, you need a key that works for the Home version. To be more precise, a Windows 10 product key meant for Pro will not work for home. The same product key cannot be used for more than one Windows 10 version, so keep that in mind.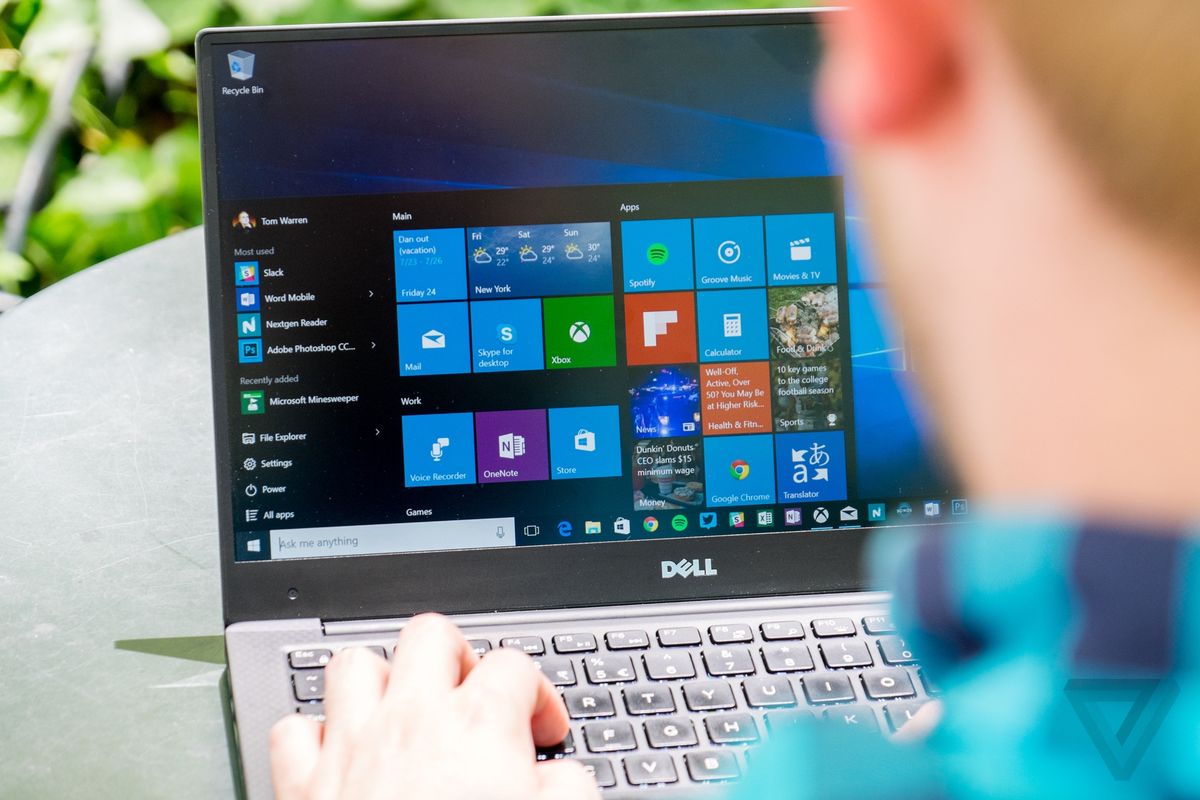 Check online now to find more on vendors for Windows 10 product keys or just check Microsoft's website for details and further help on activating the OS.