Buying Tickets For Your First Symphony Concert? Here's A Guide!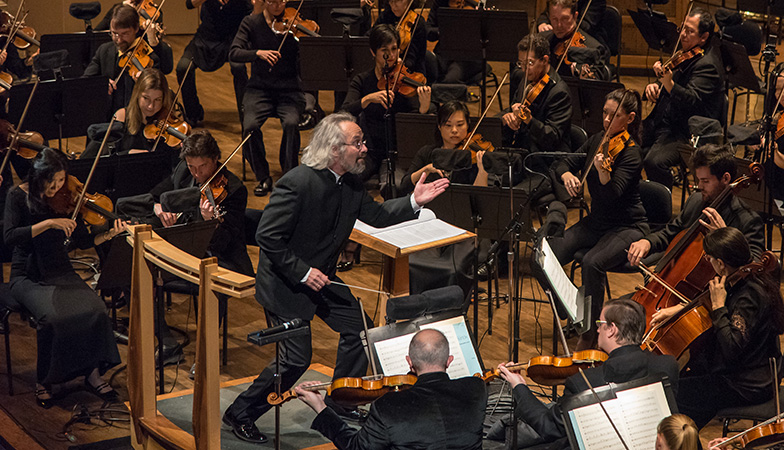 You don't have to love a particular genre of music to enjoy a symphony concert. However, knowing a bit about the experience always comes in handy. For the uninitiated, a symphony orchestra basically has a large ensemble cast of musicians, who come together for a performance. From string and brass instruments to percussion and woodwinds, the ensemble is versatile, and all the musicians play together on a score. Most people who enjoy classical music love the experience of a symphony concert, and the good news is there are events for everyone. If you check online for tickets for symphony concerts near Miami, you will find quite a few choices, and before you step in, here are some things to know!
Focus on the music
For a lot of beginners, the whole idea of a symphony concert can be overwhelming, simply because they don't know what to expect. To be fair, even if you have no clue of classical music, you can still have a good time as long as you are focused on the music. The music, rhythm and tunes must be followed, and most importantly, check how these musicians interact and support each other without words, because that's how they take the music to the next level. Many visitors believe that they have to study about classical music before they step in, but that's not true. Chances are high that you have heard some of these tunes and soundtracks in movies and other entertainment platforms.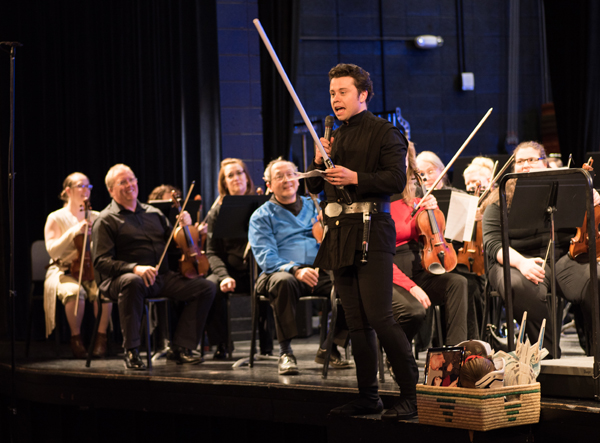 Dress code and more
Well, most concerts don't really insist on a dress code, but some do, so do your homework. The idea is to wear something that's comfortable and makes you feel at ease. Some people think of a symphony concert as a date night out, and that makes sense too. Go easy with your formals, and make sure to go easy on the perfume because you don't want to distract others around you. Being silent and extremely in control of your voice is recommended, and please note that using electronic devices is not recommended. Also, ensure that you reach the venue at least 45 minutes before the show time, so that there is enough time to actually manage everything, such as parking and finding your seats.
Don't shy away from applauding the performance, but wait for others and follow their cues. Having fun at a symphony concert is not that hard after all!