Buying Vintage Furniture: Is It Worth the Price?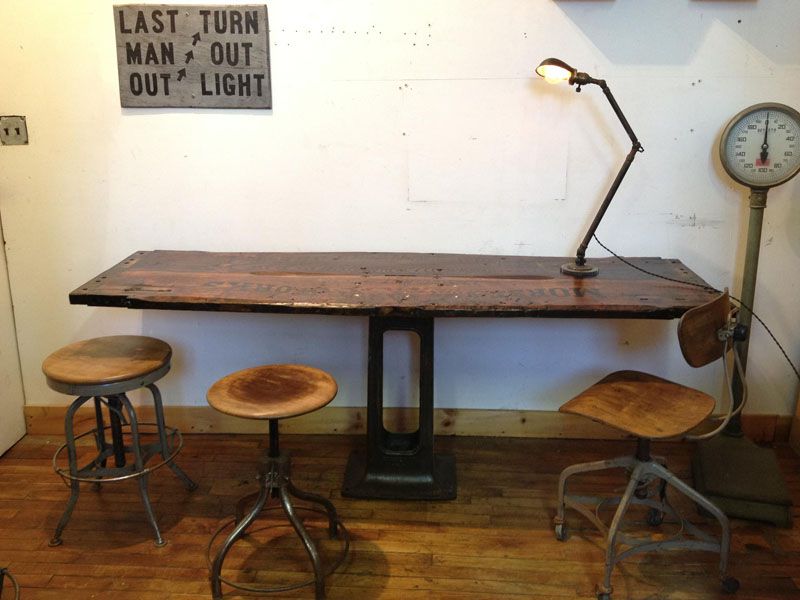 Purchasing vintage furniture is a wise decision to own high-quality furniture for less. This allows you to add a unique appeal and originality to your home in the bargain. Plus, bringing vintage pieces into your home is an environment-friendly approach.
Shopping for vintage pieces is a bit different from a usual thrift store and garage sale shopping. This is because you are looking for a piece for a specific area. Real vintage furniture is at least thirty to forty years old. Pieces that are at least 100 years old are considered antique available in antique stores in long beach.
Purchasing Vintage Furniture Online
Aside from looking in vintage stores, you can find a vintage piece online. There are many websites that specialize in various eras and general auction websites with all types of pieces from many eras. You can also sift through for local pieces on online classified ad websites. However, buying a piece of vintage furniture online does not let you see it in person. Thus, there is a chance you might not like the real piece as it might be too big or too small or that the upholstery looks different. In terms of furniture, the condition is the riskiest. Also, since shipping might also be a problem, ensure the furniture is worth the cost plus the piece.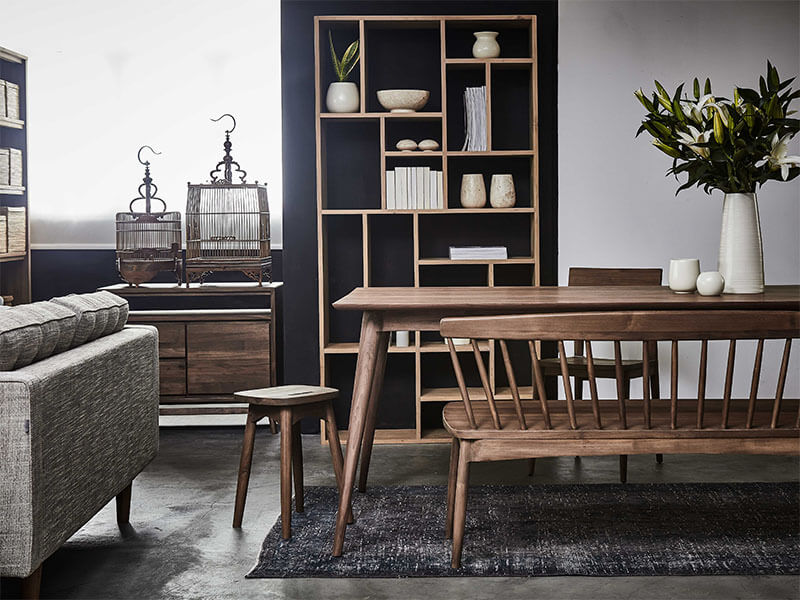 Helpful Tips when Buying Vintage Pieces
Below are some tips that will help you determine the quality of a piece of furniture and that it is worth its price:
Explore different sources. If your area is home to new housing, think about exploring an area with older homes. You will be able to find great pieces in flea markets, estate sales, and auctions. After finding good sources, pay them a few visits. This way, you will be able to get to know vendors and salespeople.
Choose gently used pieces. This kind of furniture is preferable over pieces that have been trashed. Sometimes, vintage pieces sold on consignment are in a better condition so find them. In general, case pieces like cabinets, dining room furniture, and chests tend to hold up better than upholstered furniture.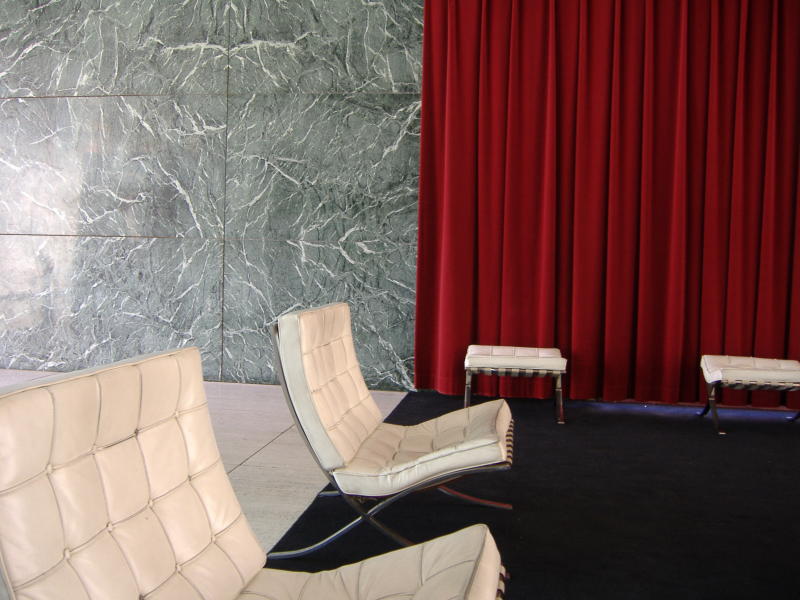 Pick pieces that have good bones. Find furniture with great bones. For example, drawers must slide out easily and upholstered furniture has great sturdy frames. Usually stores that sell vintage pieces reupholstered furniture of significant quality; however, it will come with a price. Also, stay away from pieces made with inferior materials and poor workmanship.