Buying Your First Boat? Here's What You Need To Know!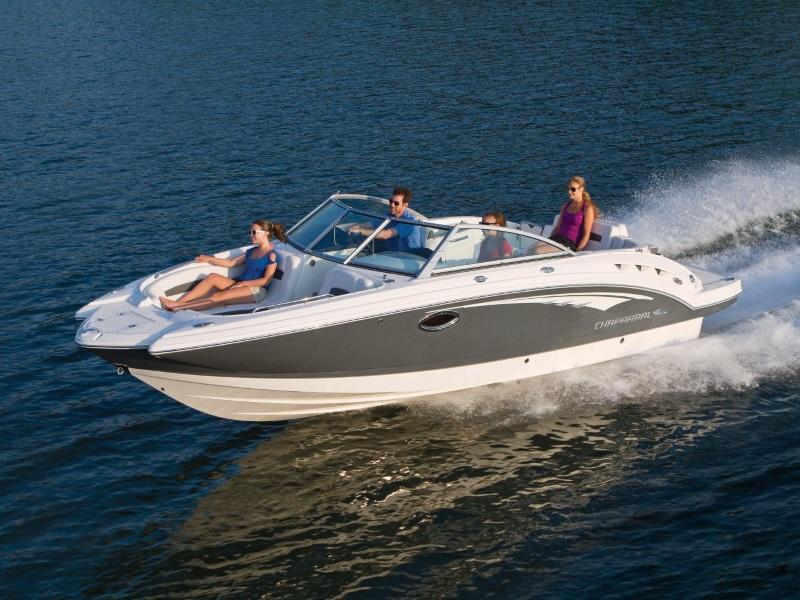 If you are into water-based activities, it only makes sense that you invest in a boat somewhere in the long run. Let's admit it – buying a boat isn't as easy as getting a car. The investment is huge, which is why it necessary to consider the right things. In this rather simple guide, we tell you to how to find the right boat for your needs.
Know your purpose. Some people get boats simply because they want to go out fishing, while others are more interested in a family boat that allows them to enjoy with the family. For others, speed is the thing that are looking for. If you know the purpose of your choice, finding a boat should be easier.
Consider a good seller. Finding a reliable boat seller is probably the most important aspect of everything. Known sellers' stock both new and used boats, and you can expect to get immediate assistance for your budget and requirements. Also, some sellers have been around for decades, so you can rely on them for used models on sale.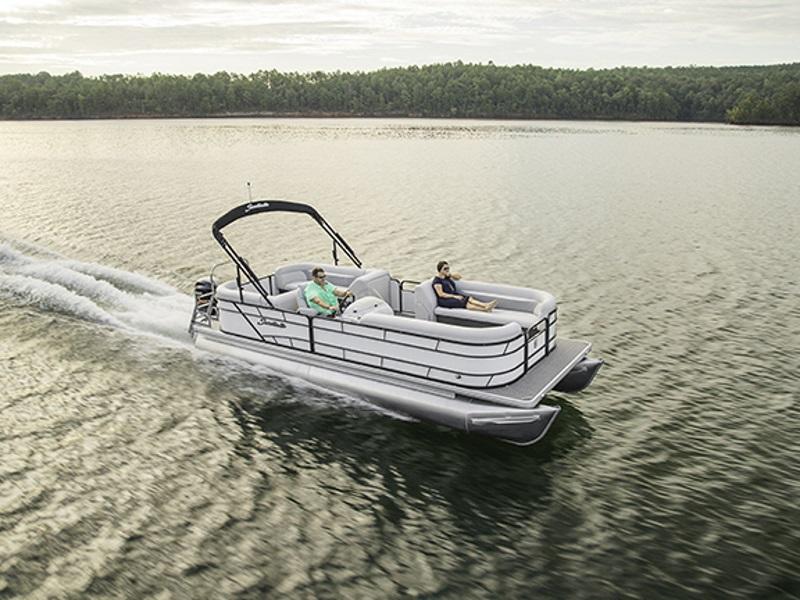 Check for sales support. Typically, boat sellers have executives who help clients in choosing between choices, and if you want to buy an old and used one, you can expect to get assistance on servicing and repairs too.
Find more on shipping. Boats can be shipped globally by some sellers, so make sure that you have enquired about shipping in advance. There shouldn't be any fee in between, and the delivery should be as prompt as possible.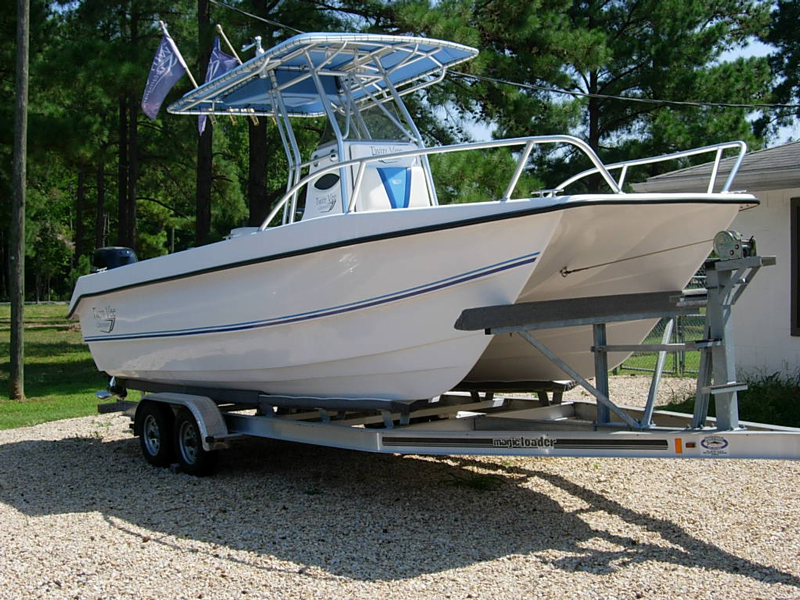 Ask for warranty. Even on used models, you can expect to get a warranty, because old boats are first refurbished and then sold. You may want to know what has been changed, modified and refurbished before buying a used one.
Brand is important. That's right. Some like Blackfin, Axopar and Century have been around for a long time, and they offer all sorts of models and makes. When you are working with a seller, ask them what kind of products they have for sale and whether they deal with all of the leading brands.
What's more? Some sellers sell inflatables, outboards from Yamaha marine and more, so you may get an idea of how to manage your boat once it has been purchased. The more assistance you get, the better it gets.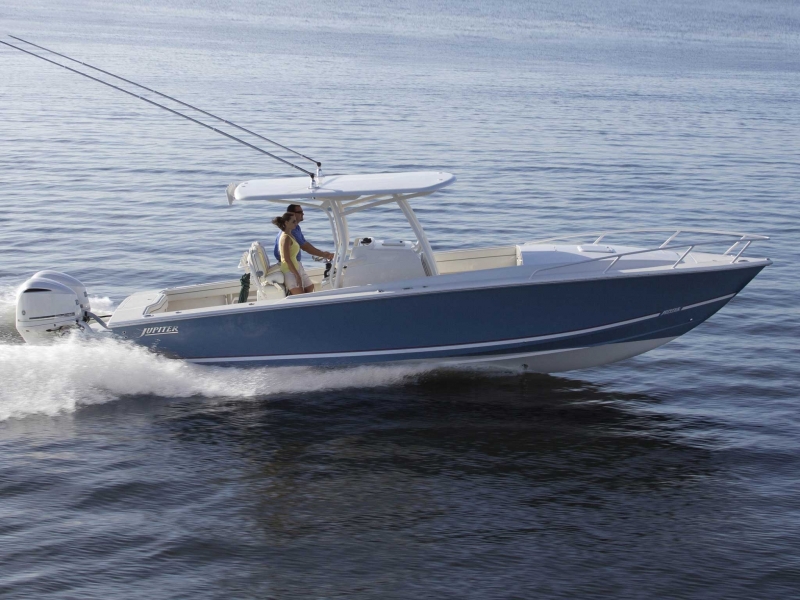 If you are buying the boat locally, trying and testing the model before taking the call is a good idea. Don't shy away from asking questions, find more about the brand, and in case of old models, check the best price that can be asked for. In case of boats, it is also a good idea to check the maintenance requirements and other concerns, if any, which will add to the operational costs in the long run. For older models, it is also important to check the history of the boat, the number of owners it had and why it has changed hands more than an average one. Check online to find boat sellers now!