Buying Your First Guitar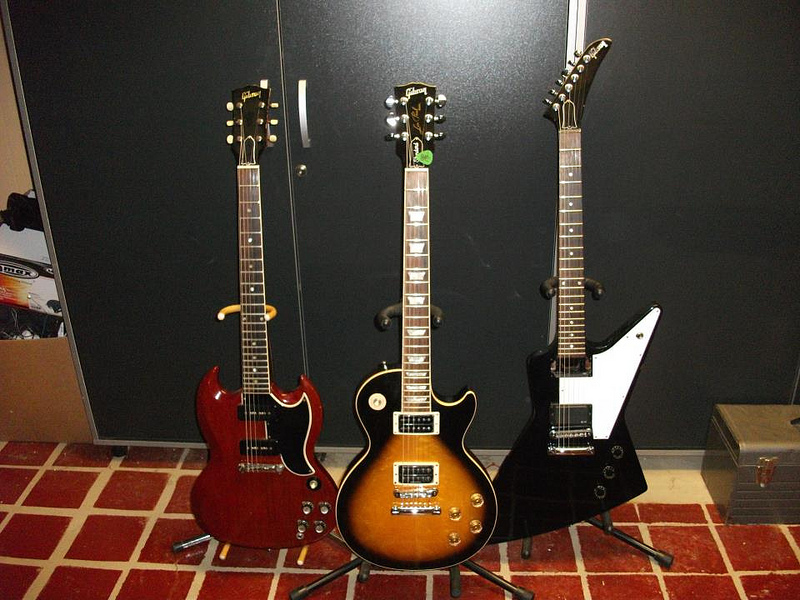 So you are finally there. You have started taking guitar lessons, and you are ready to buy your very first guitar. A guitar can be expensive, so how can you afford it if you are on a budget?
Used Or New?
The first question to ask yourself is, does it have to be new? Some used guitars are in excellent condition. Of course, with a new one, you have the manufacturers warranty, but the used one will be less expensive. It is up to you to decide, but keep an open mind.
Talk To Friends
Talk to friends and family members who play the guitar. Somebody might have one that he or she does not use anymore and would be willing to part with, or they could recommend a music shop where they do business. Ask for their advice concerning the brand and what to look for in a good guitar. Their knowledge is priceless.
Do Your Homework
Even though your friends' advice is an excellent place to start, do your homework. Research the internet for music shops, reviews and forums to make your own opinion on what you intend to buy.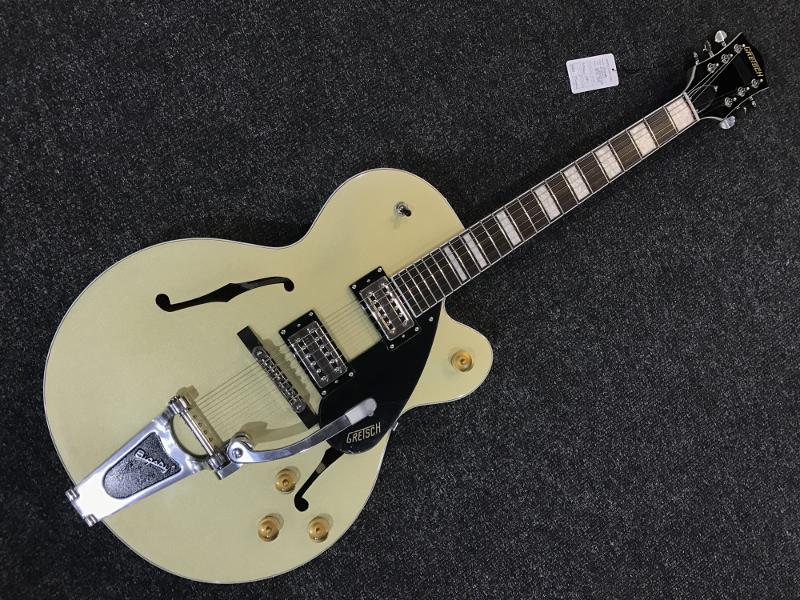 Shop Around
Take the time to shop around, even before having the money to buy your guitar. Bring a knowledgeable friend with you. Just go to any guitar shop, big or small. Try different guitars at different prices, used and new. Figure out what it is that you are looking for in a guitar, what is essential for you. Ask questions, take notes, take pictures of the different guitars with the price tags. You will have a better idea of prices and what is on the market.
Save Up
Prepare your funds for the guitar. You can save up your money over a certain period, or you can get a loan. Depending on the budget you have set for the guitar, you could either go for a bank loan if you are planning on spending a few thousand dollars or an online cash loan if you plan on spending less than a thousand.
Be Patient
Once you have the money in hand, do not go and buy the first guitar that you see. Once again, go to different shops and websites to see what is in stock at the moment.
In The Store
When browsing through multiple music shops, try the guitars out. You might love how the guitar looks on the wall, but you might not like the feel of it in your hands or the sound of it. Once again, bring a friend who knows what he or she is talking about. Their expertise will be of great help. Once you have found your guitar, do not be afraid to barter. Tell the salesman you have seen nice guitars in other shops. Ask them if a case is included at that price. Try to have them bring the price down, or at least add some items like a spare set of strings, picks and a capo.
Whatever guitar you decide to buy, make sure it is the right one for you and at the price you are willing to pay.