Buying Your First Yoga Mat? Don't Miss These Tips!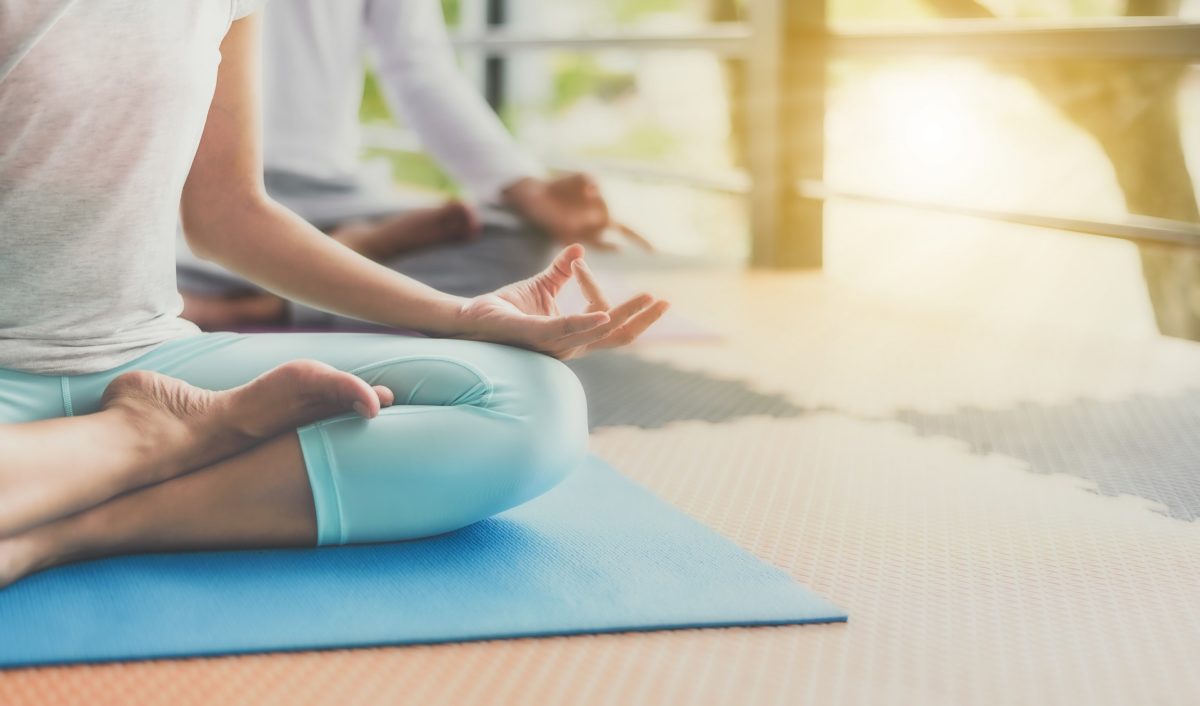 Talk to a few yoga enthusiasts, and they will tell that you that a mat is one of the first things you must buy for your new-found liking for yoga. Yoga is known to have a bunch of health benefits and is a great form of exercise in itself, and the good news is you can practice anywhere you want, as long as you have a yoga mat. Websites like Framing & Foundation have a bunch of yoga mats to choose from, but for your guide, here is a quick guide.
Consider the thickness. Typically, most yoga mats are about ⅛ inch thick, which is enough for most seasoned users. However, if you are learning and would want some extra support for the sitting poses, you should consider something sticker. Thicker yoga mats of about ¼ inch thick are great for regular needs, but don't go beyond that because you will have a hard time balancing for the standing poses.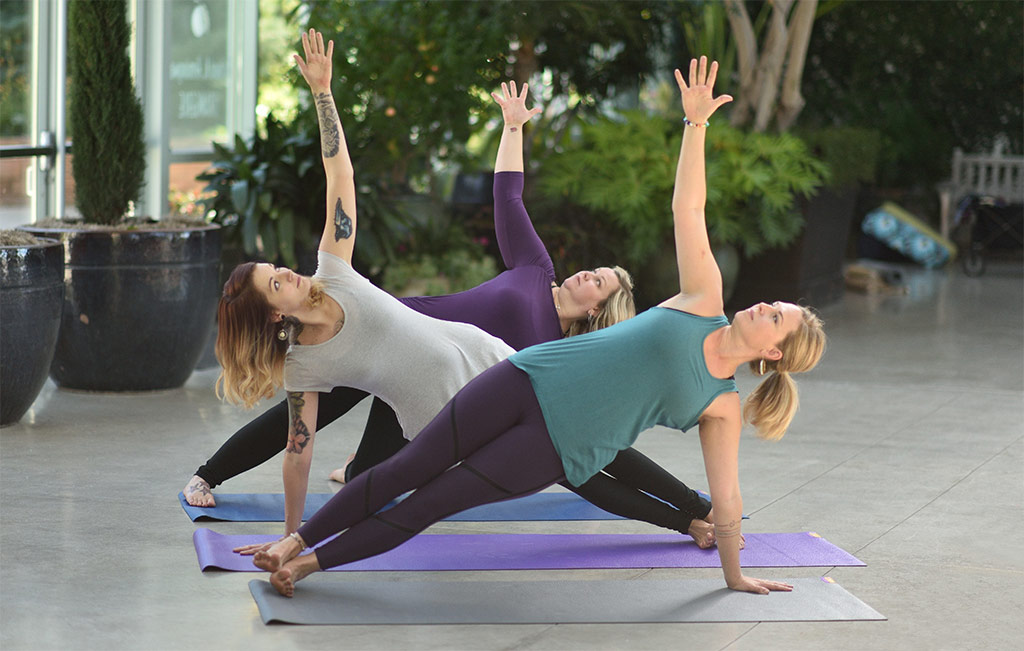 Consider the material. Most mats are made of PVC, which is cheap for sure but has been flagged for environmental impact. If you want to choose something more effective and reliable, go for rubber. Both recycled rubber and cotton are natural choices and can be purchased online. Cotton mats may not offer the exact kind of grip that you need, so check that in detail.
Consider texture & stickiness. The texture of your yoga mat is something that matters because you need to get enough grip for your palms and feet as you do the poses. Stickiness is another critical aspect, because you don't want the yoga mat to move around, which can be actually risky as you try new things. For the texture, go for something that offers more comfort and is not slippery.
Consider the size. All yoga mats have typical length and width, but if you are on the plus or are taller than 6 feet, you may want to check for larger mats. In general, all mats are about 68 inches and 24-inches in width. Selected brands do have longer choices, which is a good point for some buyers.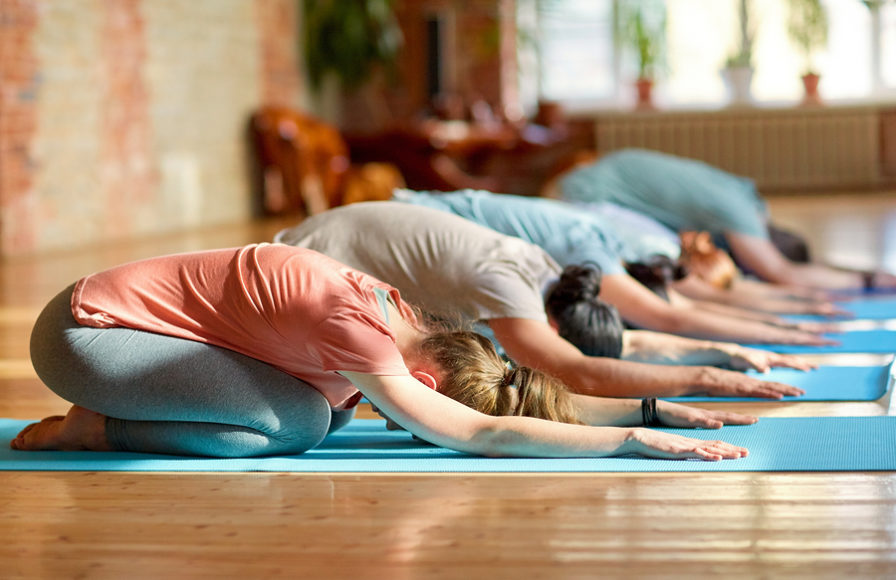 Weight does matter. If you would want to carry your mat around to do yoga outdoors or in the park, consider the idea of going for a lighter yoga mat. Thick mats obviously add to the weight, but again, it is necessary to get a thick option for some users. You may also want to check if the product is foldable and is easy to transport and carry on a day to day basis.
Some products do come with an extra bag that makes it easy to carry the mat around, and you will find ready packages in the market, especially on online stores like Framing and Foundation. The cost depends on the material, but for a good option, paying a tad more is never a bad idea. A yoga mat is all you need to stretch those muscles. Check online now to find the colors and patterns.