Choosing Visitor Chairs For Office: Things Worth Knowing!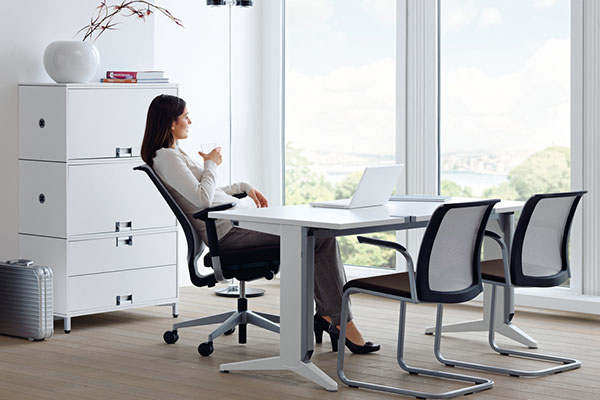 Your office offers the first impression of your business, and it only makes sense to spend adequately on the right products. Most business owners don't pay much attention of visitor chairs – After all, they are not using it. In case of executive or standard office chairs, buyers are always cautious, simply because they would be using it for hours at a stretch each day. Those norms don't seem to apply to visitor chairs, but we recommend that you pay attention to the details. Brands like Gierresedute have a whole range of such chairs, and in this post, we are discussing some of the tips and suggestions that businesses need to know.
Comfort is all in the design and upholstery
You may not want to spend on leather visitor chairs, but think of this in the long run. When a visitor or client steps in and lounges in one of these chairs, you want them to feel comfortable and important, and it goes without saying that the overall shape, design, of the chair, and the fabric of the upholstery do matter. Ensuring comfort is the simplest form of saying that your business cares enough for visitors, and you want them to be at ease.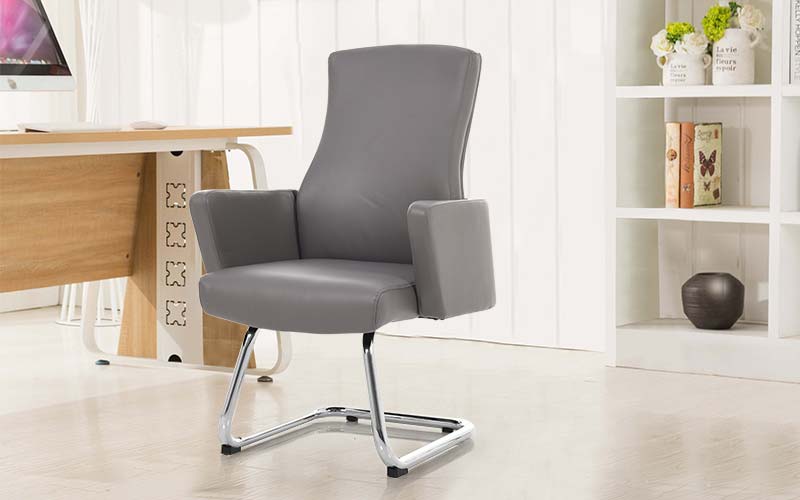 Think of aesthetics
It's a no-brainer that the visitor chairs you choose needs to be in sync with rest of the interiors. You want the chair to be a part of the overall theme, and therefore, color, shape and design are aspects that must be considered. For example, if you have an all-white office, you wouldn't want to buy chairs that feel from Morocco.
Simplicity is contemporary
A lot of office owners and managers believe that furniture designs have to be complicated to stand out. Some of the best visitor chairs from known brands have a simplistic design and contemporary charm, just to keep things easy to the eyes. You want the chair to be high on style, better on comfort, and easy to use.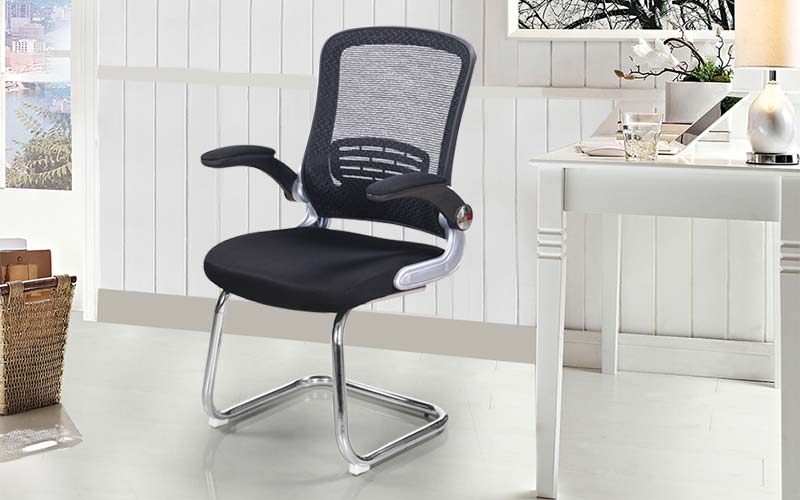 As with any chair, you may also want to consider maintenance, because we are talking about a commercial setup here, where probably dozens of people would be using the same product in an hour. Avoid colors and fabric that are hard to maintain, as spending more on cleaning of visitor chairs doesn't make much sense in the long run. Check online now and find the best brands that specialize in designing visitor chairs.