Custom Velcro Patches- The New Norm In Military Uniform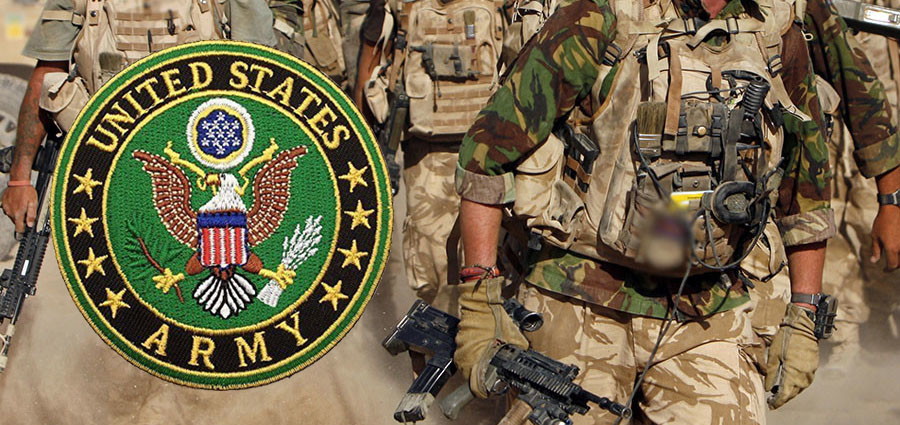 In most army uniforms, there is a room for featuring a military logo and the name of the infantry. The new computerized army patches signify a new age of military and the modern advancement of the same. Velcro fused custom patches have been welcomed by officers who wish to distinguish themselves from regular civilian fashion. The uniforms have changed and so have the design, patterns, and quality of military patches.
Why the patches have gained popularity in the military
Computer made custom velcro patches have been used for making morale patches but the military based patches have gained significant traction. They have largely replaced the standard needle and thread method of attaching patches to shirts, caps, and vests.
The main reason behind this change is the universal comfort and firmness of Velcro strips. They are highly durable and require low maintenance. They can be simply thrown into a dryer and cleaned easily. Military patches before needed to be drycleaned and now the management can save money and time consumed.
Velcro fastened patches can be easily attached and removed from one uniform and attached to another one. Since there are a lot of changes in uniform due to unavoidable circumstances, the patches can be reused again and again.
They stand the test of heat, temperature, and environment and therefore one patch can be reused in various climates and terrains.
The biggest advantage that Velcro patches bring to the table is the digitalized blur that provides camouflage to the officers, especially in desert areas and combat situations. These patches, unlike previous ones, won't shine and ultimately warn the enemies of the position of the army officers.
Military patches have been used since the beginning, but custom velcro patches have not only given comfort, style, and durability but also camouflage protection and variation.