Every Amateur's Guide For Buying Antique Furniture!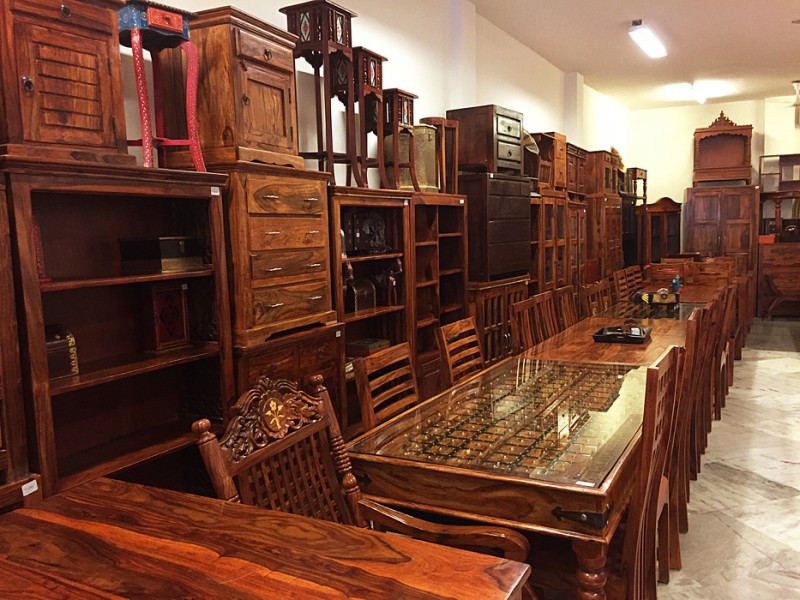 There's a reason why antique is always in demand. Contemporary homeowners, as well as, interior experts have a thing for antique furniture, and despite all the shifts in trends, this remains in steady demand. Antique furniture is often preferred, because it adds considerable depth and aesthetic value to any interior theme, and in a way, these choices define your personal preferences and interests in a big way. If you want to invest in this and want to find antique furniture importers, here are some of the things you need to know.
What's antique?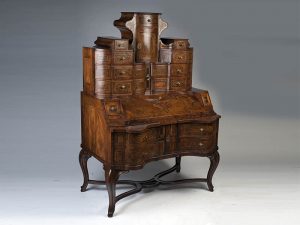 The concept of antique remains the same – no matter whether it is about furniture or artifacts. To be classified as antique, a product needs to be at least 100 years old. With that said, do not get confused between antique and vintage. Vintage usually refers to things that are at least two decades old. Expectedly, prices of antique furniture are always higher than vintage ones. With that said, just because something is antique doesn't always mean that it is a valuable product. The condition of the product and how it has been maintained also impact the price in some way or the other.
Where to buy?
Even a decade back, people would go to yard sales and auctions to get antique furniture. Of course, there were special stores, as well, but mostly, there wasn't much one could know about an antique furniture before buying it, simply because the seller wouldn't disclose many details. That's not the case anymore. Today, you have importers and dealers who deal exclusively in antique furniture, and you can find a whole range of products. You may want to check if the store has the necessary certifications, and if they are a member of relevant professional bodies. In case of antique furniture, a Certificate of Authenticity is a must.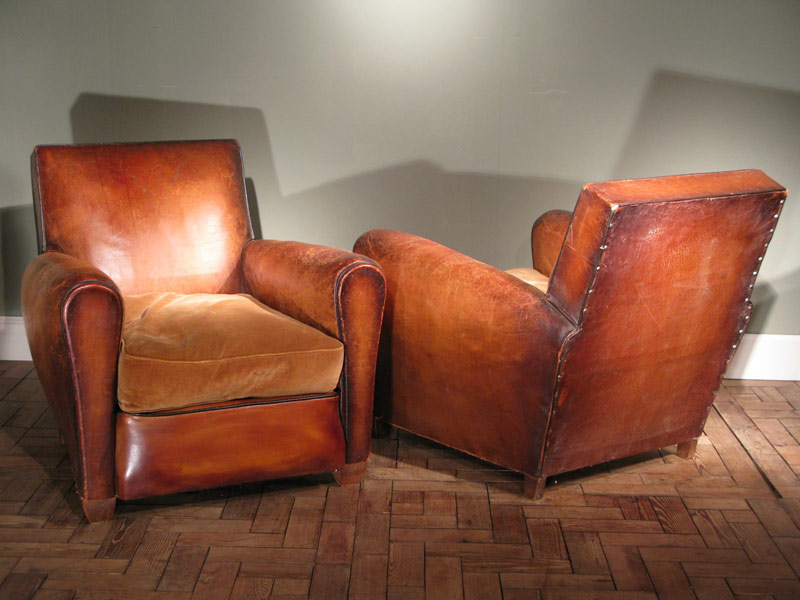 Things to know
Antique furniture doesn't come with a fixed price tag for product. Two same products from the same time and era can have very different prices, simply because the condition is different. Antique products, especially furniture, are never perfect. You will see evident signs of aging, and not damage, which adds to its uniqueness. In fact, you have reasons to be confused and surprised if an antique chair or table is in complete original form.
Do your homework, find a good dealer and take a call on what you want to purchase. Since we are talking about furniture here, consider your interior theme before selecting antique items.