Everything You Need to Know About Personalized Wine Bottles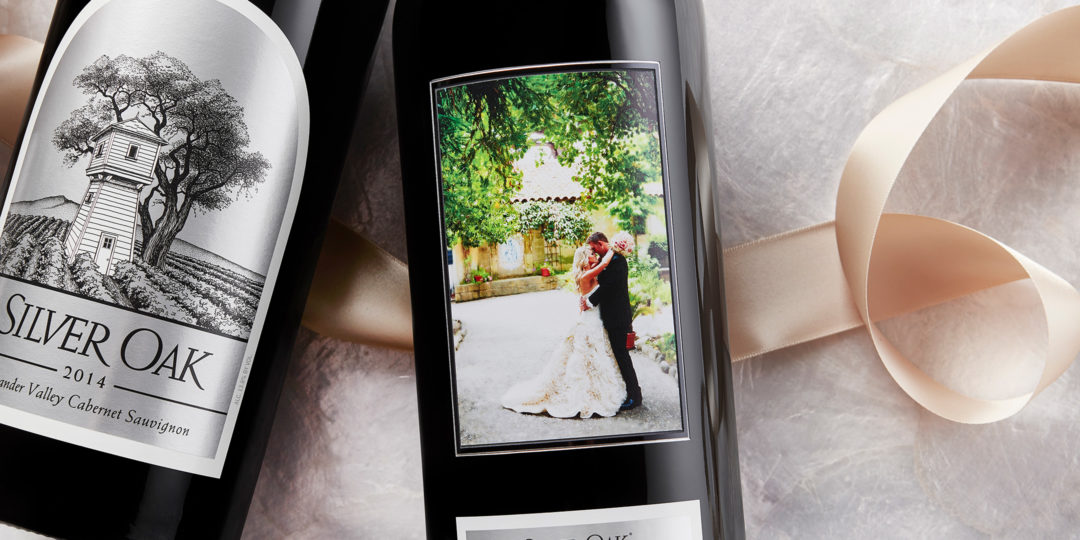 If you're thinking about getting a custom wine bottle, there are a lot of things to think about. When you hold this personalized wine bottle in your hands, every aspect of the gift you intend to give to your relatives or loved ones will be fulfilled. As expected, if the wine will be set up with a customized label, you will always focus some of your attention on ensuring that the label conveys some information.
How the Custom Labels Are Created
After you've decided on the ideal wine, the next step is to design the personalized wine bottle label. Our custom label maker on our website allows you to select from various pre-created templates. To begin, select the wine you want to personalize, then select a single bottle or a case. We have labels for everything from a birthday to an anniversary and everything in between.
On these templates, you can add text and even upload your own image for certain labels. You can select from various fonts, font colors, and font sizes when customizing these labels. Using templates allows you to combine different elements to create a unique gift in a fun way. Now that you know how custom labels are created, here are the three major factors to consider before selecting customized wine bottles.
Wine Quality and Type
Even if the recipient does not have professional wine taste, he or she may have specific wine preferences that will assist you in customizing. You can participate in the search for review guides that help you pick the best vintage wines with a specific set of characteristics. Furthermore, you should try to determine whether the recipient prefers dry or sweet wines. While more effort is required to arrive at the answers, you must protect yourself from selecting the incorrect bottle.
As a last resort, you should research wine guides to determine which vintage appears to be more popular than the other.
Accessories
Many people feel good when they choose a good wine bottle to be consumed with designer wine glasses. As a result, before purchasing custom wine bottles, consider the accessories. It could include kits with special glasses, corkscrews, and other items to help recipients enjoy more. When you start looking for accessories and wine bottle sets, you must be confident in the options that you have been considering.
Wrapping and Shipping Details
You might no longer need to courier the wine bottle to your loved ones in distant locations. When you order custom wine bottles, you can easily email the order details to them. You should avoid thinking about the type of wrapping paper that will be included in the bottle. You may need to email the merchant and inquire about sending your wrapping.
You'll most likely find a plethora of elegant papers, ribbons, and bows right on the spot.
Endnote
Buying personalized wine bottle labels online allows you to send a large number of personalized gifts with little effort. If you only look at the label, you might miss out on an important aspect of the gift. You can entice your guests or loved ones by using personalized wine bottles to express your feelings about the occasion and the person.