Everything You Need To Know Before Buying Hemp CBD Oil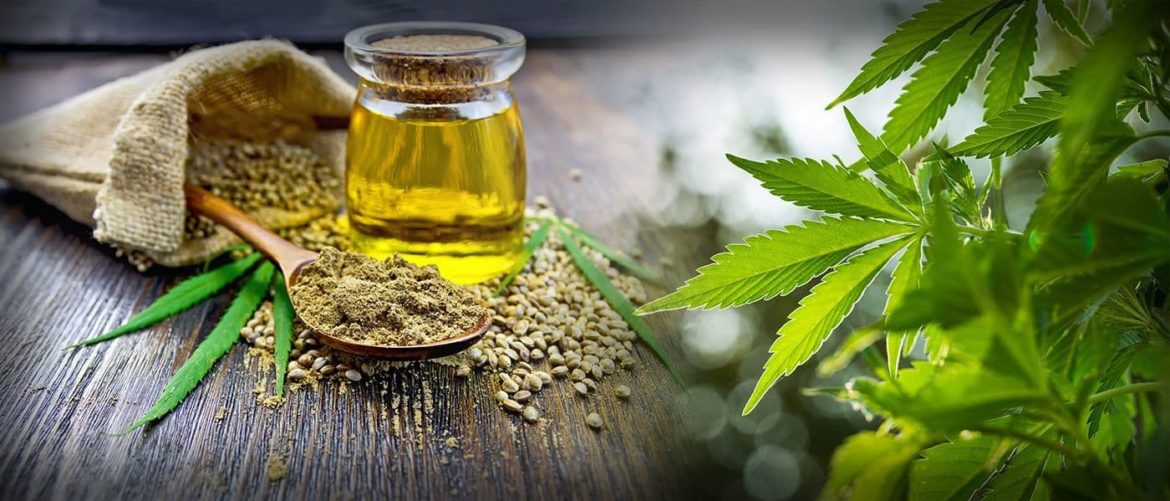 The hemp plant contains close to a hundred different chemical compounds, which are called cannabinoids. CBD is one of them. Today, all hemp CBD oil products that you find in the market have concentrations of CBD, although the concentrations may vary. CBD oil is known to have certain benefits for the body, and researchers are also looking at other positive effects. There are brands that sell varied kinds of products containing CBD oil, and you can check for known names like Zach Attack Supplements hemp CBD oil. Before you buy products, here are some of the other aspects worth knowing.
Is CBD same as THC?
For the longest time, delta-9 tetrahydrocannabinol or THC was the only compound that interested researchers because it produced a high effect that people associate with the cannabis plant. THC is, in fact, the most active ingredient in marijuana. CBD is not psychoactive like THC, which means that it does produce the effect that people associate with THC or marijuana plant. There are many studies that indicate that CBD has medicinal properties, which is also why the use of hemp CBD oil has increased in recent years. Hemp is the least processed form of cannabis and produces most of the CBD that's available in form of different products. To make things clear, while hemp and marijuana both come from Cannabis sativa (the scientific name of the plant), but there are considerable differences.
What are the benefits of using hemp CBD oil?
Today, hemp CBD oil and selected products have varied applications. CBD is known to be a great alternative to painkillers for reducing pain, especially chronic pain. There is some evidence that also states that CBD is great for people to quit smoking. FDA has approved the use of CBD (Epidiolex) for treatment of epilepsy, especially selected conditions such as Dravet syndrome (DS) and Lennox-Gastaut syndrome (LGS). CBD may also have a role in combating cancer. Commonly, people often use CBD to reduce anxiety and social anxiety disorder. Acne treatment is another possible area where CBD oil can be considered.
Before you buy
Keep in mind that not all hemp CBD oils are equally equal, so some initial research may come in handy. It is also a wise idea to consider the brand and from the CBD products have been sourced, because the concentration and quality of the CBD do make a difference to the impact.