Facts You Need to Consider While Buying Eyeglasses Online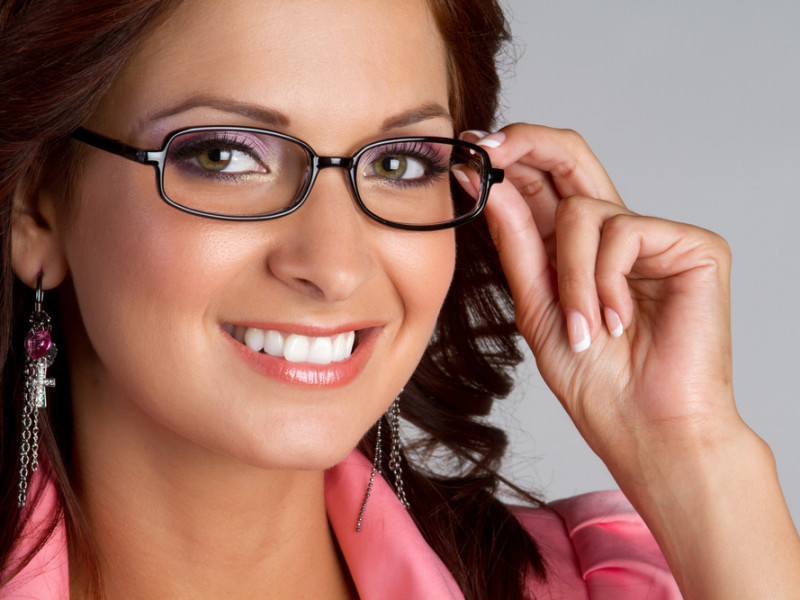 These days, shoppers prefer to buy required commodities from online stores. Thus, buying Eyeglasses as prescribed by optometrist isn't a unique mode of purchase.  Even if you are well experienced online shopping purchaser while ordering eyeglasses, you need to consider certain facts.
The facts are:
Verify if your vision insurance is for glasses purchased online too. Otherwise you need to pay from your account. Sometimes, if you submit the purchased receipt to the insurance company, they may think of partial payment.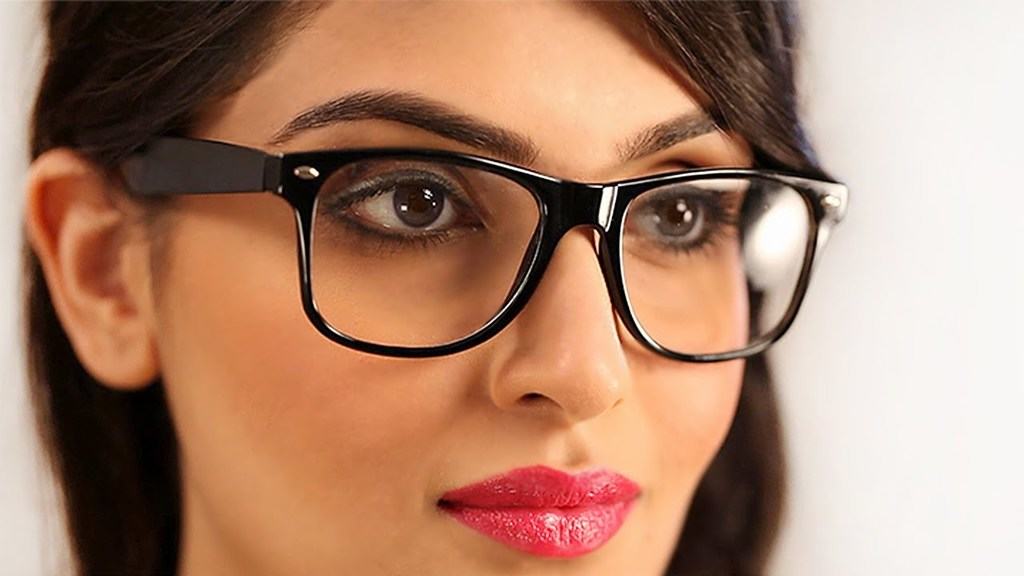 Buy from the online shop agreeing for return of the glasses if the prescribed doctor feels it isn't the right spectacles. Read in detail about their exchange or returning policies before you place the order.
Make sure that the online vendor provides only accurate glasses as prescribed by the doctor. The safety of the frame and materials should be guaranteed.
Not only the prescription should be provided at the time of purchase, you need to give details like proper frame size of your face, your pupillary distance and description of any special lenses you prefer to buy.
Know if the online marketing site has customer care feature as for as any confusion while buying can be easily cleared to make safe and easy purchase.
Note whether any discounts are available. As most of the online shops are ready to provide reward points or happy to reduce the price of the frame or on the lenses of the spectacles.
Other considerations while shopping online for eyeglasses:
Best to read the reviews and testimonials of their earlier customers. This will help you to know whether the site can be trusted to get the right prescribed eye glasses.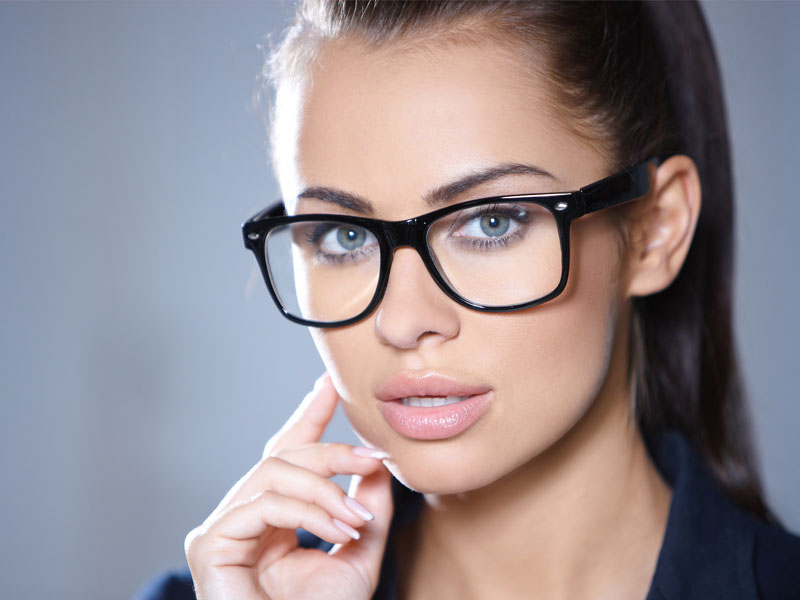 Read all the writings on the page of the site before booking your required eyeglasses.
Note the payment mode. It will be best to choose the mode of cash on delivery as you can give money after you have verified that it is the right glass.
Compare the prices of the frames and lenses. Thus, you can have the needed eyeglasses at reasonable price.
It will be helpful to ask the customer care staff of the site to provide branded lenses having warranty of minimum one year.
To know more on how to adapt the right way of buying eyeglasses, visit all the popular online sellers' sites to pick the best one among them. Even the local centre for eye care near me can help you buy eyeglasses from a trusted online seller.
If you want to save some money, check out OOGP store. You can also buy frames and lenses separately so that you can mix and match them later on, if you want to change things up a bit.
Online eyeglasses shopping is a convenient way to buy prescription glasses. Many online retailers have modernized the buying process for shoppers by providing easy-to-use features and cost-saving incentives.