Five Factors to Consider when Buying Bongs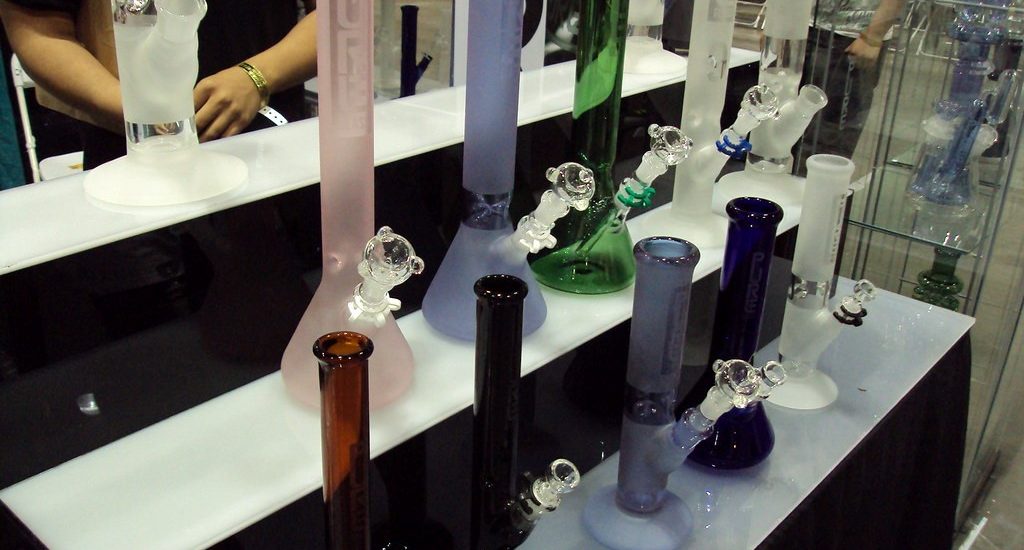 Ten years ago, purchasing a glass bong meant going to head shops near me and choosing one off the shelf. Although the shops are generally cozy, they have a limited number of bongs on offer. Most buyers will decide according to appearance or simplicity and ease of use. However, the increasing interest of people in the cannabis market has led to the development of many options for bongs. These days, consumers can pick from hundreds of shapes, colors, sizes, and designs. Unfortunately, this also makes picking the right bongs difficult. In terms of buying bongs, you want to take the time examining a few factors to determine value. These include the following:
Cost
In general, bongs cost anywhere from $60 to $150. A lot of bongs are under $100.  Usually, any bongs above $100 are high-quality ones. Overall, you should be able to find the best bong for you without going over the top.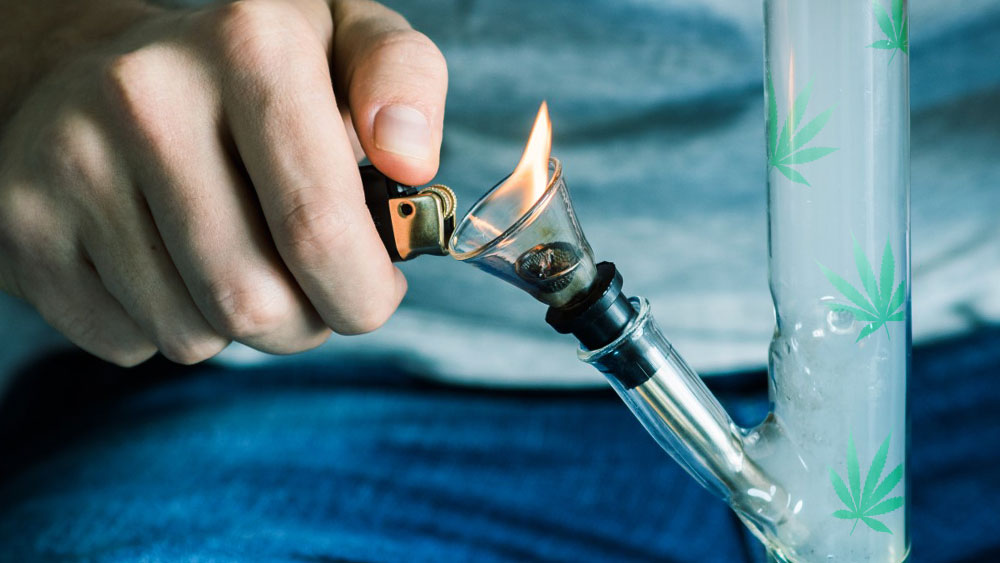 Durability
If you are looking for a bong that will last for a long time, you must look for a durable one. You can do this by considering a thick glass, wider base, silicone bong, a shorter bong. But, the best ones are those made by the best companies. If you want to invest in a thick glass bong or a silicone bong, you can expect to save plenty of money and headache in the long run.
Size
Some people prefer a bong that is 2 feet tall while others go for a small, portable bong. If you tend to travel frequently, choose a travel pipe. Usually, bongs between the 8" and 14" range are the best size. They are large enough to deliver a solid hit; however, small enough to be realistic and convenient.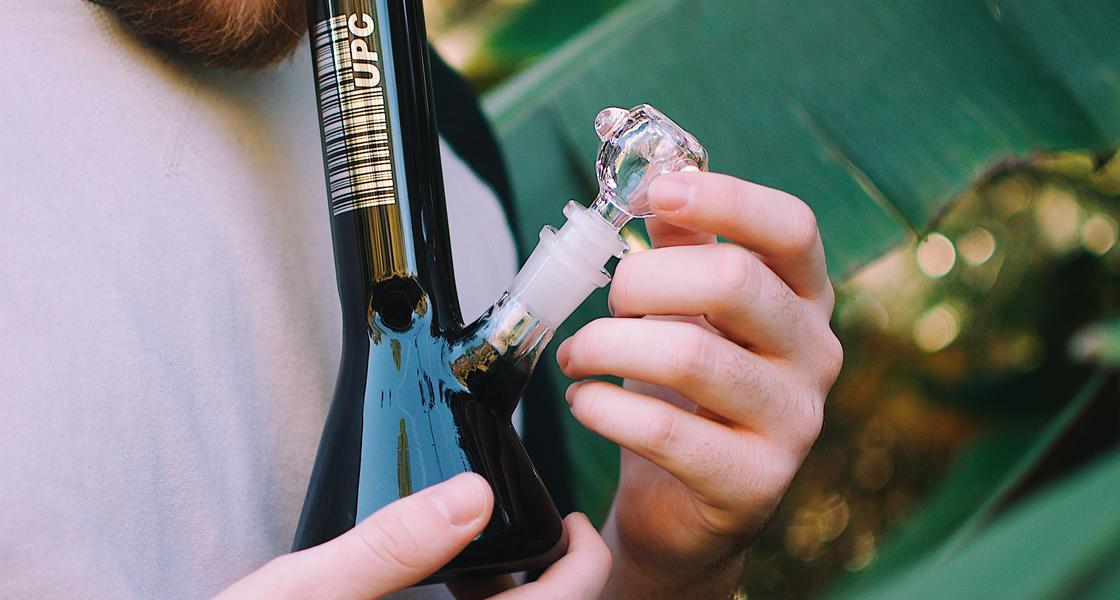 Quality
In terms of bongs, you want to pay for a better product. Choosing the cheapest water pipe available can compromise the quality of the product. But, buying a custom bong can increase the price. That is why you must look for a happy medium to get the best value.
Percolation
Smoking a bong is a smooth experience because the smoke is heavily filtered through the water. Such a process is called percolation. Over the years, bongs have evolved to have various kinds of percolation that create different aesthetic and can have varying results. Some of the common kinds of percolators include Swiss Percs, Showerhead Percs, Tree Percs, Propeller Percs, and Faberge Egg.