Five Helpful Tips when Buying an Engagement Ring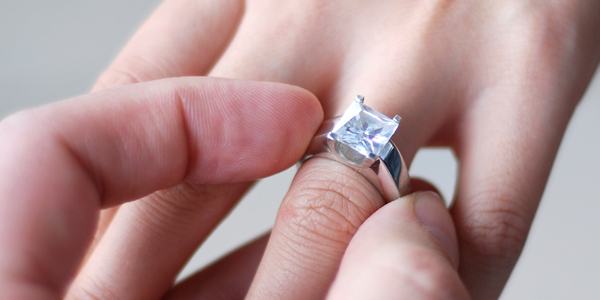 Are you planning to propose to the love of your life? If so, you have probably coordinated with some people to plan the proposal. Perhaps you have decided how and where to propose and now you want to concentrate on the ring. To make sure you will nail your proposal, consider engagement ring buyer's guide below:
There are many different types of diamond jewellery that are popular today. Some examples include engagement rings, wedding rings, earrings, necklaces, bracelets and rings.
Be Informed
If you are like other people, you may not be good at choosing jewelry for your other half. Will you focus on a modern style or a more traditional one? Does she love gold or platinum? Know that there are many kinds of gold. If your girl does not wear jewelry, look at her general fashion sense for some pointers. Pay attention to all the hints can have.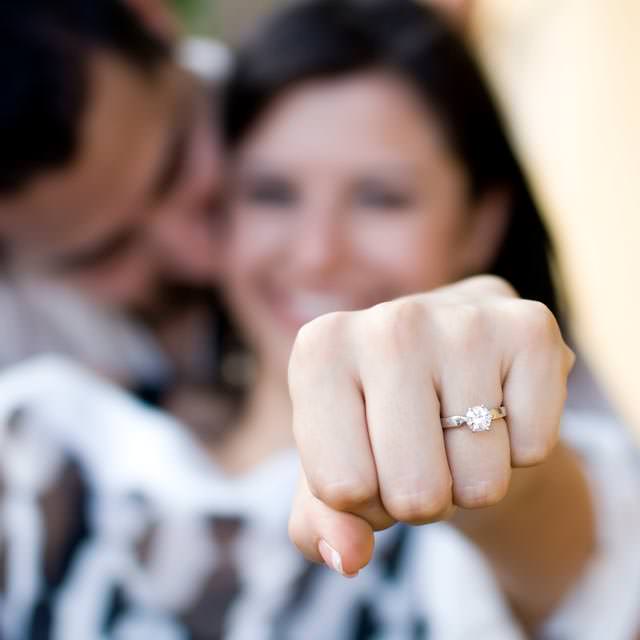 Consider the Four C's
When it comes to diamonds, the four C's are more the most important considerations. They are the cut, color, carat, and clarity of diamonds which affect the ring's price. Diamond colors range from colorless to strong yellow tints. Diamonds that have fewer colors will display more brilliance and fire and thus with a greater value. The cut refers to the way the stone was crafted from its natural state. It dictates the way light passes through the stone. Clarity ranges from flawless to naturally included. Finally, the carat of a diamond is a measure of weight.
Understand Ring Styles
Depending on her preference or yours, there are many ring styles to choose from. You can check out information and images of these styles online or at the jewelry store. But, trilogy, halos, and solitaires are the most common. You must do your research to know the right ring that suits her.
Consider the Wedding Ring
You may think it is still early to think about the wedding ring when she hasn't said yes. However, this can help you come up with an engagement ring that matches with the wedding ring she will be wearing. Thus, check if a straight wedding band fits snugly into her engagement ring.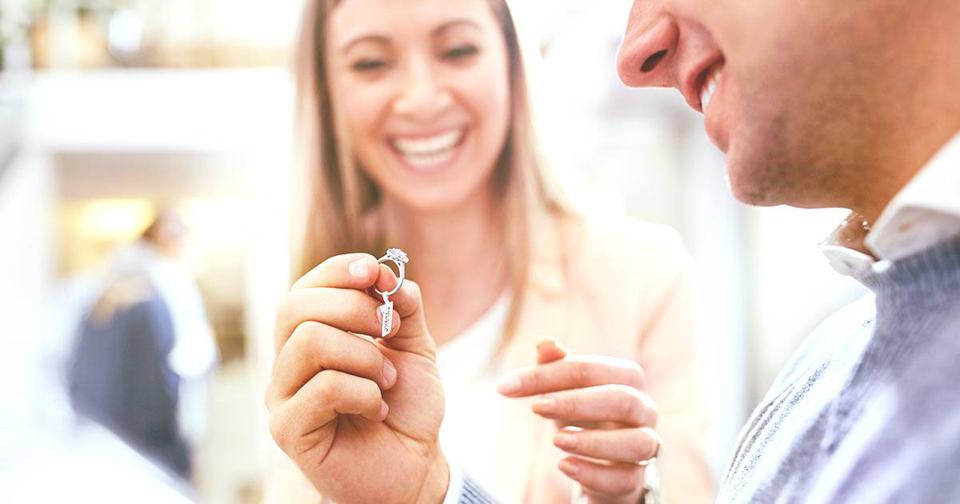 Get the Ring from a Dependable Jeweler
An engagement ring is a huge investment so you want to ensure you get what you pay for. You must pick a reputable jeweler that can provide you with personalized service and is willing to walk you through the buying process. A great jeweler can help you search for the best option based on your budget and requirements.