Five Helpful Tips when Buying Kitchen Countertops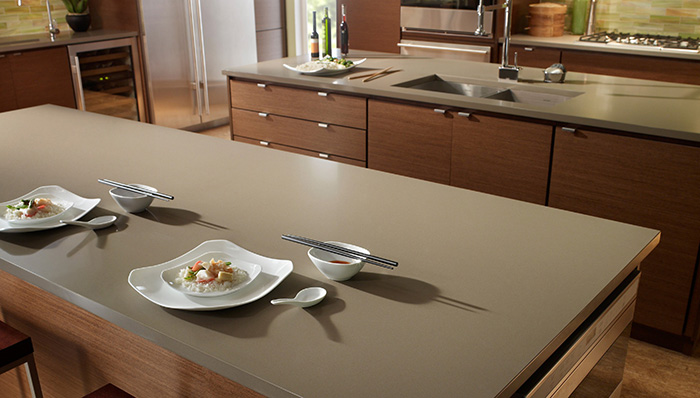 Whether you are doing a kitchen remodeling or building your new home, you might be in the market for kitchen countertops. If it is your first time, you might not have an idea where to begin. Fortunately, there is plenty of information you can find online and the tips below can also guide you.
Do your Homework
It is important to do your research so that you can decide on the type of countertop to invest in. Also, you have to know where to buy them to make sure you get quality products. You need to have a general idea of the material for use. When you do your research will understand that granite is resistant to heat and scratch while marble is soft and porous. There are other kinds of countertops available so explore your options.
Prioritize Thickness
You want to purchase countertops that will last for many years. So, focus on buying countertops that are ¾ inches thick. But, keep in mind they require lamination on supports and edges. If you want value durability and superior quality, you can choose 1-inch countertops. You can find great options at Quartz Tops Center.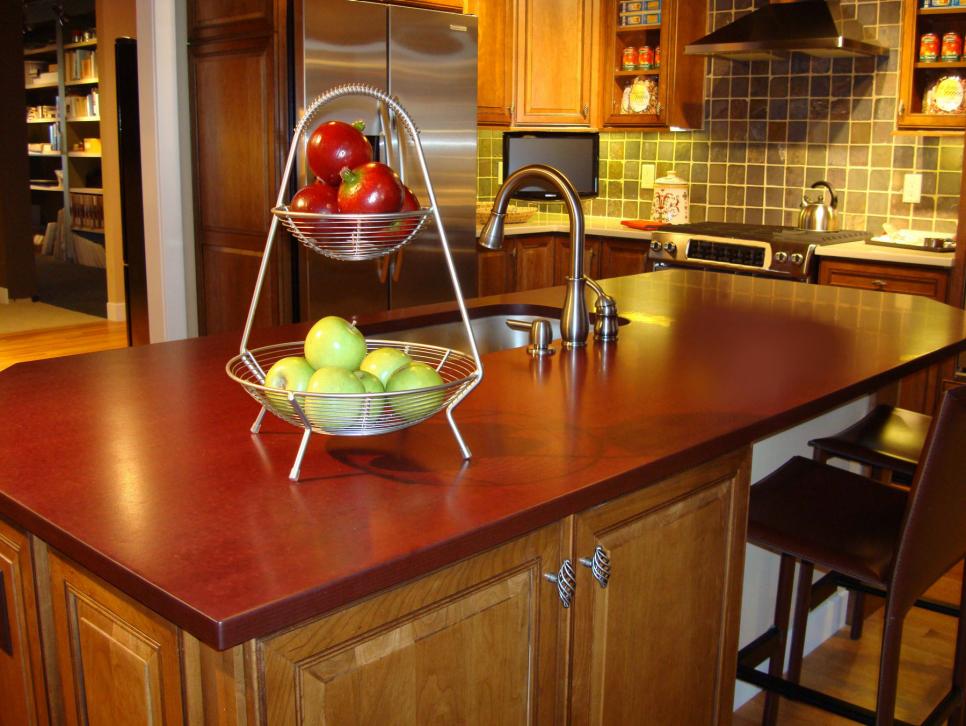 Think about an Undermount Sink
An undermount sink provides the best functionality in all countertops for kitchens. Also, it is stylish. This sink is mounted right under the countertop. Using this sink will make it easier for you to wipe the crumbs which accumulate on the counter. Also, this sink will not burden you in terms of cleaning it.
Choose the Right Countertop Color
The majority of homeowners forget that color matters. Picking the best one can be challenging since you have many to choose from. But, countertop suppliers are always there to help you decide. They have many slabs in their showroom that you can check out. This will at least provide you with an idea. Reputable suppliers will ensure your color of choice perfectly fits your kitchen flooring. This will assure consistency in terms of beauty and design. In terms of countertop color, make sure it matches your backsplash if you want to come up with something out of the box.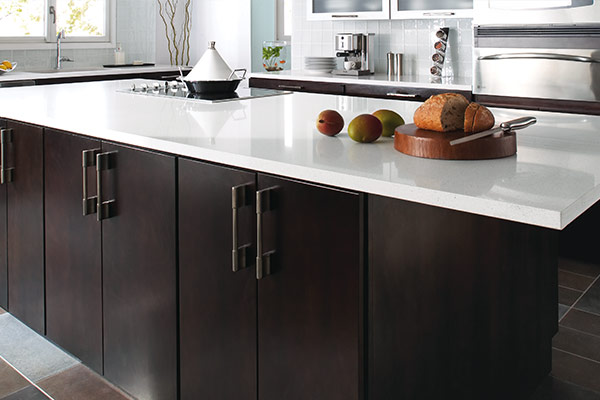 Evaluate Maintenance
To make sure your countertop stays in shape for a long time, you need to maintain it regularly. Fortunately, countertop maintenance should not take so much of your time. Just ensure you a countertop material that is easy to clean and maintain. For instance, natural stone is an excellent solution because of its durability and ability to withstand lots of wear and tear.