Five Helpful Tips when Buying Preowned Trucks in Las Vegas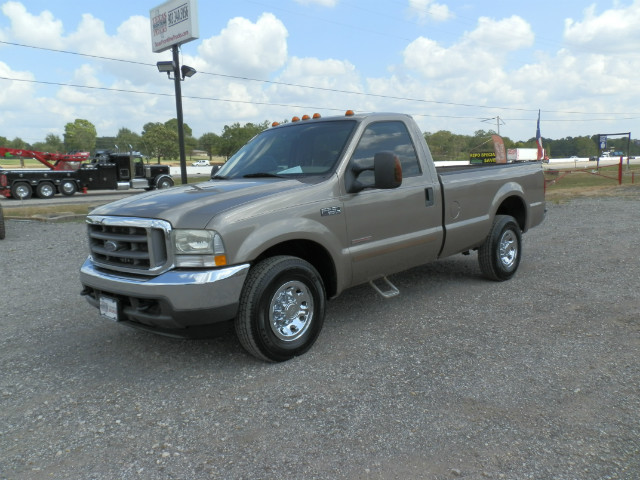 A lot of people are looking for a solid, dependable used truck that they can afford. A used truck can be a good investment; however, it is essential to do your homework.
Here are some tips that can help you when buying preowned trucks in Las Vegas:
Know your Purpose for Buying a Used Truck
This goes for any type of vehicle you want to buy. Knowing why you are buying a used truck will help you set the parameters for everything else that follows. Do you want to buy a pickup for work? Or are you buying a used truck for the fun part? Perhaps you are planning to do some off-roading. Regardless of your reason, you must be honest with yourself from the get-go.
Set a Budget you can Stick To
Before you start shopping for used cars, make sure you already have a budget in mind. Depending on the type of pickup you want, pricing can vary by tens of thousands of dollars. Look at your monthly budget and decide the type of monthly payments you can afford. Also, once you have set a budget, make sure to stick within your price range.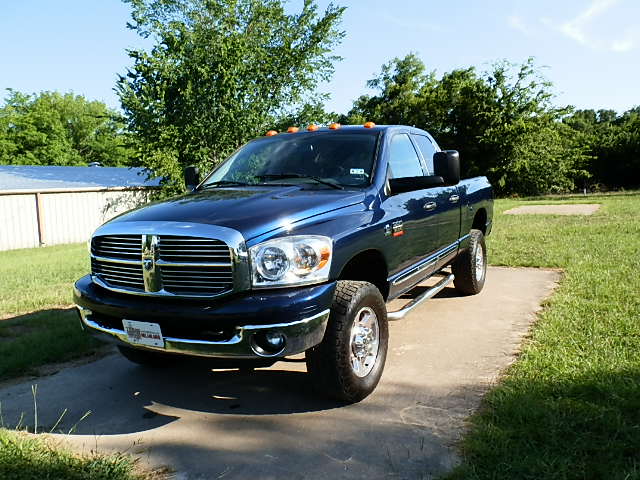 Decide on the Size and Type
There are many types of pickups available on the market, from small and mid-size pickups to full-size pickups and heavy-duty work trucks. A small and midsize model can be your best option if you want an affordable and fuel-efficient pickup that can get you around with ease.
A full-size truck is the common choice of many pickup shoppers who need a truck that can handle heavier jobs. A heavy-duty truck is perfect if you want to do big jobs at a work site every day. Also, you can buy a pickup that has small, medium, or large beds, as well as regular, extended or crew cabs.
Determine the Power you Need
Pickup truck capabilities vary greatly in terms of the type of jobs they can handle. A smaller pickup truck cannot handle the type of job a heavy-duty truck can handle. But, you must think about every model's payload and towing capabilities, engine and transmission type, as well as whether it has rear-wheel or four-wheel drive.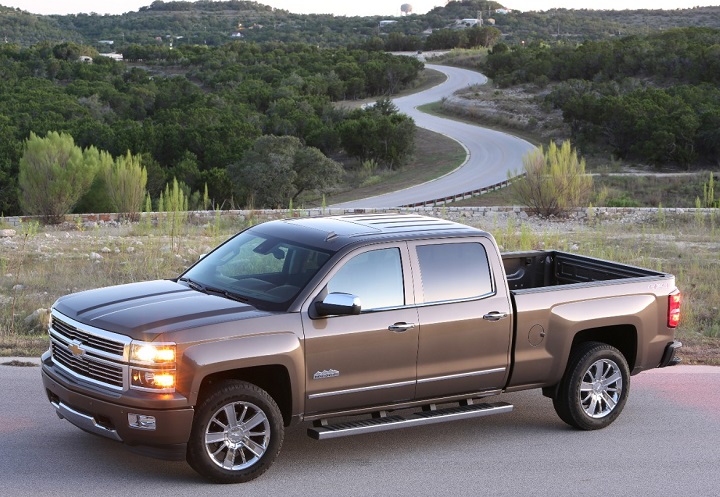 Look for a Great Deal
After you narrow your search down based on your budget, needs, and desires, you must look for a good deal on your used pickup truck. Check out websites of known dealerships to find fair prices for models you are looking for. After this, you will be happy with the selection and prices available on the marketplace.