Five Important Features to Consider when Buying a Standby Generator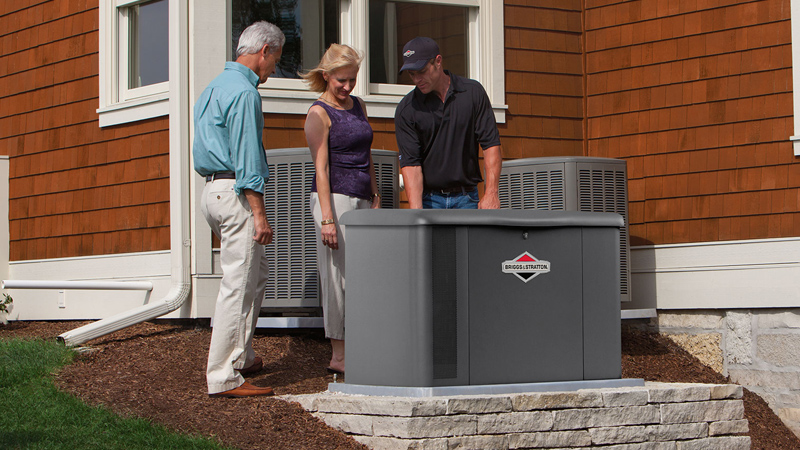 If you want your property to flaunt its own decorative patio while darkness eats the rest of the neighborhood or your business cannot afford to lose production because of an extended power outage you want to invest in a standby generator. Regardless of your reason for buying a generator, you must decide based on some factors. If you are in the market for a generator, below are some things to keep in mind:
Your Power Requirements
To determine the size of generator you should get, think about the ability of the generator to run either the entire building or as an emergency load. If you want to size your generator for an entire building, think about related factors like the demands during summer months and your electrical service's amperage. But, if you want to size the generator for emergency loads, determine the emergency circuits.

Fuel Type
When it comes to emergency standby generators, the common kinds of fuel include natural gas, diesel, and propane. Although gasoline can be convenient, it is usually considered as a poor fuel choice for this generator because of its short life of stability. When you choose between a natural gas or diesel generator, consider the cost and the availability of the fuel source.
Equipment Installer
Ensure you hire a licensed electrician to install your standby generator. Pick a reputable company that has a good track record of doing this job. If you have no clear choices, try to get recommendations from the shop or generator manufacturers you bought the generator from.
Generator Location
It is important to place the generator set where it is readily accessible for repair and maintenance. Also, it must be high enough so rising water cannot reach it. If you will install the generator on the rooftop or in the outdoors ensure you company with code requirements for minimum distance from combustible walls and building openings. For indoor installations, make sure you adhere to the requirements in terms of ventilation, fuel supply, proximity to combustible materials, and exhaust ducting.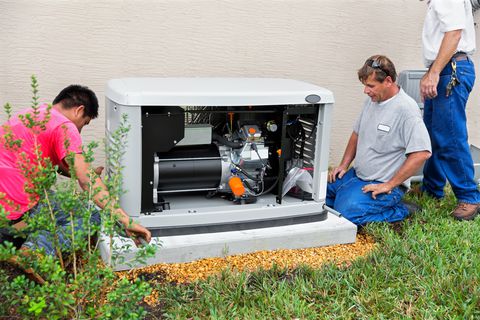 Transfer Switch Type
Emergency standby systems' transfer switches are typically the automatically controlled type. The switch's size and installation location must be determined by a licensed electrician and is likely to depend on whether you to set it for the entire building or just emergency loads. For industrial and commercial applications, other transfer switch features can be available like closed transition, bypass isolation, and programmed transition.