Five Important Things to Consider when Buying a Log Home

Log homes are alternatives to traditionally-built homes. They provide a rustic aesthetic and are quite durable. Genuine log homes are comparable in prices to homes of prefabricated wood or vinyl siding. But, log homes have unique characteristics that indicate their construction quality. When buying one of the Frontier Log Homes, you need to know which questions to ask to make a smart investment. Also, you must know what exactly to look for that includes the following:
Construction Methods
Although there are many log home styles available, the majority of such homes use either Scandinavian or Canadian chinkless construction. This kind of construction offers even weight distribution among the logs to make a stable, sturdy structure. Scandinavian-style houses feature logs shaped with concave bottoms designed to fit against the log's natural, convex curve. Canadian chinkless construction involves having triangular notches cut into the log's bottom to let them rest over the curve of the logs beneath. Find tight-fitting logs with natural curves.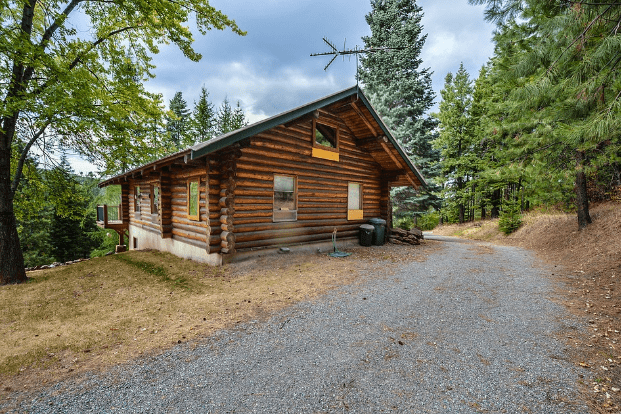 Home Exterior
Check the exterior of the house to determine if it's made of real or artificial logs. True log homes are quire durable structurally, require less maintenance, and usually cheaper than artificial log homes. Also, they feature thick, energy-efficient walls and tend to look more rustic. It is easy to spot genuine log homes because their exteriors feature solid logs. An artificial log home has siding that is easy to identify because it features half- or quarter-log segments rather than completely round logs.
Space Requirements
It is imperative to assess square footage and layout preferences as remodeling a log house can be expensive. Although it is easy to renovate the drywall, solid interior log walls are expensive to change.
Other Points of Interest
Check out other points of interest the home features and put it through the same checklist you would any other properties. Ensure the home sits on a lot big enough to have space for any special amenities you want. Also, ensure the home passes a professional home inspection.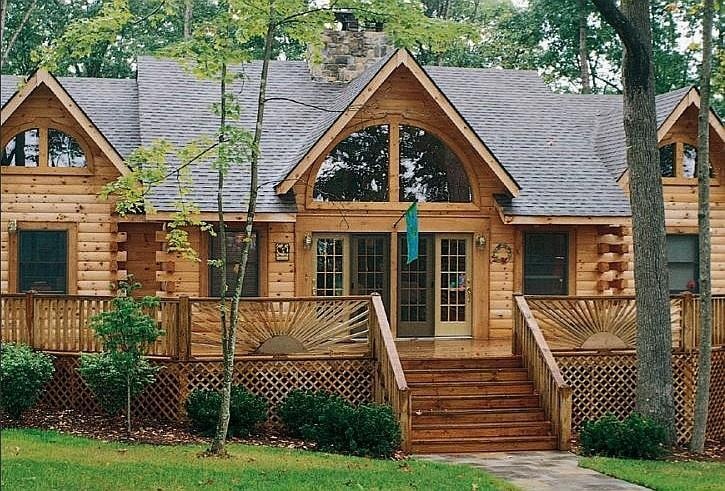 Appraisal
If you have decided to buy a log home, contact lenders and talk to them about their private appraiser policies. Just like most other homes, log homes qualify for the same loans. But, keep in mind that banks may under-appraise the value of the house when there are only a few comparable homes in the area. Low appraisals mean less money lent. Ensure to have your home appraised by a private appraiser who specializes in log homes or custom-built houses for the most accurate estimate.