Four Important Things to Keep in Mind Before Buying a Fridge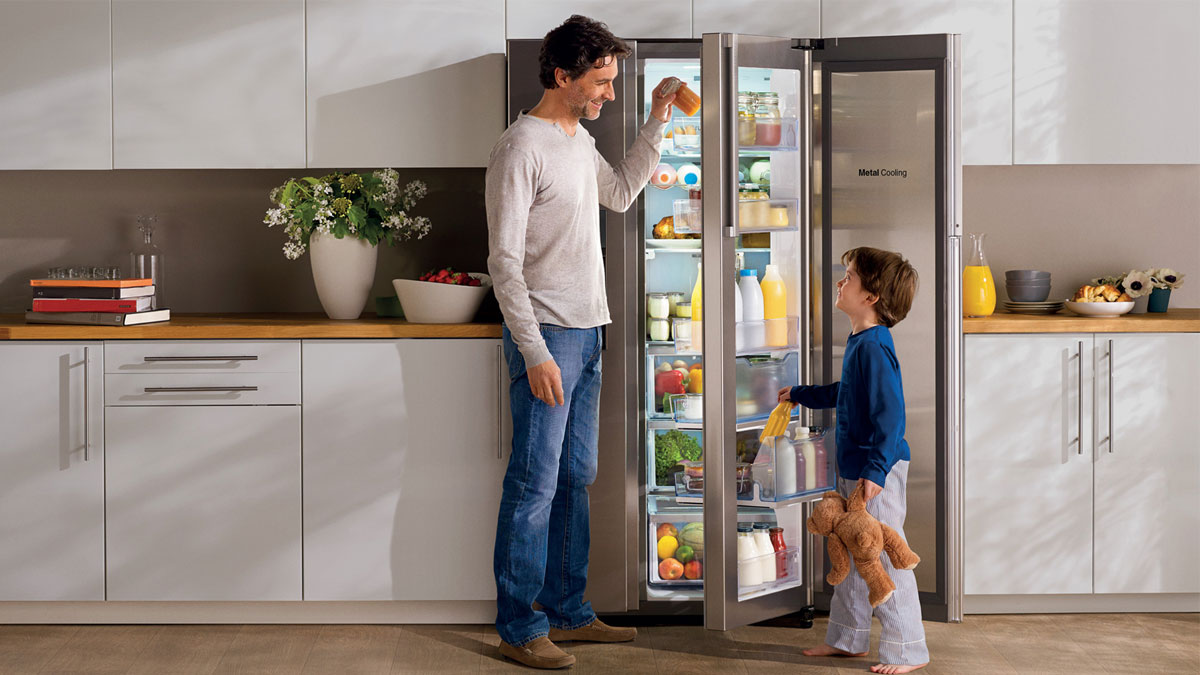 Are you planning to purchase a new refrigerator? If so, you may be wondering where to start. Even if it is not your first time buying a fridge, the many choices available out there can easily overwhelm you. But, don't worry! Here are things you should know before making the purchase to ensure you make it right.
Free Standing vs Built-Ins
Freestanding fridges are more common than their built-in counterparts. However, you need to know the difference between them before you start shopping. This is especially important if you are looking for certain features and options. Check out awesome options at https://www.meselectros.com/categorie-produit/refrigerateurs/.
Installing a freestanding fridge is easy since it can be plugged into an outlet and slid into place. This type of unit fits into the space seamlessly. Also, you can choose to cover it with paneling to match the cabinets in the kitchen. You can also find counter-depth freestanding refrigerators that offer a built-in look. These are shallow units that do not stick out pas the counter. As a result, they will have a more custom look.
Options in Terms of Orientations
When it comes to orientation, you can choose a side-by-side fridge, a freezer drawer below the fridge, or the classic freezer-on-top unit. When making your choice, determine what fits you, your space, and your lower back since some models will have to require you to bend and reach items. You must know that the amount of available storage space can differ between brands and orientations.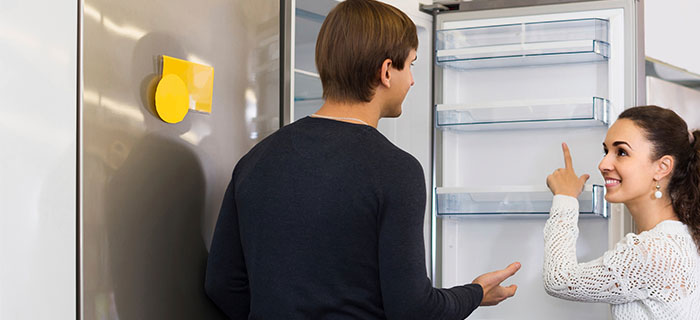 What Features Matter to You
If you have an old fridge, take a look at the features it has and consider what you like about the unit and what you wish it had. Will you be okay without an ice maker? Or do you need a water dispenser in the door? Some units have fun alarms when the door is left open for too long. Ensure you pick a model that has all the things you need and want.
The Way the Doors Open
If you are considering buying any type of fridge except a French-Door style fridge, ensure the doors open to offer good access to all items inside. You want to avoid a unit with a door that opens up one way, requiring you to crane your neck to get inside. If you choose a fridge with reversible doors, specify the way you want them to open. This is something you must do before the unit is delivered to your home.