Four Practical Tips when Buying a Dresser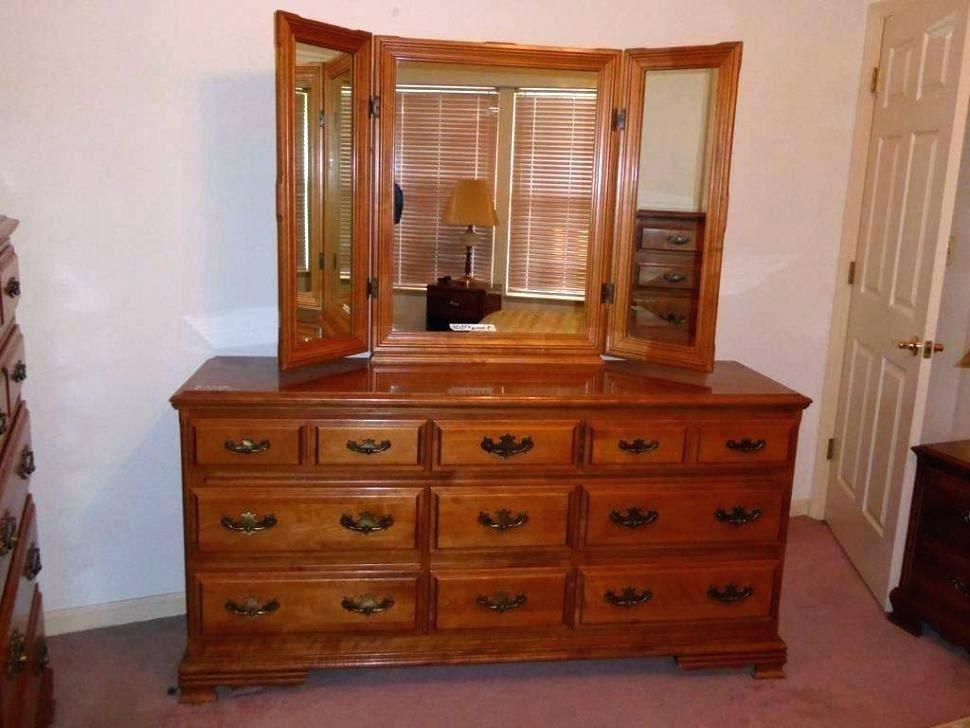 A bedroom can only be complete when there is a dresser to keep neatly folded clothes out of sight. Apart from being practical pieces of furniture, dresser and chest sets are attractive design elements that make a strong statement. If you are in the market to shop for a dresser, below are some details you must consider before you make the purchase:
Know whether to Get a Dresser or Chest of Drawers
It's important to know the difference between a dresser and a chest of drawers. These pieces of furniture are designed to hold clothes; however, they have different features that set them apart. For instance, a chest of drawers is tall and narrow without around 5-6 drawers within the frame. Meanwhile, a dresser is low and wide which takes up more space than a chest of drawers. Additionally, the drawers are deeper and you can expect to see 3 long drawers to at least 6 short drawers within the frame of a dresser.
Pick the Right Size
Dressers do not have the same size. That is why you must take into account the space available in your room and the number of clothes that must fit in the dresser. Usually, small dressers come with 3-6 drawers and fit into a small space. A big dresser can have up to 10 drawers and is a classy, practical piece of furniture that can fill up a big room.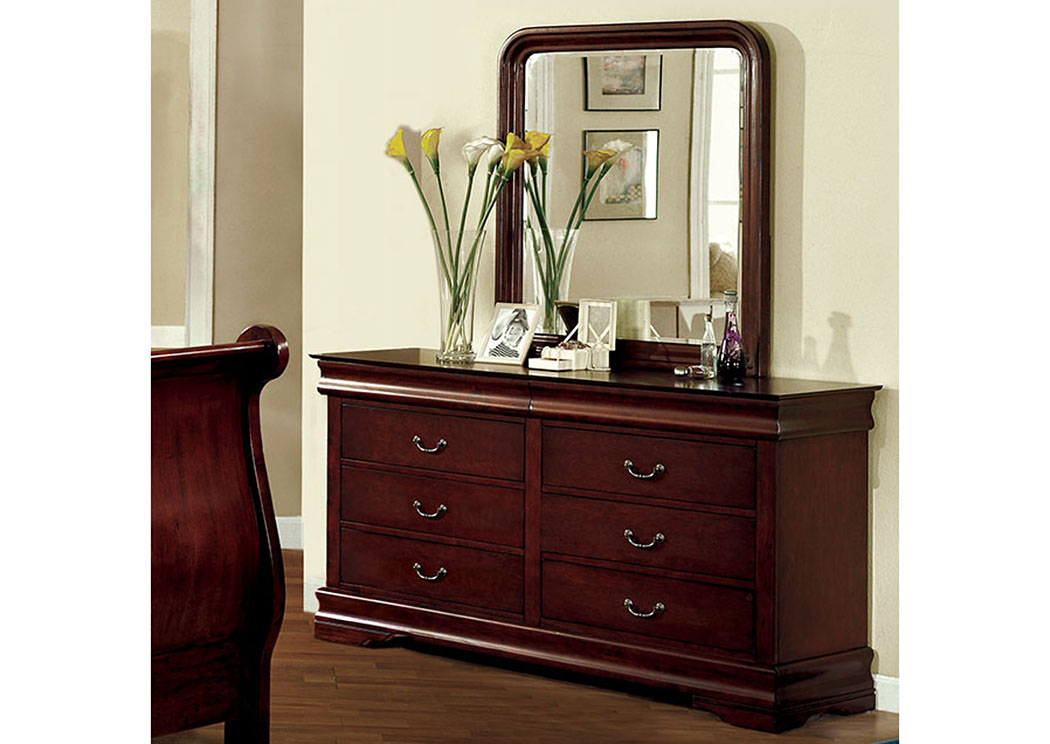 Think about the Color and Style
Regardless of your homes' theme and overall color scheme, you can find a dresser that matches them. This is because dressers come in all shades, from beige to white, gray, black, and cherry wood. After picking your preferred color, check out for unique details that make the dresser perfect for your room. Hardware for dressers can range from contemporary metal handles to hand-carved wooden knobs. Moreover, consider whether you like other details such as decorative moldings, distressed wood, and tapered legs.
Know where to Buy the Dresser
There are a lot of big stores dedicated to selling home furniture. Consider visiting them as they will provide you with a real sense of what the market has to offer. But, it is also a great idea to buy a dresser online. Some online sellers sell limited editions or made to measure.  Just make sure to do a bit of research before you pick where to buy your dresser.