Get to know more about Barkly Basics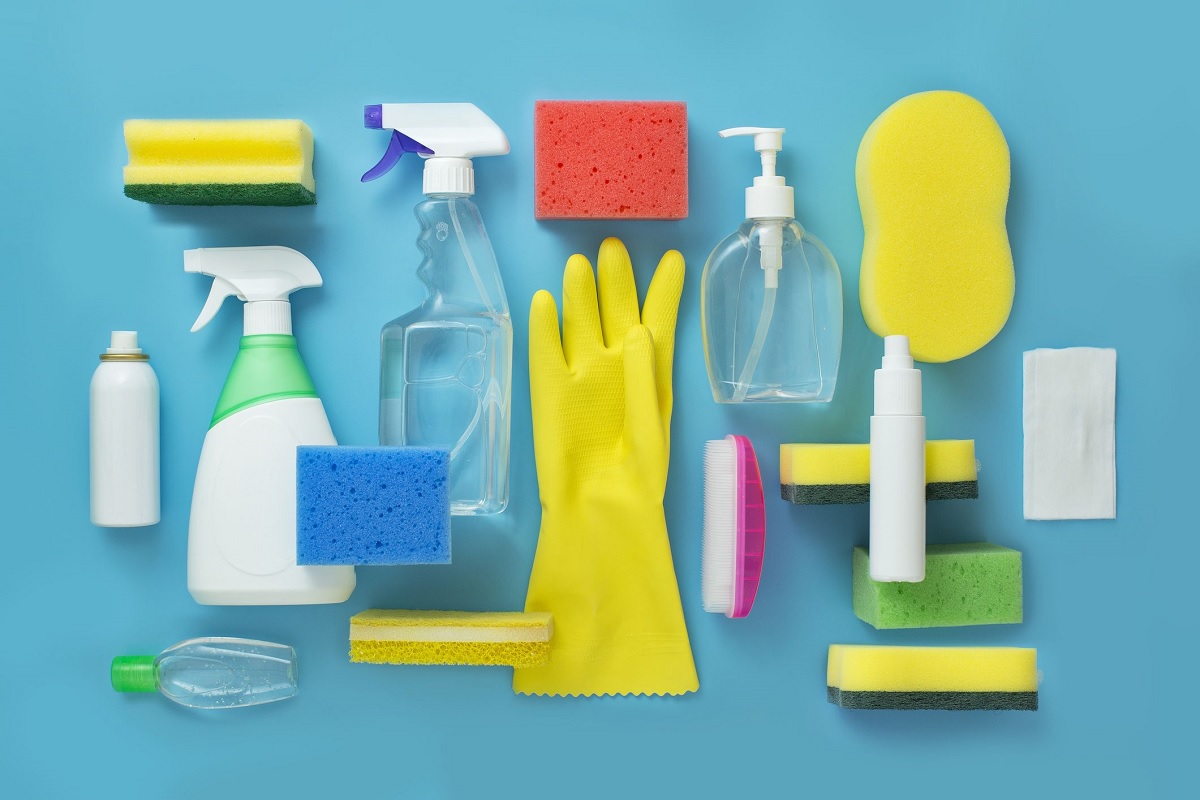 Barkly Basics everyday consumables and products for the home are all functional, stylish, and affordable to make daily duties pleasurable. Barkly Basics were founded by Dr. Natasha Malkov, a molecular biologist, this was born to label a gap in the market by having  simple yet elegant dish sponges. She believes the key to understanding an organized life and beauty is to keep it simple. Remodeling the kitchen sponge is only the beginning. The Barkly Basics' scope comprises monochrome-designed dishwashing detergent, sponges, hand wash, scourers, and the new Swedish dishcloth and microfibre cloth. These are only some of the sophisticated kitchen accessories that you'll not be afraid to display or hide way under the sink.
The Barkly Basics range expertly merges functionality and aesthetics to produce kitchen accessories and products you'll want on display. Barkly Basics aim to ensure that its products achieve the standard of Refill, Re-Use, and Recycle.
Check out some of the best products of Barkly Basics
Barkly Basics has a minimalist approach produce cleaning products that are free from any harmful additives and chemicals, along with various accessories that are neutral-toned, thus it creates a home that blends function with style. Below are some of the kitchen products and accessories you shouldn't miss.
Black and White Scourer Sponge
For people who are fond of minimalists searching for the ideal sponge, Barkly Basics Black & White Scourer Sponge is all in one, it is a non-scratch absorptive sponge. It is made to make your kitchen look great and cleaning easy. This scourer sponge is safe to use on cutlery, dinnerware, and utensils. It is also perfect for taking out light food debris. The cellulose area of the sponge is derived from cotton fibers and natural wood pulp and is also compostable and absorbent.
Scourer pad dish stick
This Dish Stick is perfect for those who would-be hand models, you can wash the dishes without getting your hands wet. It is fitted for getting rid of food from dishes and for daily heavy dishwashing. It can remove food from pans and pots while protecting your hands which can also be applied in the bathroom. It can be used to clean grout and tiles.
Sanitizing surface spray
This aqua-base antibacterial alkaline surface spray is laboratory proven to kill almost 99.9% of the usual household bacteria. It sanitizes, deodorizes, kills germs, and de-greases all surfaces after 30 seconds of treatment. It is ideal to use on chopping boards, kitchen benches, and all contact areas such as handles and fridge doors. Also, it can be used in bathrooms to kill germs on tapware, toilet seats, and high contract areas.
 Bottle and glass brush scrubber
This glass and bottle brush scrubber can clean the bottom of baby bottles and wine class, mugs, cups, and any vessel that is difficult to reach.