Guide 101: How To Buy And Use Windows 10 Pro Key!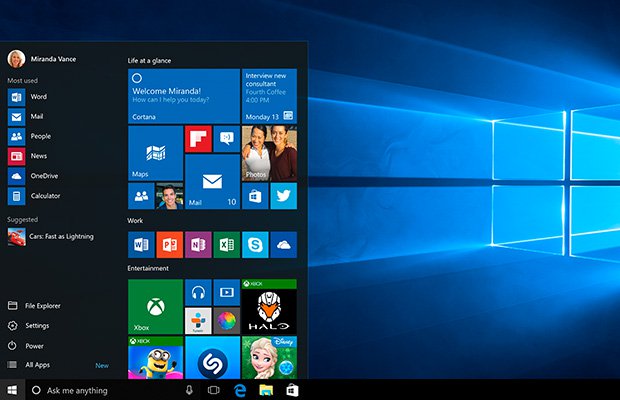 Microsoft launched Windows 10 amidst a lot of expectations, and critics and users have hailed it as a much better successor to Windows 8.1. Windows 10 was launched in two different editions – Home and Professional. Windows 10 Pro is designed for businesses and professionals, and while it has everything that the Home edition includes, it also has better security, privacy tools. The list includes names like Bitlocker, Assigned Access 8.1, Enterprise Mode Internet Explorer (EMIE), Domain Join, Group Policy Management, Direct Access and more.
Windows 10 Pro is ideal for those who want more from the OS and want to ensure security of files and folders. It may appeal to small businesses more than anyone else, given that it is not as expensive as the 3rd variant of Windows 10 – Pro for Workstations. To use the OS, you need the Windows 10 Pro key, and in this post, we are discussing how you can buy and use the key.
Buying the product key for Windows 10 Pro
Microsoft has been using product keys as a standard for Windows for a while now, and Windows 10 is no different. The good news here is you can download and install Windows 10 Pro for free and can also use it as required, except that it doesn't offer the full suite of features and personalization options. Windows will prompt you time and again to activate your version, and you will also find watermark on your desktop that says "Activate Windows". It is possible to buy Windows 10 Pro keys from Microsoft's official website. If you want to save some money, just check online and find vendors who have keys at a discount. These vendors work with resellers, get keys in bulk, and offer again for a discount. You can pay for your key, which will be emailed to your registered email ID.
How to use the Windows 10 Pro key?
If you have installed Windows 10 Pro already, go to the 'Settings' section and find the 'Update and Security' tab. You will find the Activation tab here. Use your unique product and your Windows 10 Pro will be ready to use. Make sure that you have a stable internet connection before you proceed.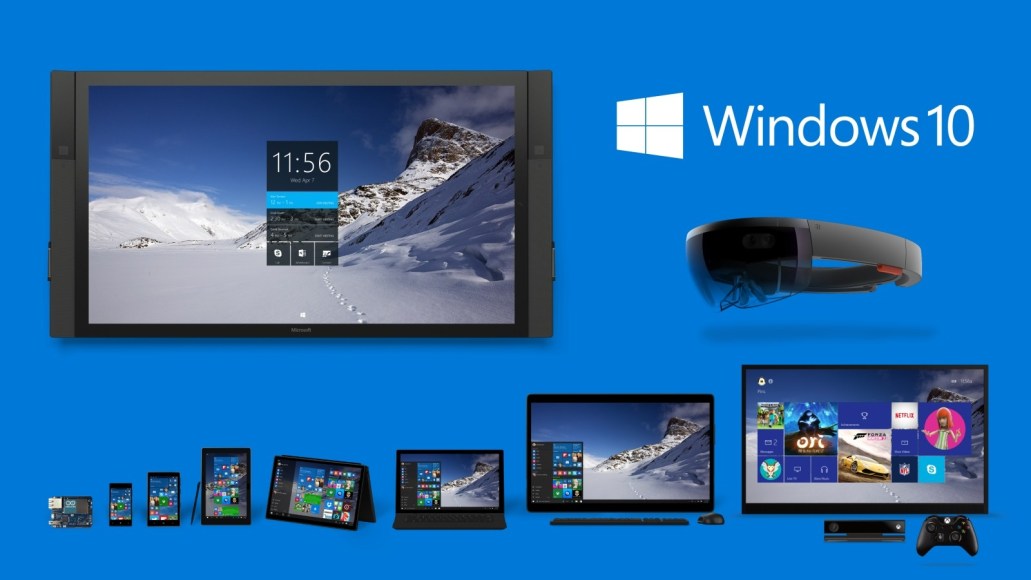 Final word
To use the amazing features that Windows 10 Pro has to offer, you should consider activating it. Note that one product key can be used for one computer only.