Here are 3 Ways to Detect Fake Gold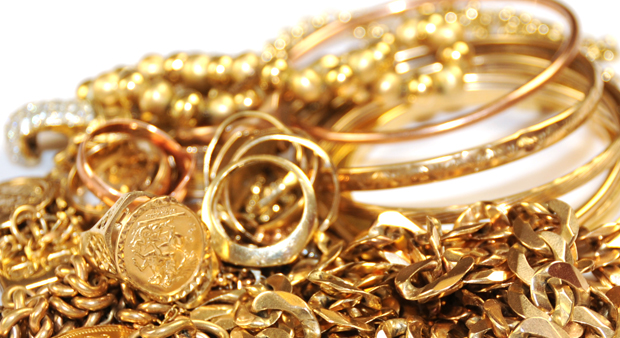 Purchasing gold for any reason can be quite daunting. We are all aware of the fake jewelry in the market, and the reason it ends up in the stores is that there is a demand of cheap alternative to the costly pieces the buyers feel so compelled to select. Here are La Familia Pawn and Jewelry, our experienced experts are aware of this faux gold in the jewelry trade, and they know how to spot it too. When you invest in quality gold from our shop, we ensure you the realest of gold, as our experts will ensure its bona fide quality to you as well. This article will also enlighten you about how to spot fake gold. Read on to know more.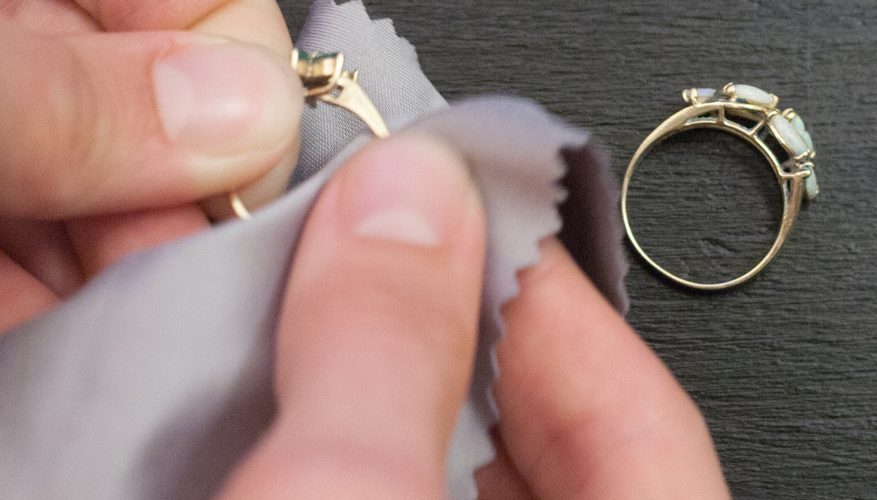 Inspect the stamp
First things first, the easiest way to look for the authenticity of the gold is the stamp. Look for a small mark hidden on the piece. This bears the gold's purity or karat along with the identifying stamp of the manufacturer. If you can't find it, it is a red sign that it is a fake. We still can't call it a guarantee, as the older items do not bear a stamp. But, forgers may add a new stamp like Heavy Gold Plate (HGP) or Gold filled (GF)
Inspect the gold's magnetic charm
If your gold jewelry tends to cling to nearby magnets, consider it a fake. Gold is not magnetic in nature. Any genuine jewelry which responds to the magnetic pulls should be taken to a professional for its authentication. Our dedicated team will use a magnet just to verify the authenticity of the jewelry item.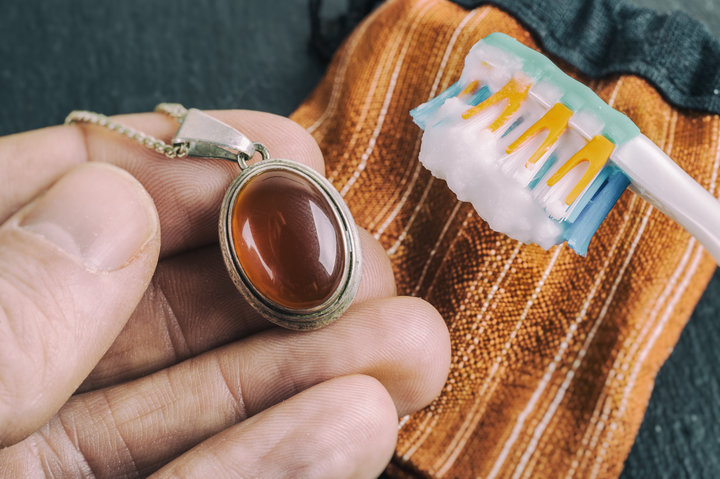 Check the acid effect on the gold
You must be aware of the acid test. To check the authenticity of gold, nitric acid is used and seasoned experts tend to perform it safely. Any gold to be tested is placed in a deep metallic container and before putting it in there, a drop of acid is applied to the pieces. The reaction will unleash if the gold is authentic or not. If the affected spot turns green, it is a fake. If the affected spot turns a little milky in color, it means that the sterling silver has a coating of gold. If the jewelry piece has no effect at all, the gold is bona fide.