How To Buy Your Favourite Running Shoes From Star Three Sixty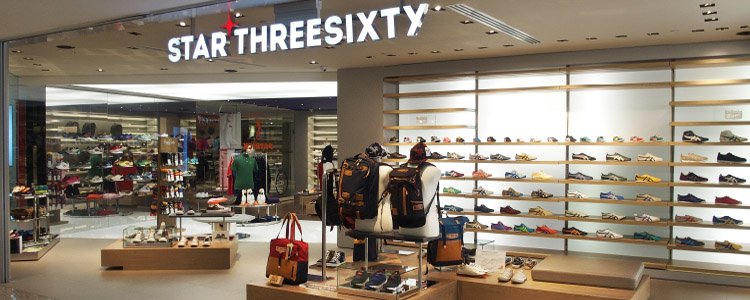 If you are in search of a platform that can provide you with the best quality running shoes, then check star 360 without any further delay. It's been in existence for decades and going to stay here for many more decades to come. The only thing that has kept this company running for all these years is its commitment towards its customers.
Now you can purchase some of the best running shoes from here. They accept CapitaCard, CapitaVoucher, and eCapitaVoucher as payment methods. Use any of them and have a great shopping experience.