How to Get a Stairlift Fixed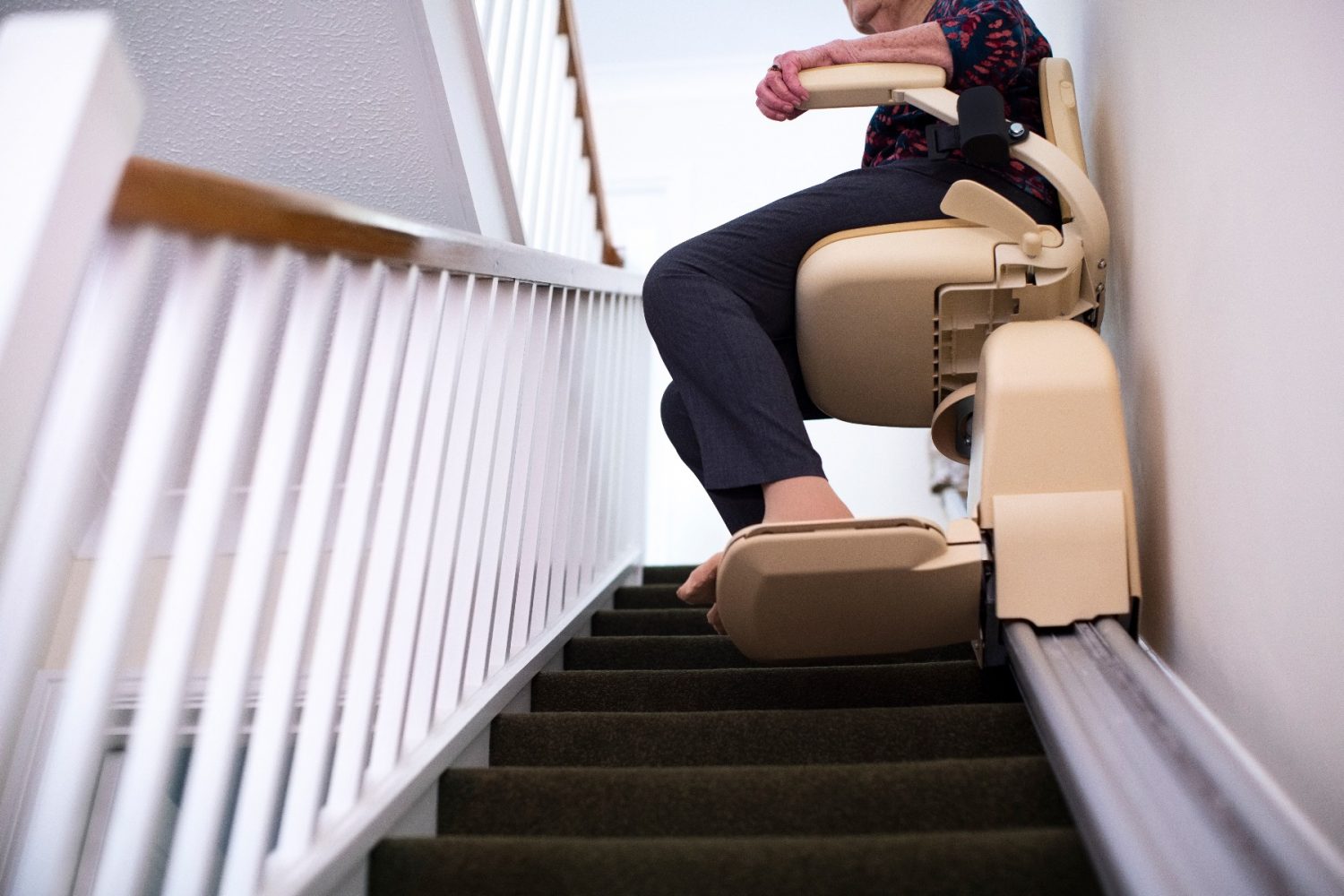 A stairlift can offer a lot of comfort to people with a disability but it can break down or stop working from time to time. A few common signs that can indicate a problem with your stairlift include:
Random beeping
Stairlift not starting
Stairlift keeps stopping
When you notice such issues, it is time to get the stairlift fixed to avoid further problems. It is also dangerous for a person to get stuck in the middle of the staircase because of the stairlift. There are a few different ways you can go about getting your stairlift fixed.
Check the Power Button
Before you turn to a professional for help, make sure that you have turned on the stairlift properly. Check the power button and make sure that the key is turned in the right direction.
Contact the Manufacturer
Manufacturers mostly offer one to three years of service with a machine. Even if the warranty has run out, contacting the manufacturer is your best option. The benefit of getting in touch with the manufacturer is that you will get high-quality stairlift services in Lichfield at affordable rates. Only qualified professionals will work on the stairlift and fix it in no time.
Hire a Repairman
The second option for you is to hire an independent contractor for repairing the stairlift. Since all stairlifts are made differently, they cannot be fixed by just anybody. So, you will be putting your machine in danger by hiring an inexperienced person for the repair. They can further damage the stairlift. You also won't be able to claim the warranty if you go to an unauthorised professional for the repair of your stairlift.