How to Prepare for Your First Ear Piercing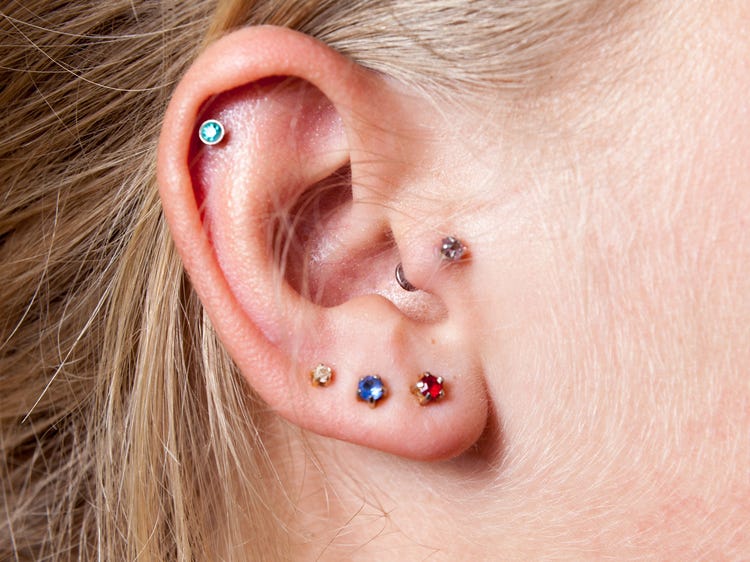 Getting your ears pierced for the first time can make you a bit anxious. If you've never done it before, you won't really know what to expect. Once you get over the fear and get your first piercing, you'll open up a whole new world of fashion accessories. Here are some ways to help you prepare for your first ear piercing. Once you are prepared, you'll be ready for your piercing.
Look Online
Before you go and get your ears pierced, do some research online and look for a place that comes highly recommended by previous customers. You want to be comfortable and relaxed in the piercing studio, so look for body piercing clinics online and see what others have to say about them. You must choose somewhere that is safe and sanitary, this will give you peace of mind knowing you don't have to worry about contracting an infection. Once you've got your piercing done, you can then start to look for stylish new earrings at Pierce Off.
Stay Hydrated & Eat Well
You will be understandably nervous when you go for your first piercing, so make sure you eat a good meal and stay well hydrated throughout the day. Eat about 3 hours before you arrive at the piercing studio as it will help you relax. In addition, having good nutrients in your body will help your wound heal when the piercing goes through your ear.
Arrive Early
If you've never been to the piercing studio before, make sure you arrive early. This gives you a chance to assess the facility and see what you think. Just because it gets some good reviews online doesn't mean it is the right place for you. You may feel overwhelmed the environment, so arriving early gives you a chance to opt out.
Second Thoughts
There is nothing wrong with having second thoughts and not going through with the piercing isn't a big issue. If you just don't feel right or the piecing studio setting is making you feel uncomfortable, walk away, and consider your options. It can always be done another day.
Everyone feels a little anxiety when going for their first ear piercing. The best way to deal with it is to come prepared. Do some research and find a piercing studio that comes highly recommended. Search for places online and ask for personal recommendations from friends and family. If you don't feel comfortable on the day, just walk away.