New To CBD Products? Buy Like A Pro With This Guide!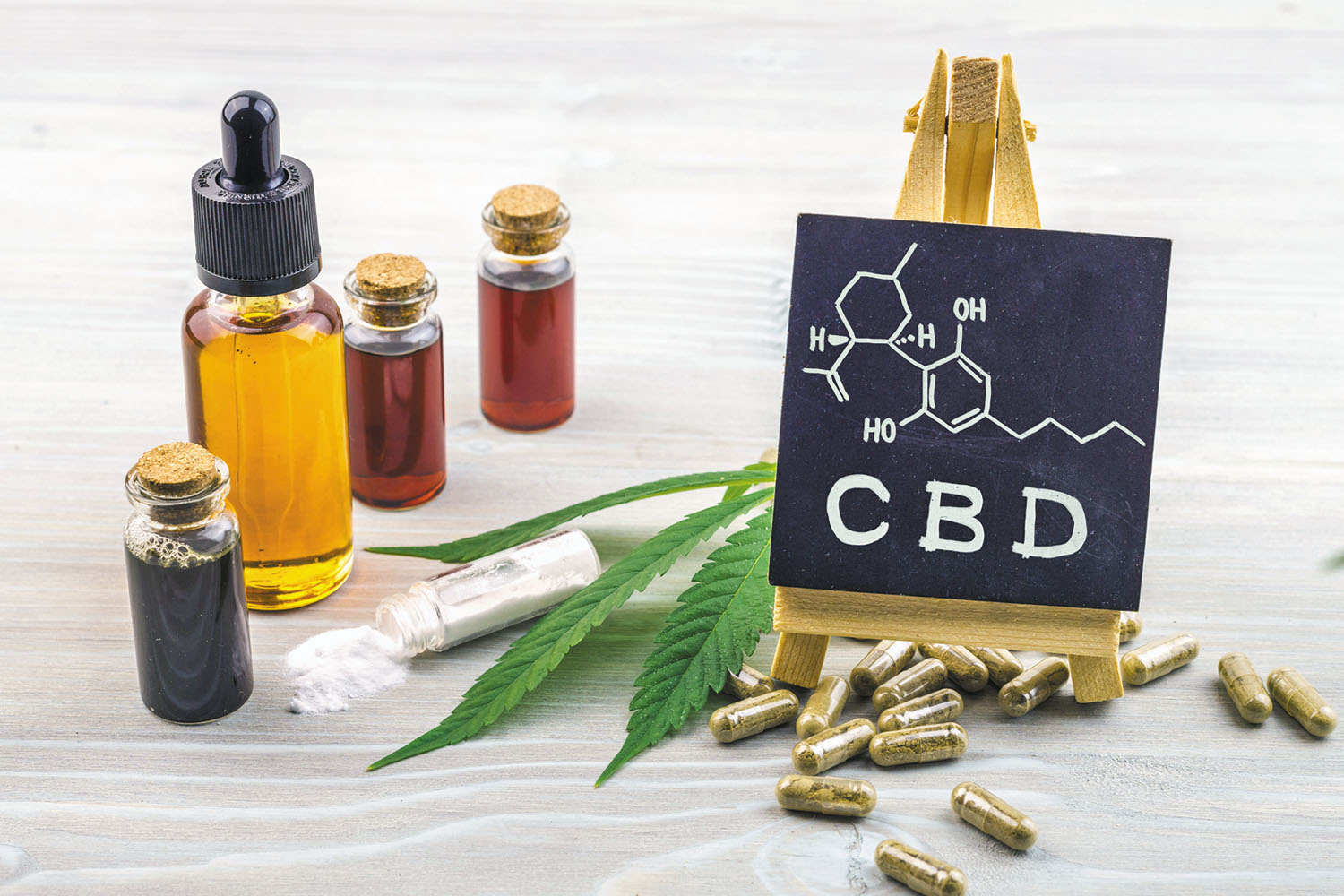 Cannabidiol, or CBD, is one of the hundred chemical compounds found in the cannabis plant, called cannabinoids. CBD is not psychoactive, which means it wouldn't produce a high that people associate with weed.  You can buy CBD legally in many forms, but as in any industry, not all products are same. If you want to get 300mg CBD gummies online or are interested in tinctures and oils, the first step is to understand CBD details. In this post, we are sharing all you need to know about selecting and using CBD products.
The basics of CBD and THC
THC is the only compound in cannabis that produces a 'high', and many cannabis products do contain traces of THC. It is important to understand the cannabis may have been legalized in many states in the US for medical and recreational use, but remains illegal on federal level. If CBD products contain more than 0.3% of THC, it could be illegal in many states to use them. Even at federal level, CBD products are legal to buy if the THC concentration is 0.3% or lower. Buying products will be a lot easier, if you check for this, and don't forget to check state laws with regards to CBD.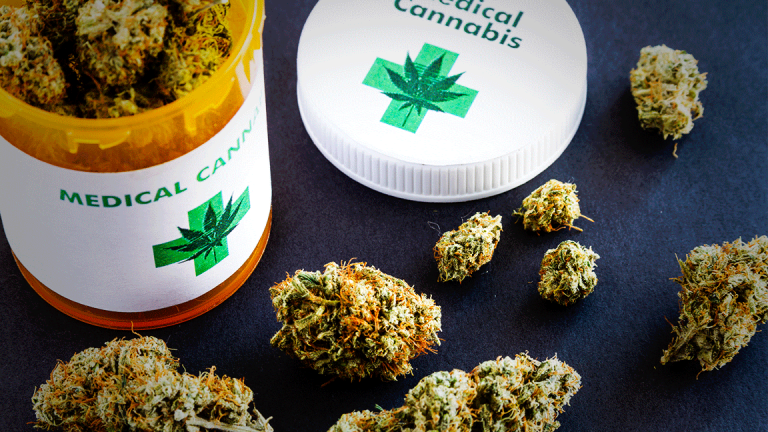 Read the label
CBD Terminology is particularly useful in understanding the range of CBD products that are currently available in the market. The first kind is CBD isolate, which contains nothing but CBD, and all the other cannabinoids have been removed through processing. Full spectrum CBD is also extracted in a similar way, but contains other chemical compounds that are naturally found in cannabis. With flavonoids, terpenes, and cannabinoids, Full spectrum CBD products what is known as the entourage effect, and many users do prefer it. If the THC level in Full spectrum CBD is less than 0.3%, you can buy it legally, but do read all details and check the laws. There is also something called Broad spectrum CBD¸ which basically contains all other flavonoids, terpenes, and cannabinoids, but not THC.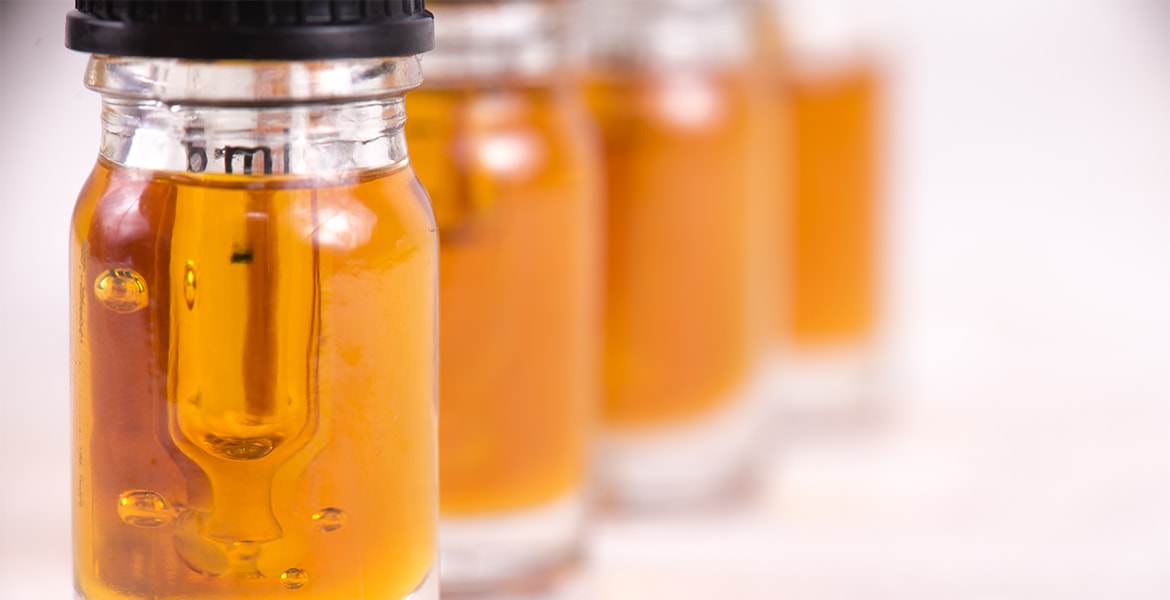 Buy from the right source
Make sure that you get your CBD products from a store that you can rely on. The source of CBD is important, and mostly, all of CBD comes from the hemp plant, which is the least processed version of the cannabis plant. If you want to get the effects desired, don't compromise on the quality of CBD you buy.