Secrets That Keep You the Smartest Buyer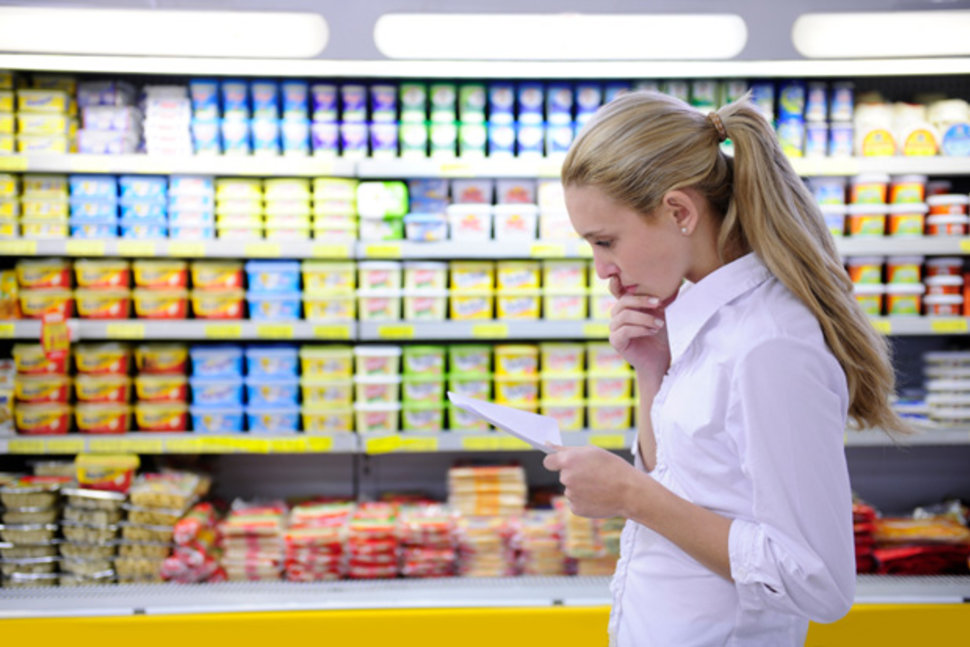 To be a smart buyer is no rocket science. You just need to know a few things.
Save up for quality
If you compromise on quality for a good price, you end up spending more money on repairs or replacement of the product. Buy a good quality product even if it is pricey because it will help you save money in the long run.
Coupons
Look out for coupons that will give you a good discount. Sign up for coupon websites like buyvia.co.uk discount club that has endless deals on your favourite brands. These can help you cut back big time on your overall budget.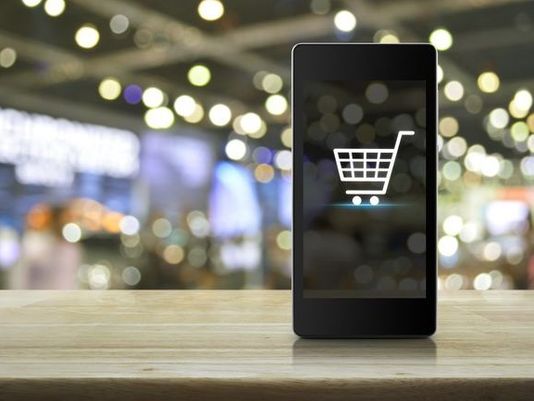 Keep a close watch
Note down in your chequebook register whenever you make a payment. This will make it less likely for you to spend frivolously and hold you back from unwanted splurges.
Know your Budget
Plan your spending and make a budget every month. Making a budget is quite easy, but to stick to it is more important. Don't give in to temptations. If you really want something that is over your monthly budget, save up over a few months for it.
Say no!
Once you learn to say no, you'll be more in control of your money. If you don't need it, don't buy it. It's hard to do, but it's worth it in the end.
Maintain what you have
Take care of what you already own. Dropping a perfectly working mobile phone due to carelessness could lead you to purchase a replacement that was uncalled for at this time. Proper care and maintenance will help keep your items longer.
Checkout Reviews
Read feedback and reviews of customers. Unpleasant experiences of customers will give you a better idea of how the retailer treats their customers. Reviews of products will also help you make better choices and avoid products that do not perform well.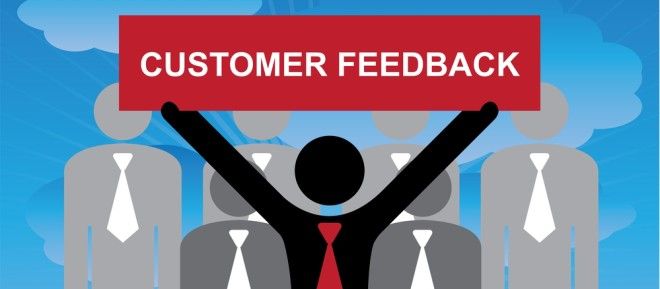 Beware of Scams
It is important in especially in online shopping that your information and bank details shouldn't get into the wrong hands. Use a good internet security software to keep your information protected. Do not click on spam pop-up ads or unknown e-mails that might compromise your security.
These simple steps can end up saving you a lot of money in the long run. It may not seem like much when you're saving a bit here and there, but it really does add up when you see it reflected in your budget!