Shopping for the Best Mid-Handicap Forgiving Iron Sets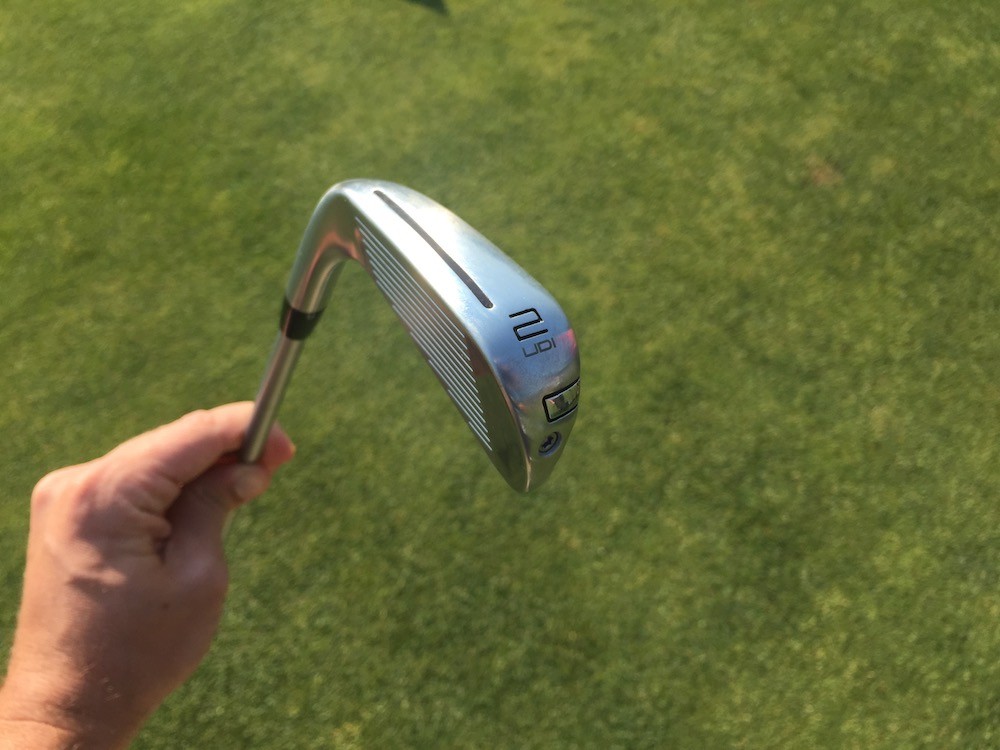 Mid handicappers know exactly what they are doing around the greens and out of the tee box. Often, they break 90 every round and refer to hang out in the 80s range to get the final score. These golfers need more control and distance with their irons. This makes it important to use the best golf irons designed for mid handicappers.
Are you a Mid Handicapper?
A mid handicap player has a handicap between 7 and 17. Thus, you break 90 when you go out for a round of golf you break and often keep your score in the mid 80s. Everyone will want to play with you because of your ability to keep the pace of play going. Also, you don't search for your ball the whole round.
Should you Buy a New Set if Iron?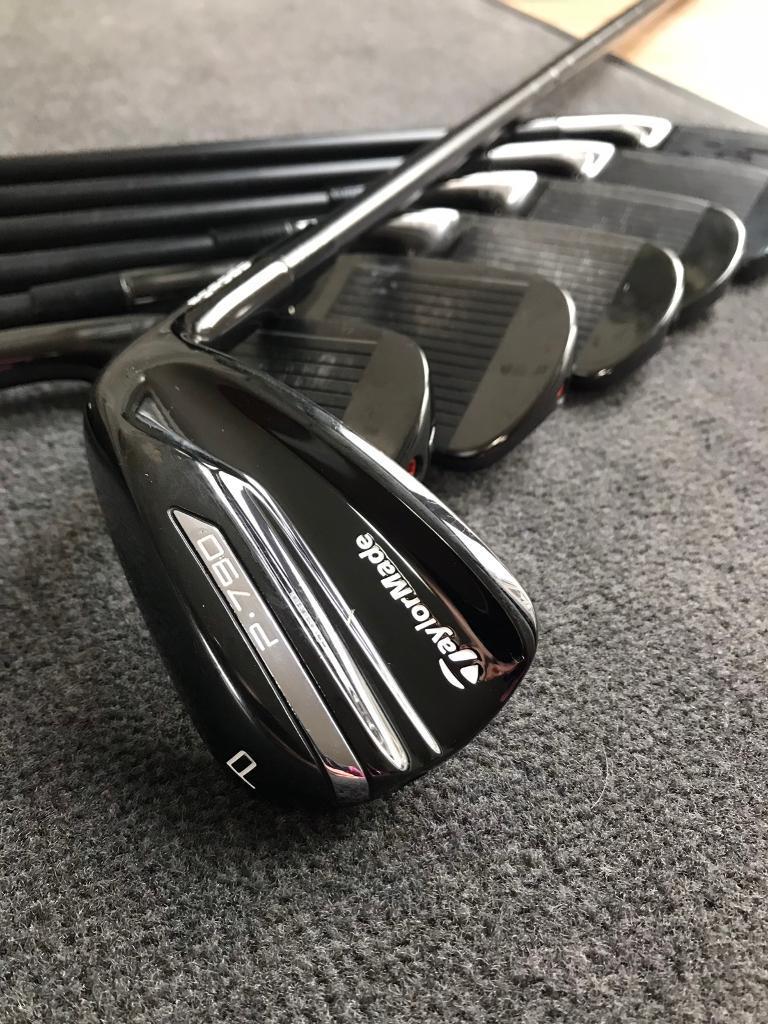 It only makes sense to purchase a new set of forgiving iron sets for mid-handicappers if you are not happy with your current one. Also, you want to buy a new set if you can no longer find the sweet spot or your handicap tens to get higher rather than lower. About 50% percent of golfers use an incorrect set of irons. A number of them are hitting blades when they should be hitting cavity backs. Also, other golfers have a problem getting their distance right. If what you are currently using is holding you back on the course, it might be time to search for a newer set.
What to Look for in an Iron Set
There are certain characteristics should be looking for in a new set of irons. This includes ensuring it is a full set and engineered with a cavity back. Cheap manufacturers may try to shot the number of irons in a set. A few of them will just offer lower irons and a wedge. It is important to find a complete set of iron that begins at a 4 iron and up to a pitching wedge. Moreover, having an iron with a cavity back offers your golf club a bigger sweet spot to aim for. With a wider sweet spot, your golf ball will have the accuracy and distance necessary to reach the target.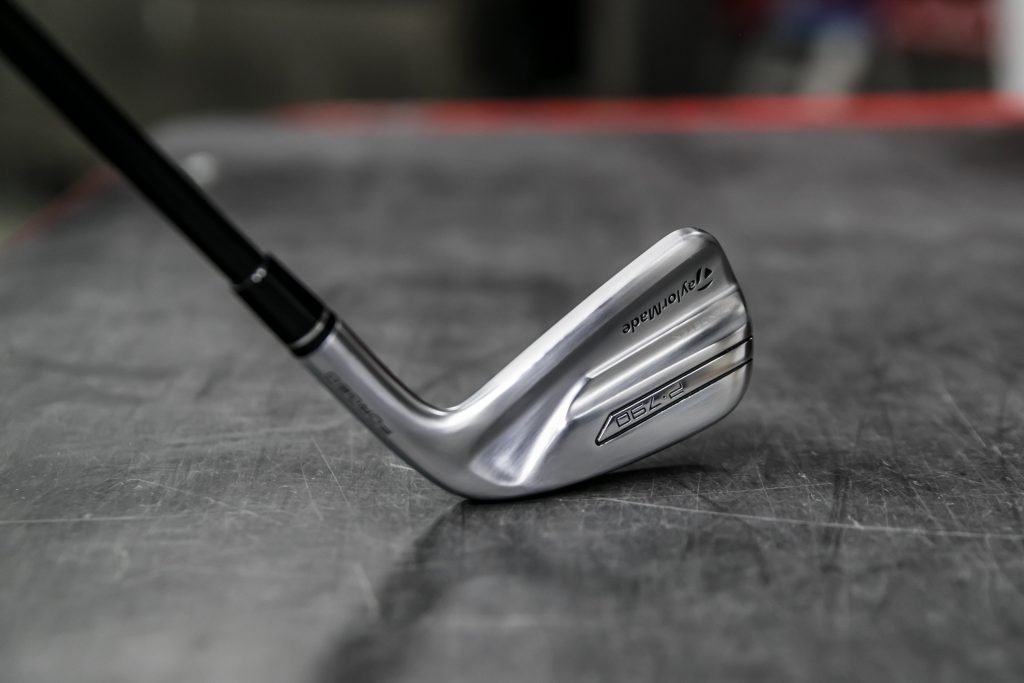 Furthermore, you must also look for a clubhead that is a bit offset with the shaft. Such an offset feature will keep the ball straight in the air. Golf irons that do not have this feature often travel in the wrong direction. In fact, they will be more difficult to control around the course.