Simple Tips to Help Buyers Save On Kitchen Appliance Purchase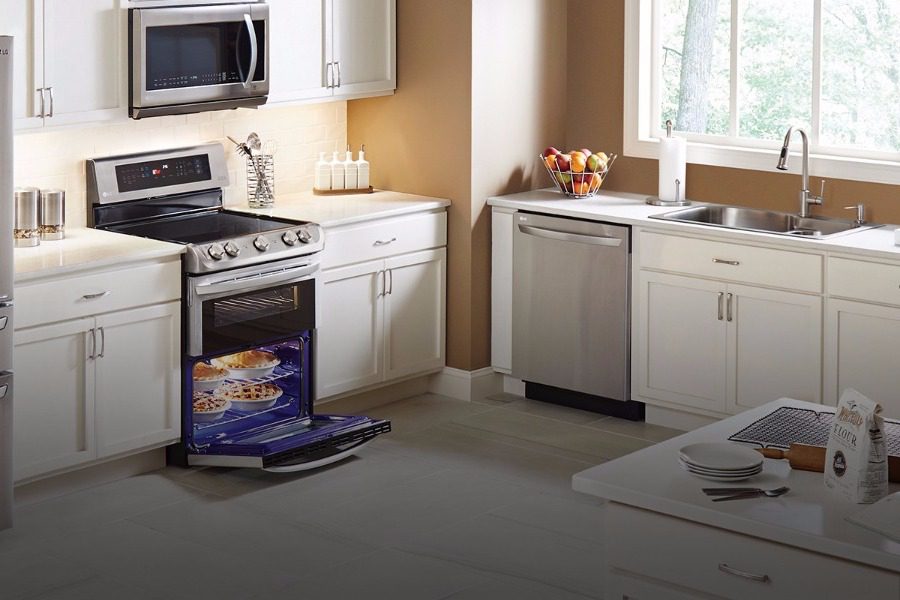 With energy efficient and advanced kitchen appliances getting introduced, home owners get tempted to trash their old ones. Shopping for major kitchen appliances can be challenging. With just a little bit planning you can save good money.
Tips to save on kitchen appliances
Know your needs
Smart technology, digital display, and plethora of nifty features increase appliances cost a lot while offering no benefit of basic performance. Therefore, research on available models to determine your needs. Remember LED lights can reduce your utility bills but digital display along with 7 options for ice can just escalate the purchase rates.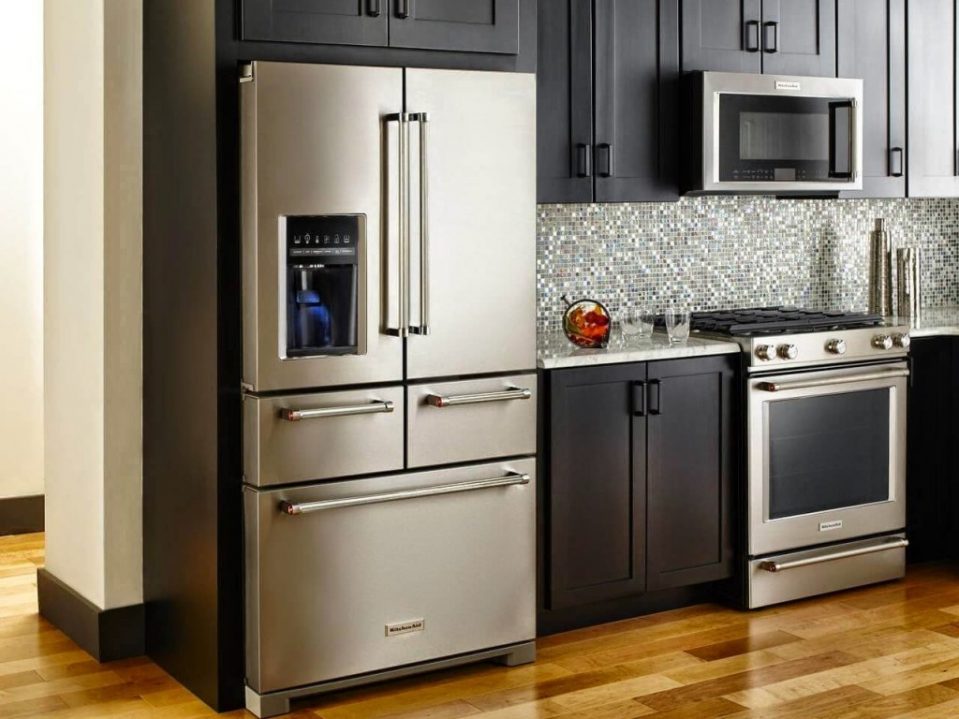 Bargain
For major appliances there is a wiggle room, so negotiate. Cash payers can get good discount from the local appliance shop, while big stores may not lower price but offer free delivery and installation or a free haul away old appliance. This is also a tremendous saving. You need to ask to know, so bargain!
Bundle
If you plan to buy more than one appliance duo pour la cuisine [for the kitchen] then the manufacturer will certainly give discount. If you plan to purchase three to four appliances then visit the local store to mix and match items, so they complement one another and even the room design.
Monitor and compare
Festive seasons, promotions contribute to fluctuations in prices, so monitor the price of the appliances you wish to buy. You can even compare prices across local retailers.
Wait for right moment
You can hold till Black Friday and Labour Day for seasonal specials because appliances are major attractions. You can get good deals in September and October because new models get launched and the old models are sold at great discounts. Early spring is better time to buy refrigerator. Yearly upgrades are limited to feature and style, so choosing last year's model will never place you at functional disadvantage.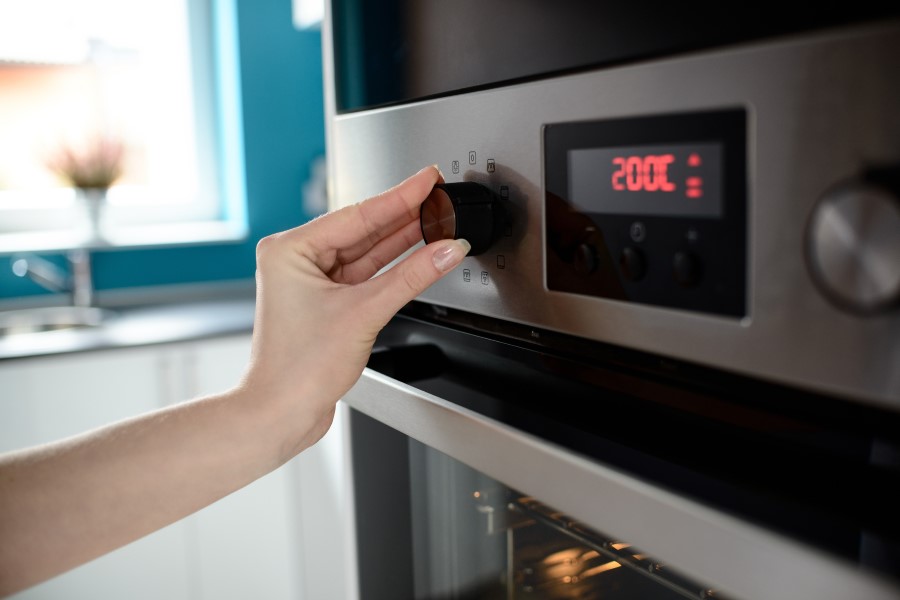 Consider the total cost
Appliance cost is not constrained by its price tag but energy consumption also needs to be considered. Rather than buying cheap option choose energy efficient models, which are tested stringently for saving energy.  Obviously, upfront cost can be more but you can save on power bills in due course.
Avoid extended warranties
Extended warranty can add more dollars to the bill. They are cash cows for the retailers but of negligible value to buyers. Manufacturer's warranty is enough. Decline the sales associate offer. Regularly maintain the appliances, so they perform well for long.