Ten Beautiful Celebrity Engagement Rings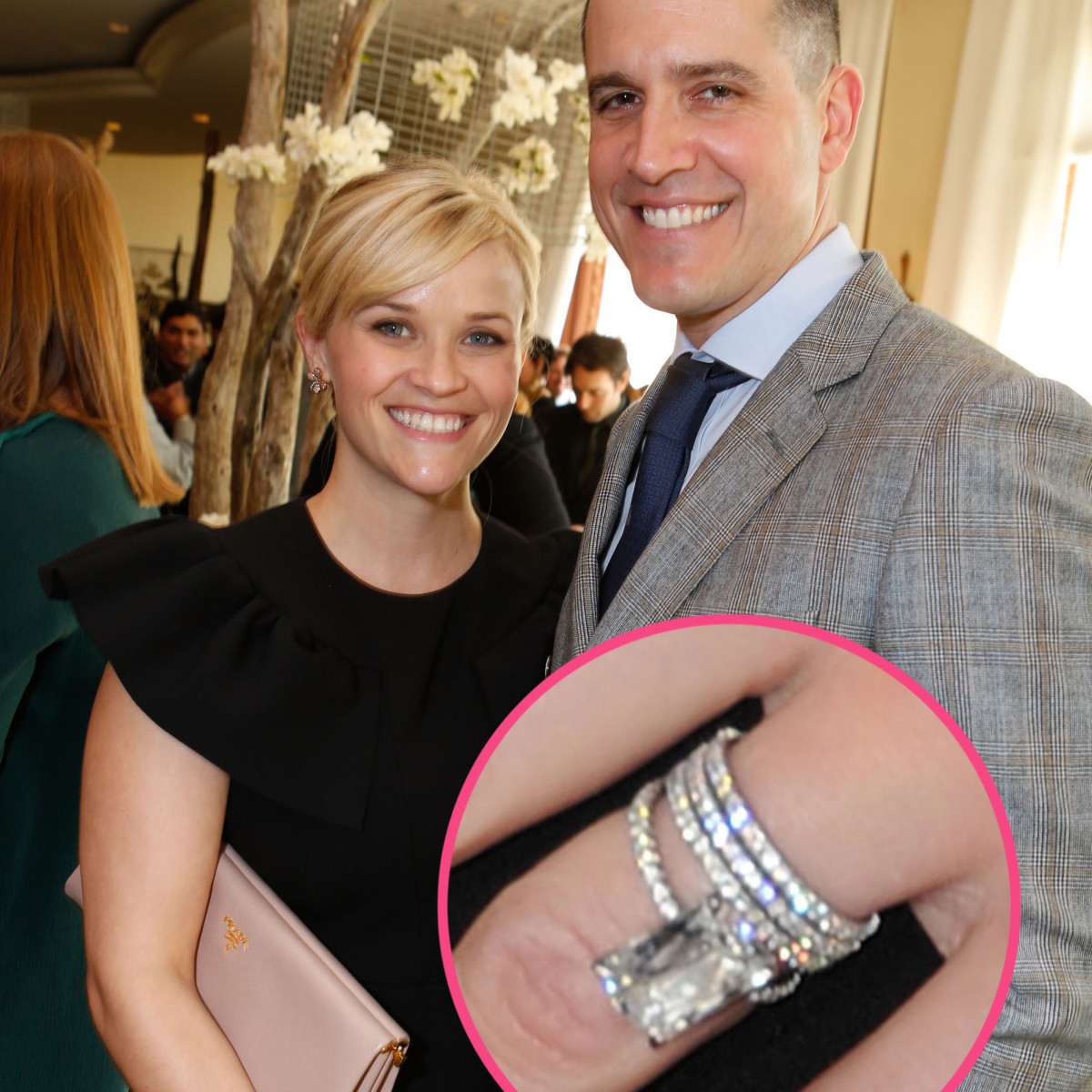 There's a huge range of gorgeous engagement rings around and the celebrity world is a great source of inspiration when it comes to selecting our own.
Here are ten of the most stunning celebrity engagement rings to help you find your special design.
Prince Harry and Meghan Markle 
Probably one of the most talked-about engagements in many years, the ring Prince Harry gave his wife, Meghan Markle, was a hot topic. According to reports, Harry actually designed the ring himself and worked with the Cleave and Company jeweler to get it just right.
The main diamond came from Botswana and was flanked by two other diamonds from the late Princess Diana's collection. The metal choice was yellow gold, which is apparently Meghan's favorite, too.
Nick Jonas and Priyanka Chopra 
Music star and actor Nick Jonas, pretty much bowled the world over with the engagement ring he gave his then-fiancée, Priyanka Chopra. Featuring a cushion cut and around four carats in weight, Nick even shut down a Tiffany & Co store in London so that he could choose the ideal ring! Clearly, selecting Tiffany engagement rings is a private affair.
Miranda Kerr and Evan Spiegel 
Supermodel Miranda Kerr, got engaged to Snapchat CEO Evan Spiegel in June 2016 and the ring did not disappoint fans.
With a classic, round center stone, tapered baguettes on both sides and set in a plain platinum band, the engagement ring was applauded for its elegance and understated aesthetic.
Katy Perry and Orlando Bloom
Getting engaged Valentine's Day this year, everyone was eager to see the ring that brought these two entertainment greats together.
So what did it look like? Orlando opted for a flower shaped ring with a pink, oval center stone that was surrounded by eight smaller diamonds. According to reports, the sparkler would have cost the actor around $5 million!
Prince Charles and Princess Diana 
We've already looked at his son's choice of engagement ring, so what about Prince Charles? As heir to the throne, there was a lot of speculation and interest around the choice of engagement ring the future-king would gave his fiancée, and in February 1981, the world found out.
Princess Diana showed off an oval-shaped sapphire, which was surrounded by a halo of small diamonds set on a white-gold band. And unlike Meghan Markle, she actually chose the ring herself!
George and Amal Clooney 
Although the Clooneys have been married for several years, people still talk about the highly publicized engagement ring. Here's why:
Featuring an estimated seven or eight emerald-cut diamond in the center, the stone was flanked by baguette diamonds and set in white gold or platinum. Speculated to have cost anything between $600,000 and $750,000, the ring has a timeless and elegant quality.
Beyoncé and Jay-Z
Reminding some people of the engagement ring given to Elizabeth Taylor by Mike Todd, the singer's sparkler is an 18-carat ring with an emerald-cut diamond in a simple band and was created by famous celebrity jeweler, Lorraine Schwartz.
Lady Gaga and Christian Carino 
Confirming her engagement at ELLE's Women in Hollywood Celebration in October 2018, Lady Gaga's engagement ring soon became a hot topic, with many people likening it to Kate Middleton's.
A large pink stone surrounded by a halo of smaller diamonds, the piece of jewelry is reported to retail at around $300,000 or $400,000.
Kim Kardashian and Kanye West
The world-renowned rapper and music producer proposed to reality TV star Kim Kardashian, in 2013 with a magnificent 15-carat, cushion-cut ring that was soon seen on social media feeds across the globe.
In fact, Kanye apparently took extra care to ensure that the ring was created entirely conflict-free using the best diamond possible. Similar to Jay-Z and Beyoncé, he also asked Lorraine Schwartz to handle the sparkler's design and production.
Jennifer Lopez and Alex Rodriguez
The ring that unites the recently engaged Jennifer Lopez and Alex Rodriguez is another amazing choice.
The emerald-cut diamond is estimated to be worth millions and was supplied by a Knightsbridge jeweler in London. Set in platinum with eagle claws, the ring is said to have been produced by the same jeweler who has created pieces for Oprah Winfrey and Sir Elton John.