Three Factors to Keep in Mind when Buying Gold Coins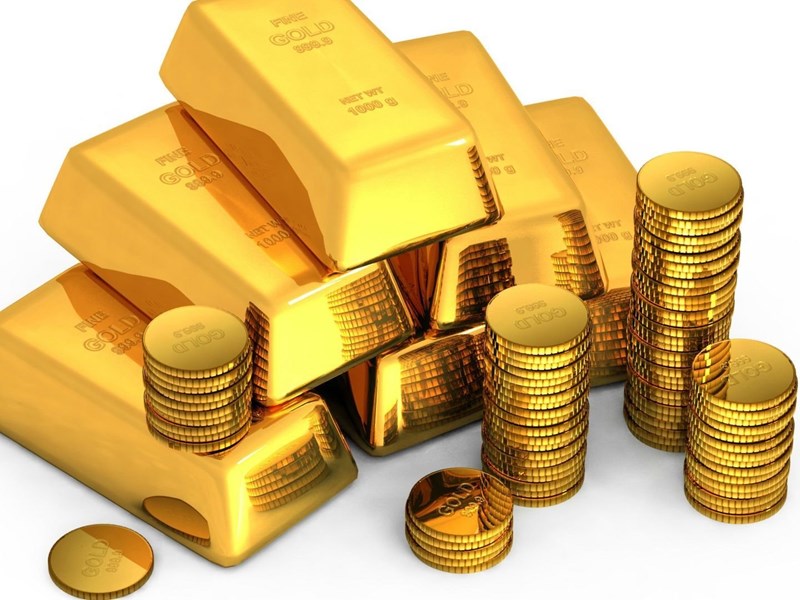 Because of the astounding increase in the prices of gold and other metals, a lot of people are considering investing in gold, platinum, and silver coins. If you are one of these people, you can find a lot of reputable coin dealers to help you buy bullion coins at fair market prices. However, make sure you stay away from dealers who will try to rip off coin buyers and sell them coins at expensive prices.
Before investing in bullion, make sure you do your homework and get knowledge from professionals. A good coin dealer should be able to help you make an informed decision. Also, you have to be aware of some factors that include the following: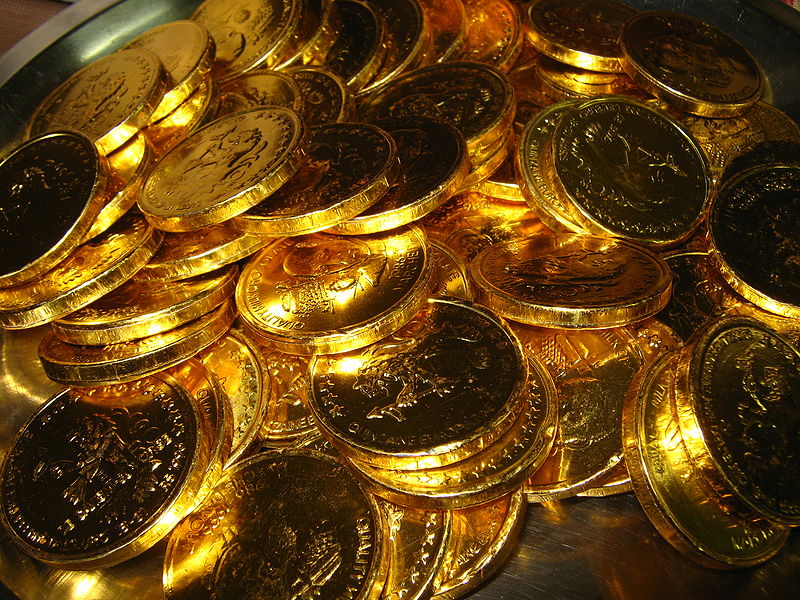 Gold Price
People who buy gold in brisbane must know that gold bullion coins tend to trade at a small premium over the actual spot price of gold. This is because sovereign governments mint the gold and charge just a normal fabrication fee. Gold's spot price is based on 100 ounces. Gold bullion coins which range from 1/10 to 1 troy ounce are expected to trade at 3 percent to 15 percent premium over spot. This is based on the size of the coin and the quantity bought.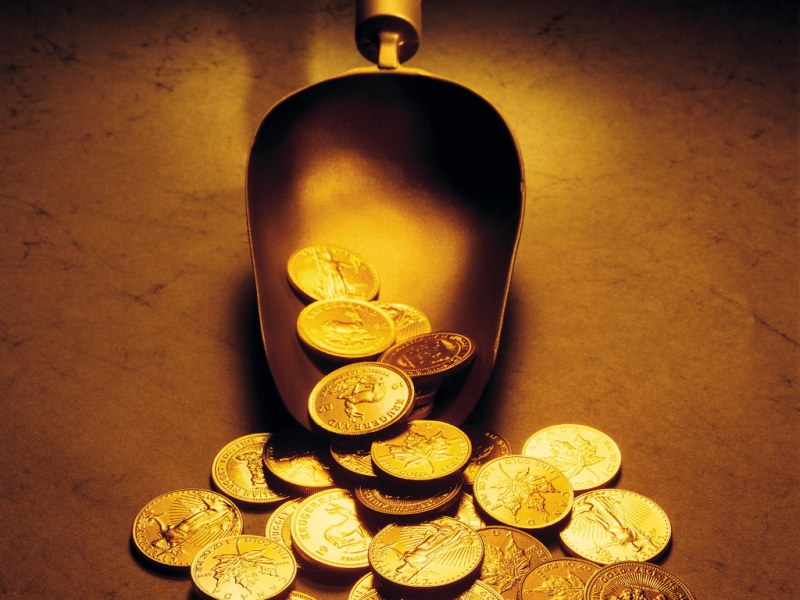 Coin Value
As a gold coin investor, you must distinguish between bullion coins with fluctuating values based on the current price of gold, rare coins, platinum, and silver which can have a considerable collector premium based on the current demands of the market and historical supply. It is likely for some gold and silver coins to be available for circulation with a modest premium over their bullion content. However, coins in great condition may have a higher value.
Coin Delivery
Under normal conditions coins are shipped within 10 to 14 days. But, if you know a mint delivery issue during the time of purchase, you should be informed about the delay. It is usually not recommended to allow your dealers to store your coins during shipments. Consider having them stored in an independent, authorized depository. This is especially essential if you buy a big quantity of gold.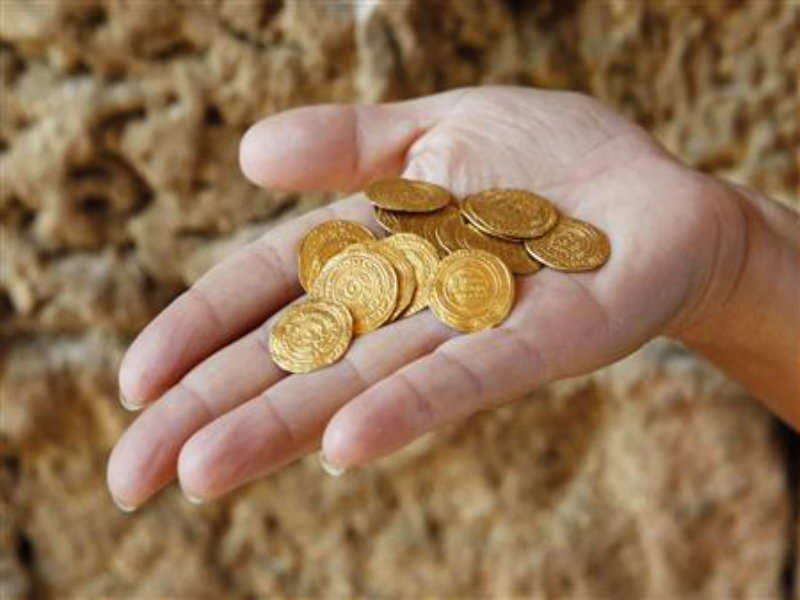 Once you get the gold coins you bought, be cautious when you transport them. Make sure to put them inside a briefcase or a secure pocket. Never carry your coins in your hand where they can be seen by people. In addition, observe your surroundings while leaving the building of the coin dealer. Go back inside their building if you suspect some strange people around you.