What to Consider Before Buying a Quad Bike?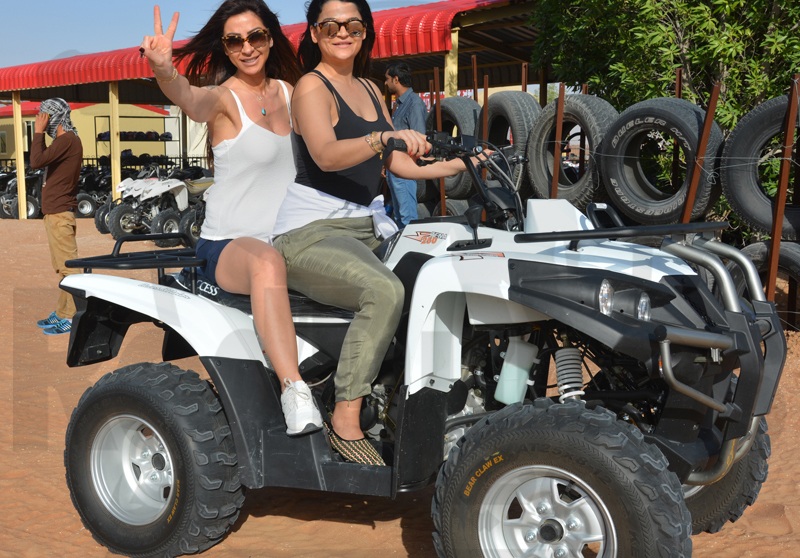 So, you are excited to go on an adventure sport, but need a quad bike. There are many factors to consider before buying a quad bike. Here are some to get you started.
Models of the quad bike
There are two models of quad bikes available in the market. They are manufactured on the basis of utility and sports. The latter is much of a lightweight when compared to its former counterpart. This is because it helps in increasing the accelerating the speed of the vehicle. Sports quad bikes also have manual transmissions and can speed up to 120 km/hour. On the other hand, utility quad bikes are larger than sport quad bikes as they are most useful in towing trailers that preserve supplies across rugged terrains. Here is one of the most famous suppliers of road legal, off road, utility and kids quad bikes.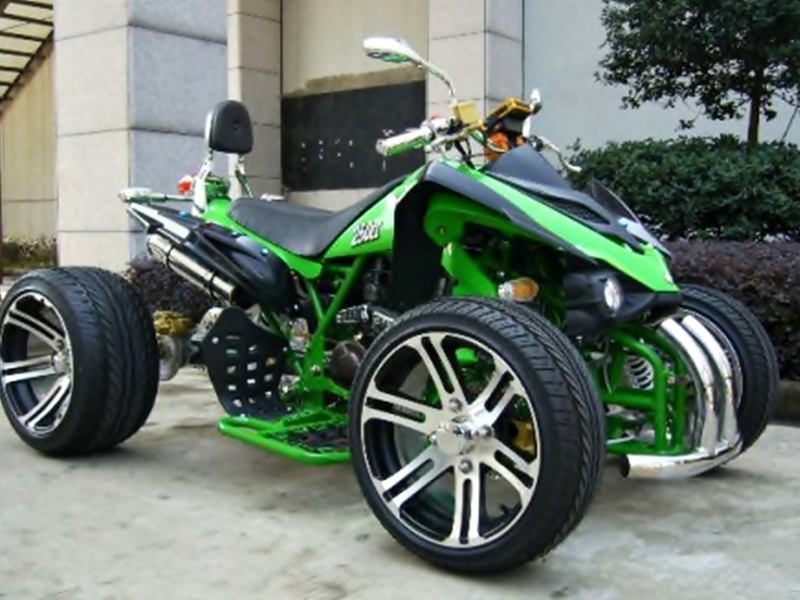 Accessories and parts of the quad bike
When the quad bike is in use, the owners may confront with structural and mechanical problems that may require quick fixing. Thus, it is crucial to get complete information on the accessories and parts available for the quad bike you are about to purchase. While you can consider both after-market parts of the OEM for the quad bikes, it is highly recommended to buy the OEM as they offer the best of the mechanical operations.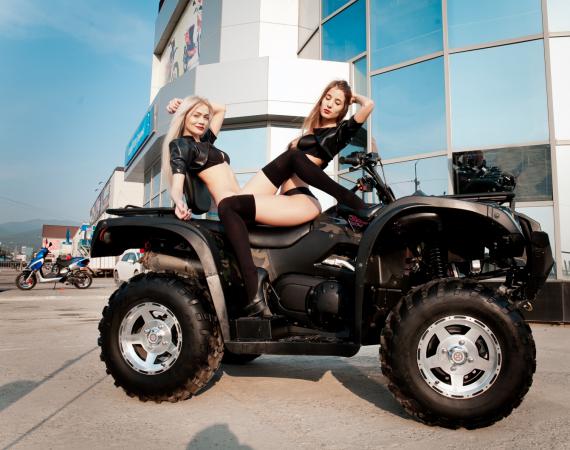 Safety of quad bike
One of the most common nuisances with the quad bikes is the rollovers. And despite the encouraged regulations, these bikes are deemed to be a dangerous method to ride through the rough terrains. It is crucial to ask for the rollover certification which makes sure that the bike has the device required which helps in preventing the rollovers.
Weight & Towing capacity of the quad bike
Another important factor to consider is how much weight does the All-Terrain Vehicle or ATV you wish to purchase can carry safely. ATVs can usually bear weights between 200 kilograms to 500 kilograms.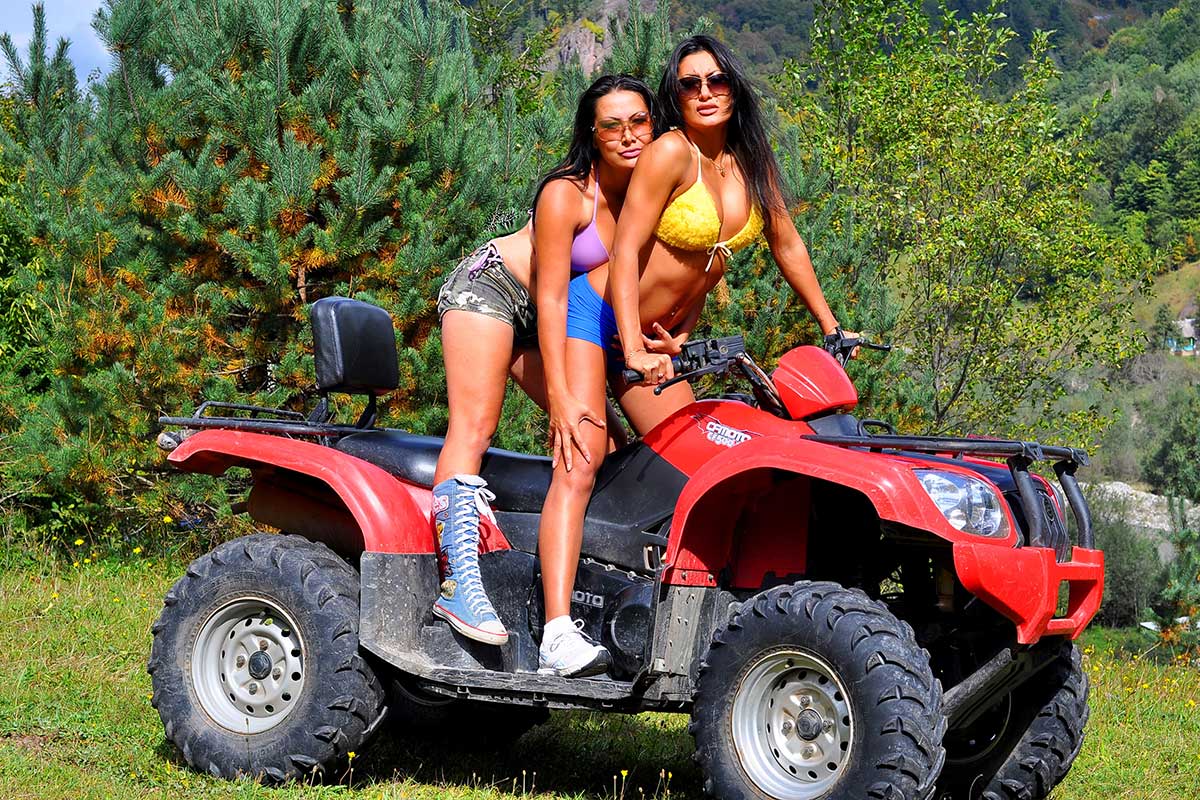 The condition of the quad bike
This is one of the most important factors to keep in mind while purchasing a used or second hand quad bike. While doing the same can save you a fortune, make sure the quad bike is in a good condition, particularly the engine and the gas tank of the quad bike.