What to Know when Buying a Fannie Mae HomePath Home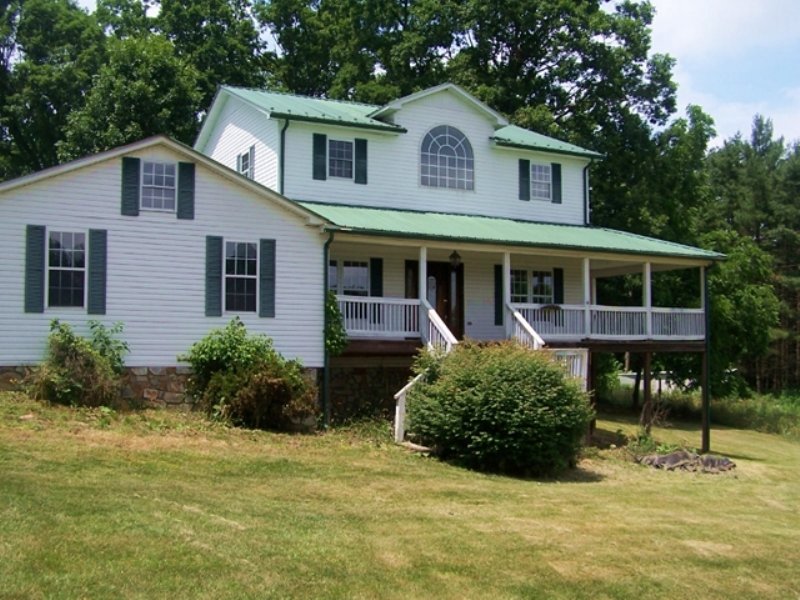 The HomePath Ready Buyer program of Fannie Mae lets possible homeowners purchase a foreclosed home with as little as 3 percent down. If you are planning to purchase a house; however, you cannot afford a standard-market property, picking a fannie mae homepath missouri home might be your best option.
Keep reading to learn more about the program and how to buy a HomePath house:
What Exactly is HomePath?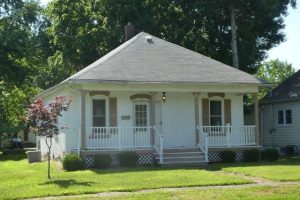 This program helps home buyers move into a foreclosed house with financial assistance. Aside from buying a home with a small down payment, you may qualify for closing cost reimbursement equal to up to 3 percent of what you pay for the house. Although the program is no longer available, there are still a lot of foreclosed homes owned by Fannie Mae available. You can pick from a wide range of home types available through the program such as condos, single-family units, and others. These properties are acquired by Fannie Mae trough a deal called deed in lieu. In this deal, the homeowner gives up control of the property. That is why the majority of homes available through HomePath are usually in much better condition than those that were involuntarily seized. Fannie Mae sells every house in the program in as-is condition so new owners may have to cover repairs after closing.
How the Program Works
Buying a HomePath property is not possible without a real estate agent or realtor. Fannie Mae accepts offers from listing agents they approved. However, a local real estate can help in submitting an offer through the right channels.
Moreover, you do not need to use a traditional mortgage loan when buying a HomePath property. A VA or USDA loan can be used to buy a property with zero down if you are interested in a move-in-ready home.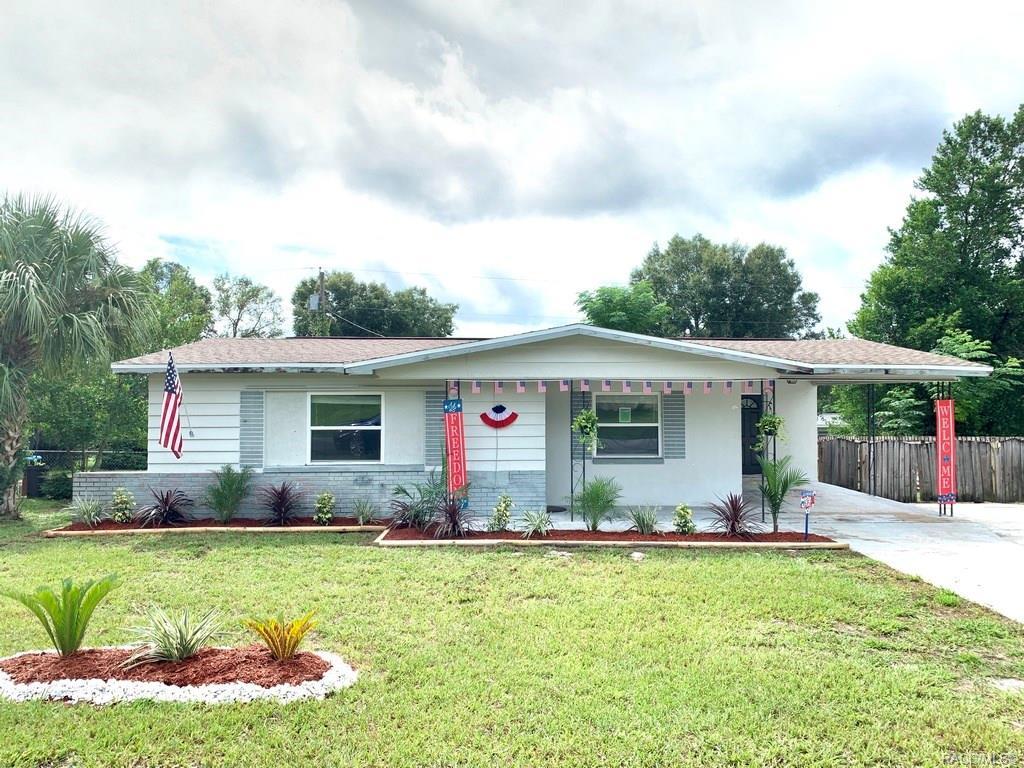 While you do not have to be a first-time homebuyer to purchase a home under the program, you must buy your first property to qualify for financial assistance. Generally, you shouldn't have held any kind of homeownership in the last three years to qualify as a first-time buyer. Also, you need to plan to use the home as your primary residence and move into it within 60 days of closing. You can look at the properties available through the program by visiting its online database. Fannie Mae sells these homes at competitive prices to get them off the market quickly.