Why It Makes Sense to Buy a Smoker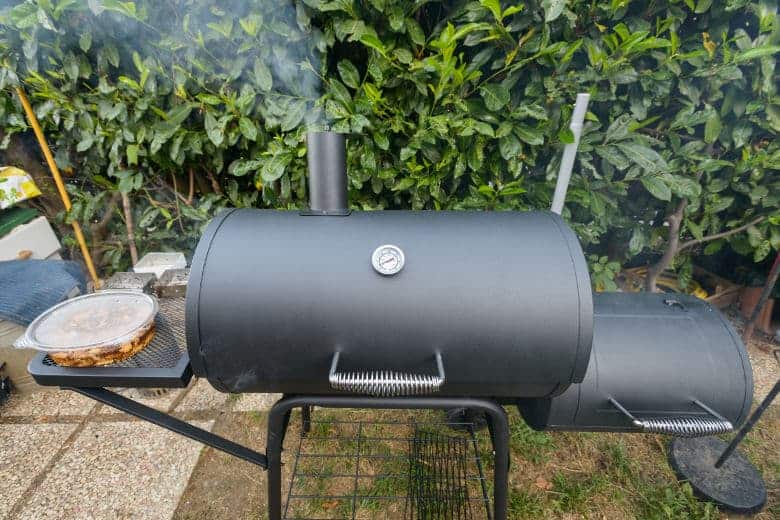 If you love smoked meats, cheese, and vegetables, you are probably thinking about buying a smoker. A smoker is a kitchen appliance that is important to any chef. It lets you maintain a low temperature and captures the smoke to maximize flavor. While you can make a good smoker out of your grill, it requires constant hand-holding.
Here are the benefits of buying a smoker:
Space
In terms of charcoal grill space, you will usually deal with space issues. When setting up a grill as a smoker, the meat rests on half of it, away from direct heat. This means that half of the space should stay empty. Also, there are some food items you cannot smoke on it. And you may not be able to use your grill if you need more than a rack of ribs if you have a big toast.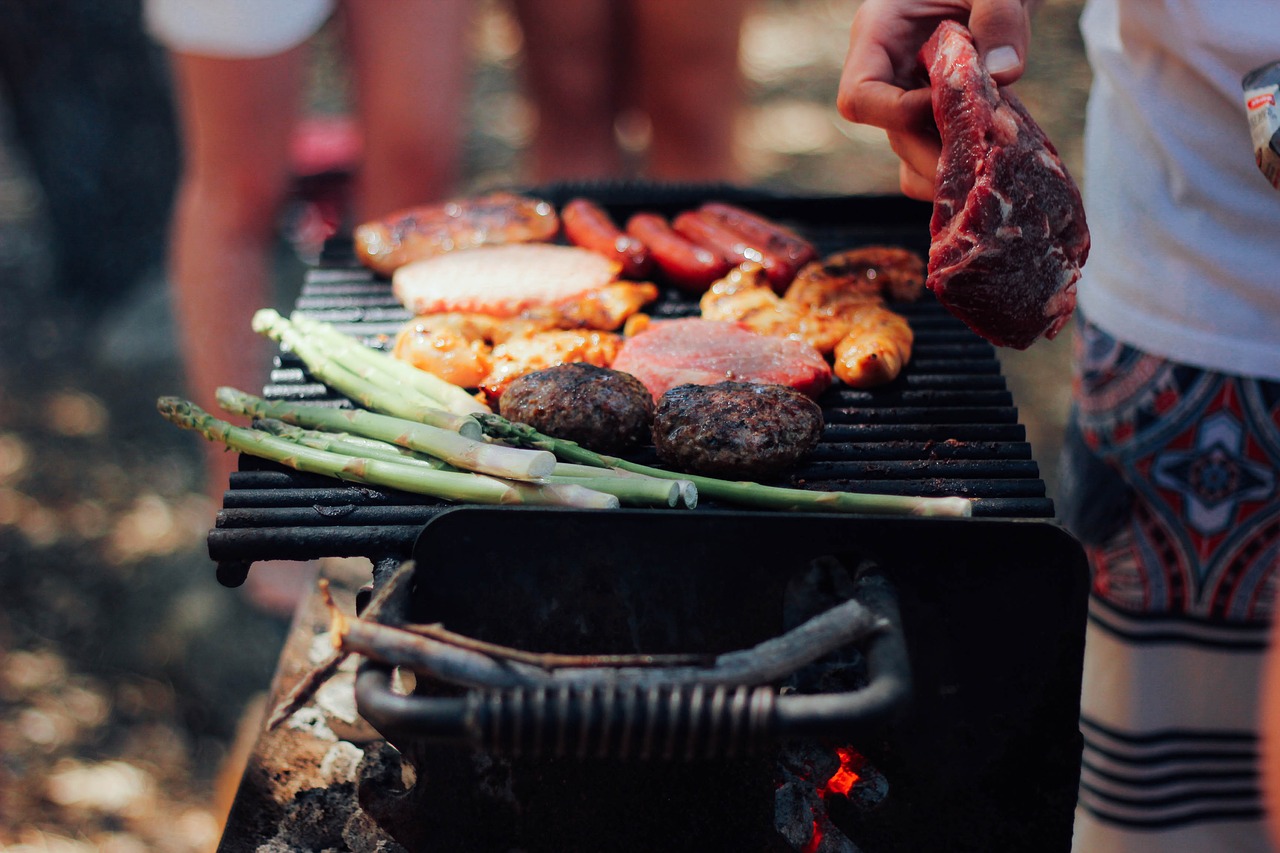 Temperature Maintenance
Maintaining a low and steady temperature takes plenty of time. You must check the grill every thirty minutes to ensure the fire is still burning between the ideal temperatures. A smoker eliminates the need to do all these as its temperature can be set to your desired level.
Smoky Flavor
A smoker is known for being able to produce better meat than grills. The smoked food will have a stronger flavor as the smoker can capture, hold, and circulate the smoke efficiently. This is shown in the smoke ring. Meat cooked in a smoker grill will have a thin ring.
In terms of picking the right smoker, make sure to shop around. There are different kinds of smokers you can find with endless design options to choose form. You can even find the best smoker grill combo. You will want to pick a smoker that suits your needs, cooking style, and backyard.  When shopping for a smoker, consider the price. A charcoal smoker can be bought at around $300 but you may have to spend around $1, 000 if you want to invest in a pellet smoker. The latest trend is the ceramic egg smoke that starts at $900.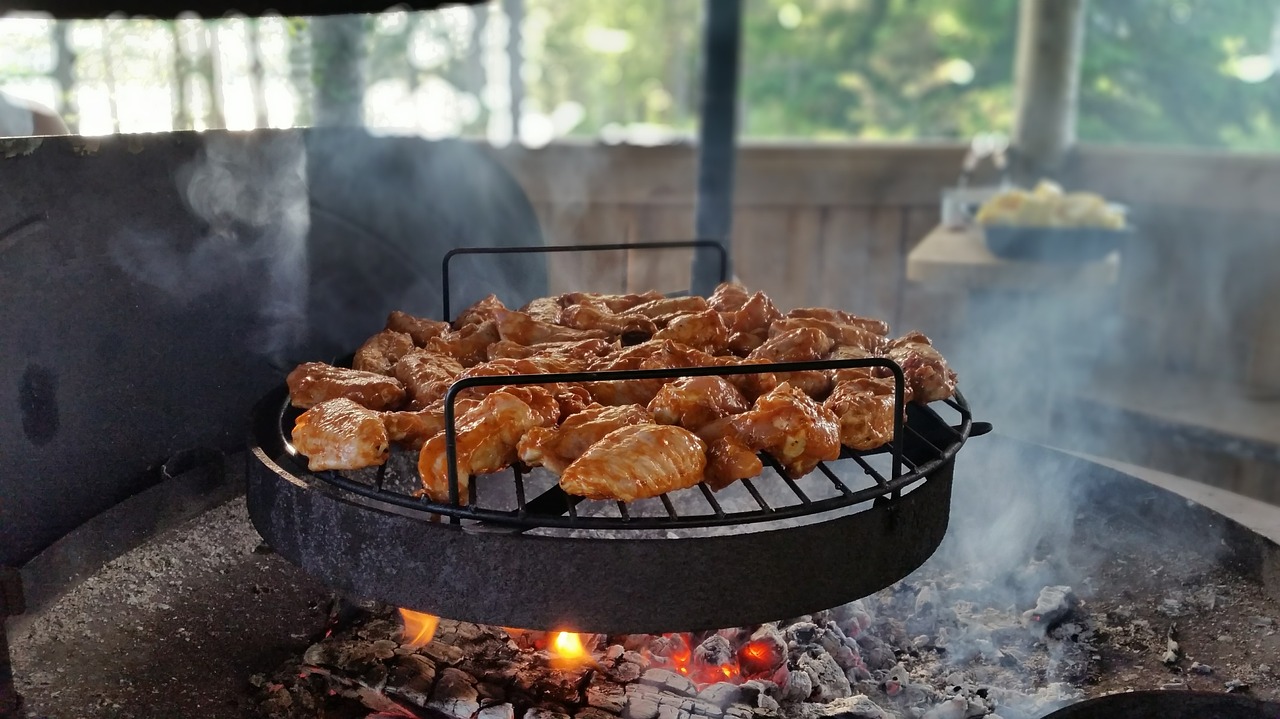 Moreover, some smokers are equipped with a thermostat which makes your life easier. But, this feature is rarely available in charcoal or wood smokers. In fact, if they are available, they will require the installation of third-party devices to control the temperature. When you shop around, you will come across endless options for wireless thermometers a lot of which can speak directly to your smartphone.