Why Use Printed Keyrings are Promotional Items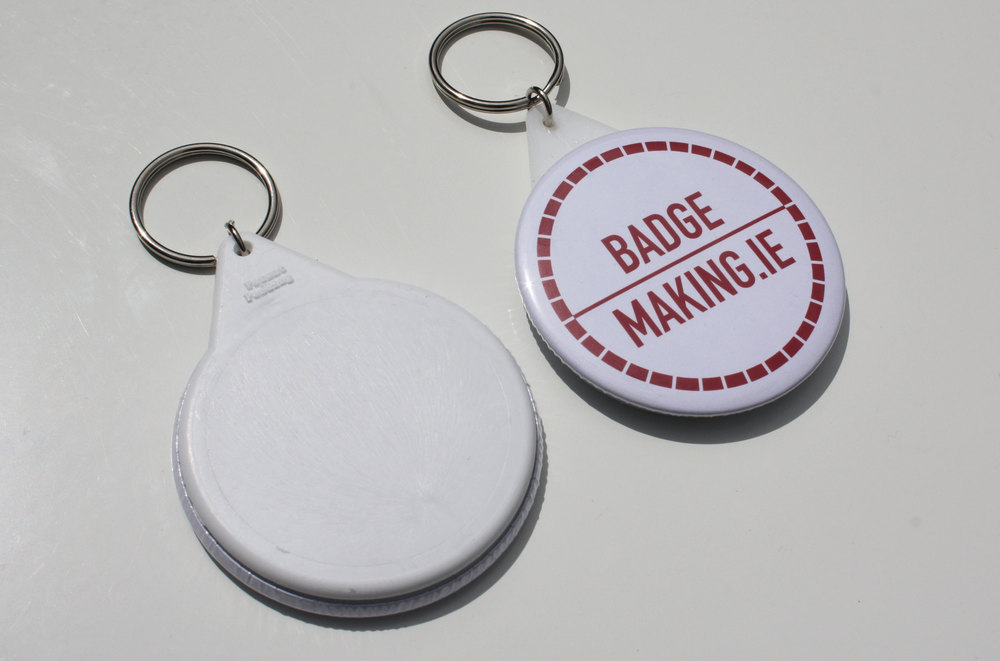 As a business owner, you should know that investing in promotional products can propel your business. Brand recognition will get your business off the ground. The more times your target customers see your name, the more trustworthy your brand may seem. One of the best ways to gain an instant park of recognition is to give away promotional silver keyrings.
Here are the reasons these promotional items are quite useful:
They are Affordable and Valuable
Printed keyrings are an affordable way to your brand noticed in a pool of hundreds or thousands of competing brands out there. They are a cost-effective marketing tool to get your name out there and build your own brand image. And as your customers see these products every day, your keyrings offer great value for your money.
They are Useful
Printed keyrings are not only an embellishment or decor. These versatile items are quite useful. People use keys for their homes, cars, or cabinets and keyrings will help them keep important items in place. Whenever they use their keyrings, they will always be reminded of your company. Also, keyrings can be made into being multi-purposed. For instance, you can order novelty keyrings, torch keyrings, bottle opener keyrings, or trolley coin keyrings. Choose whatever works best for you and your customers.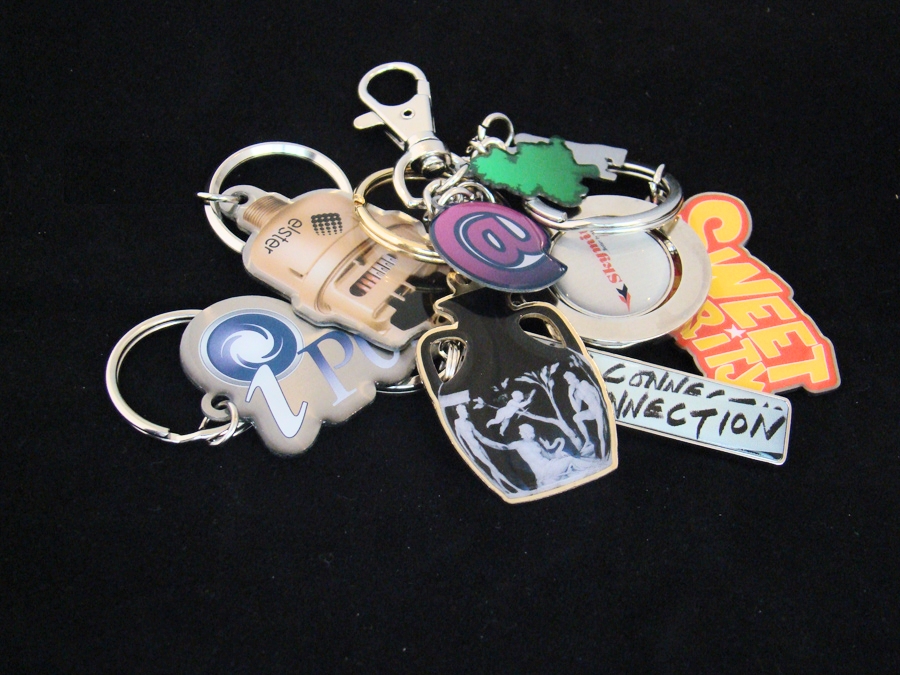 They are Practical Daily Reminders
Printed keyrings are practical items that are a leg up on common items such as mugs and pens. They are a practical way to advertise your product, service, or brand since your recipients will see them many times every day. You certainly won't bring your mug wherever you go or panic when you misplace your pen. However, it's a different thing in terms of your keys. Thus, printed keyrings have more reach and visibility as promotional products.
They can Give you Repeat Exposure
The portability of printed keyrings enables repeat exposure that boosts brand recognition. If you want to maximise your brand exposure, ensure your keyrings have an engaging and exceptional design. Effective promotional items don't just capture attention but also stick in the mind of people.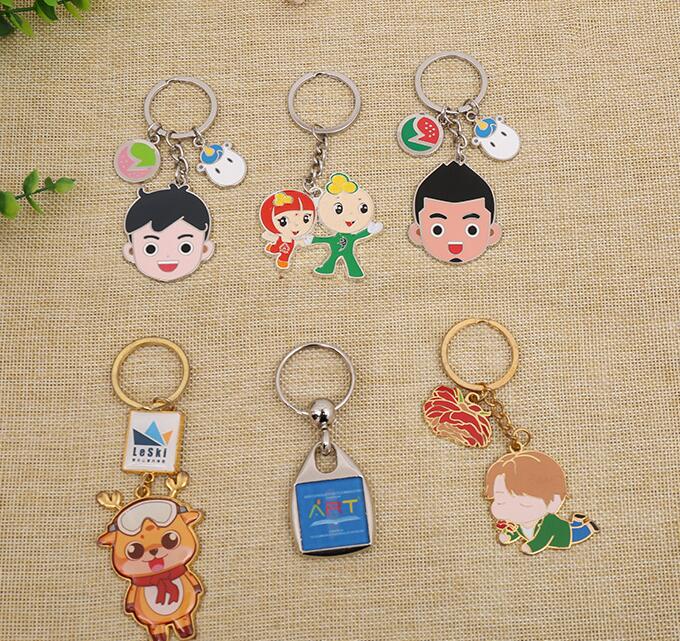 Attractive printed keyrings with further improve your reach and visibility on the market. People will use these items at home, at work, during transport, etc. The more your recipients will use your keyrings, the more people will see and remember them. Your keyrings become a reminder to those who got them and to the people around them.